The Secrets of Art and Design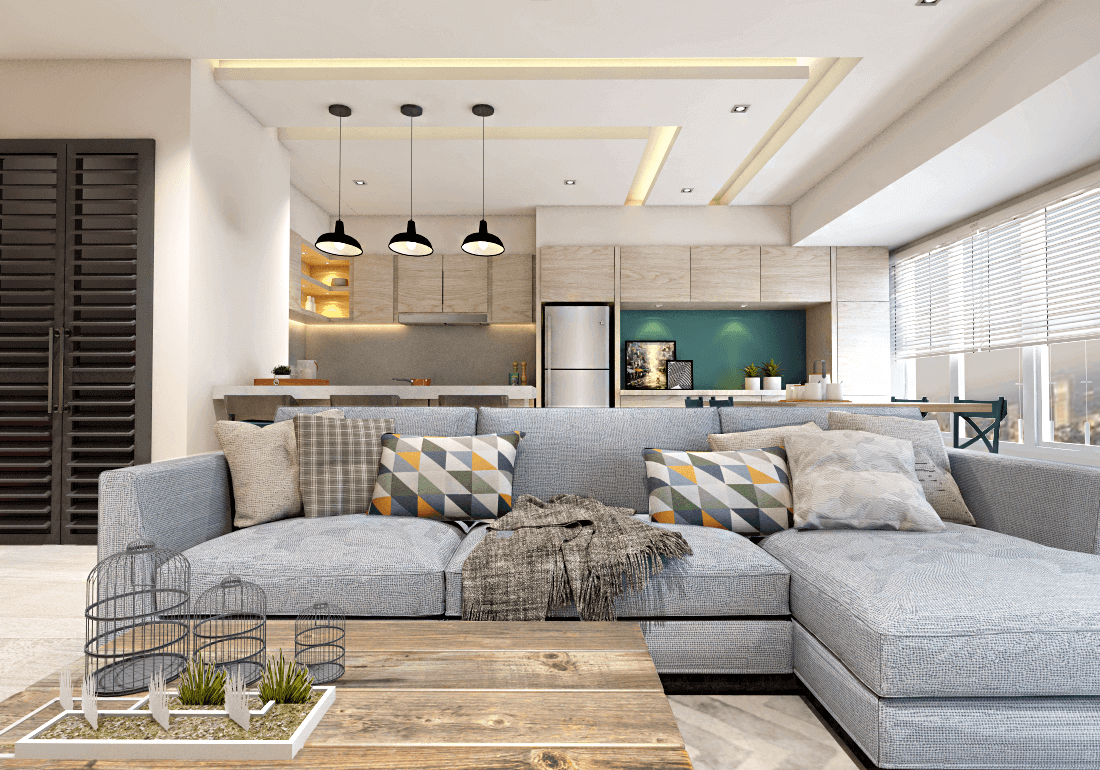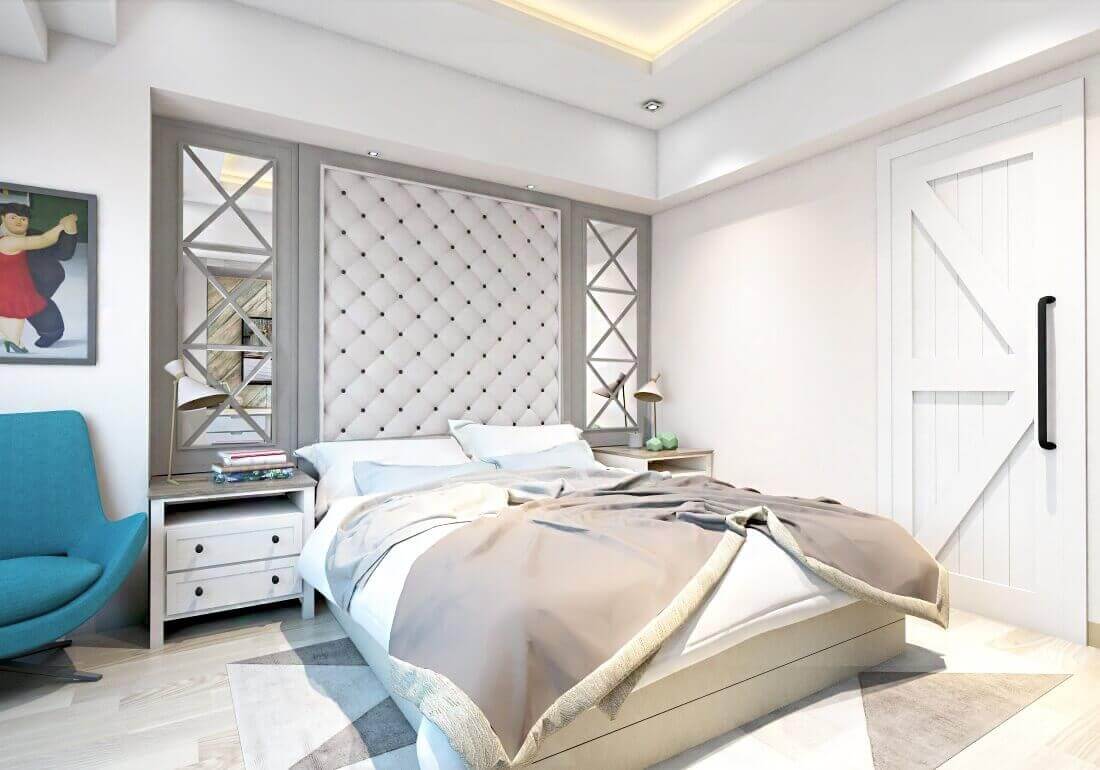 Filled with interesting variation of furniture pieces, a blend of comfort and uniqueness was achieved.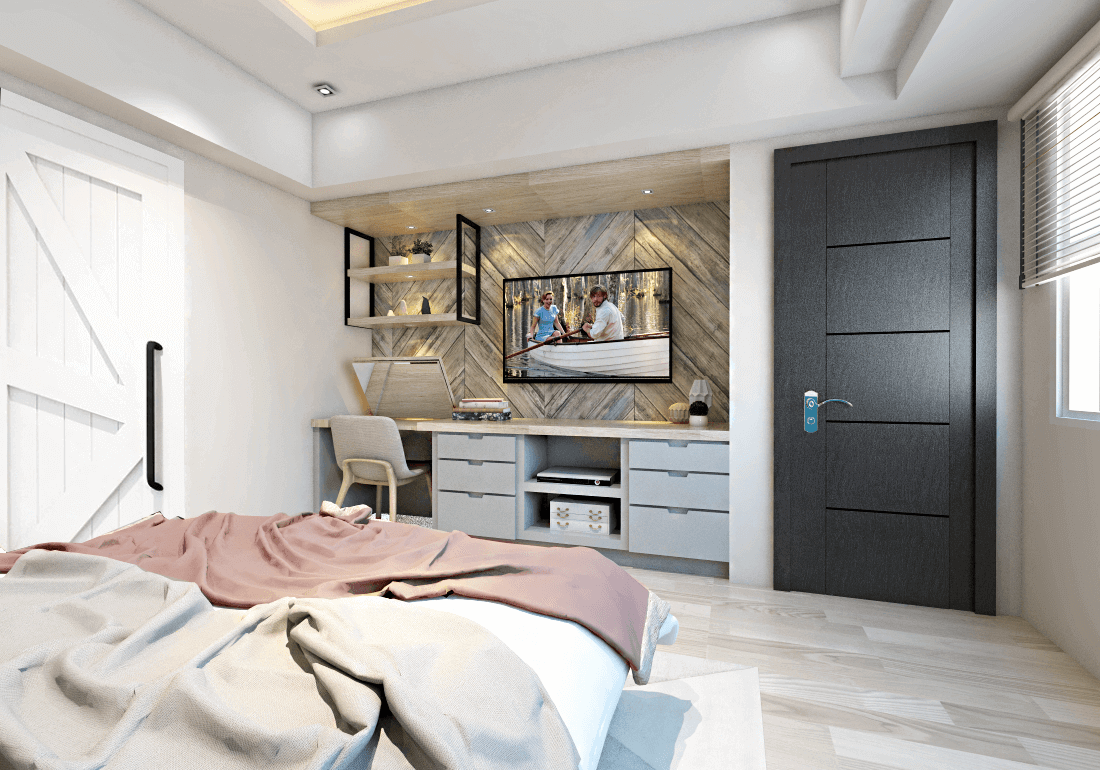 The design features wooden and earthfriendly elements to maintain a comfortable and relaxed space.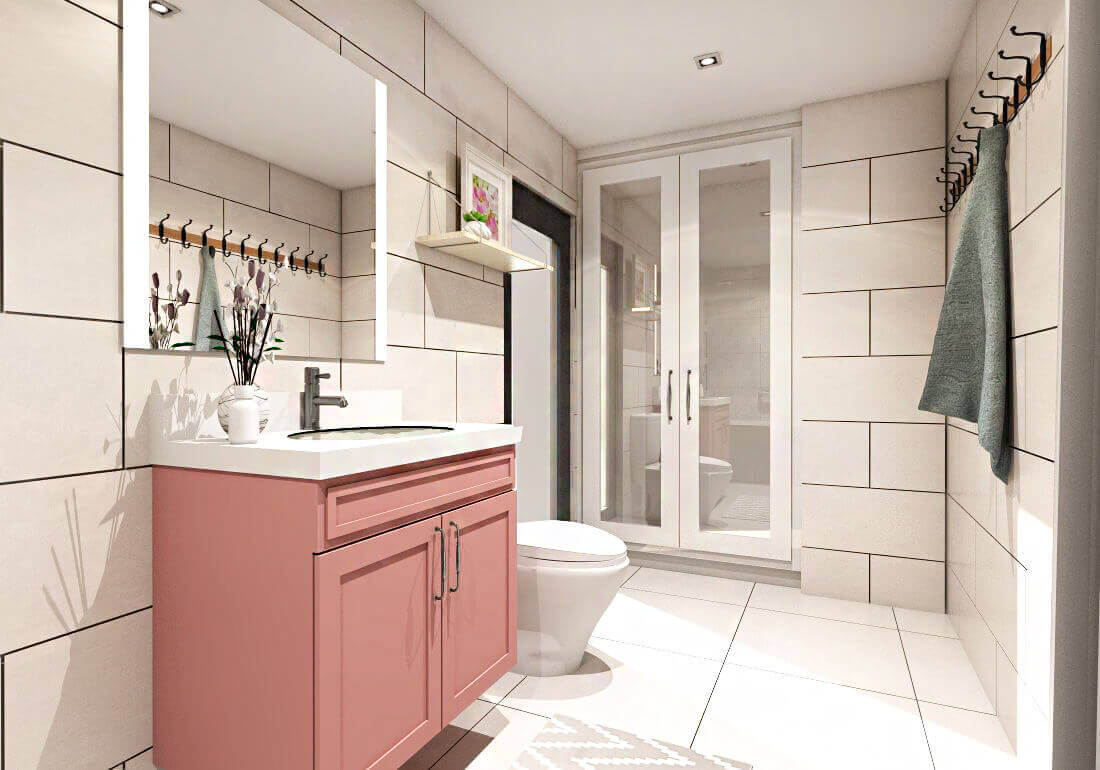 Pops of patterns seen from the linens and throw pillows added an interesting accent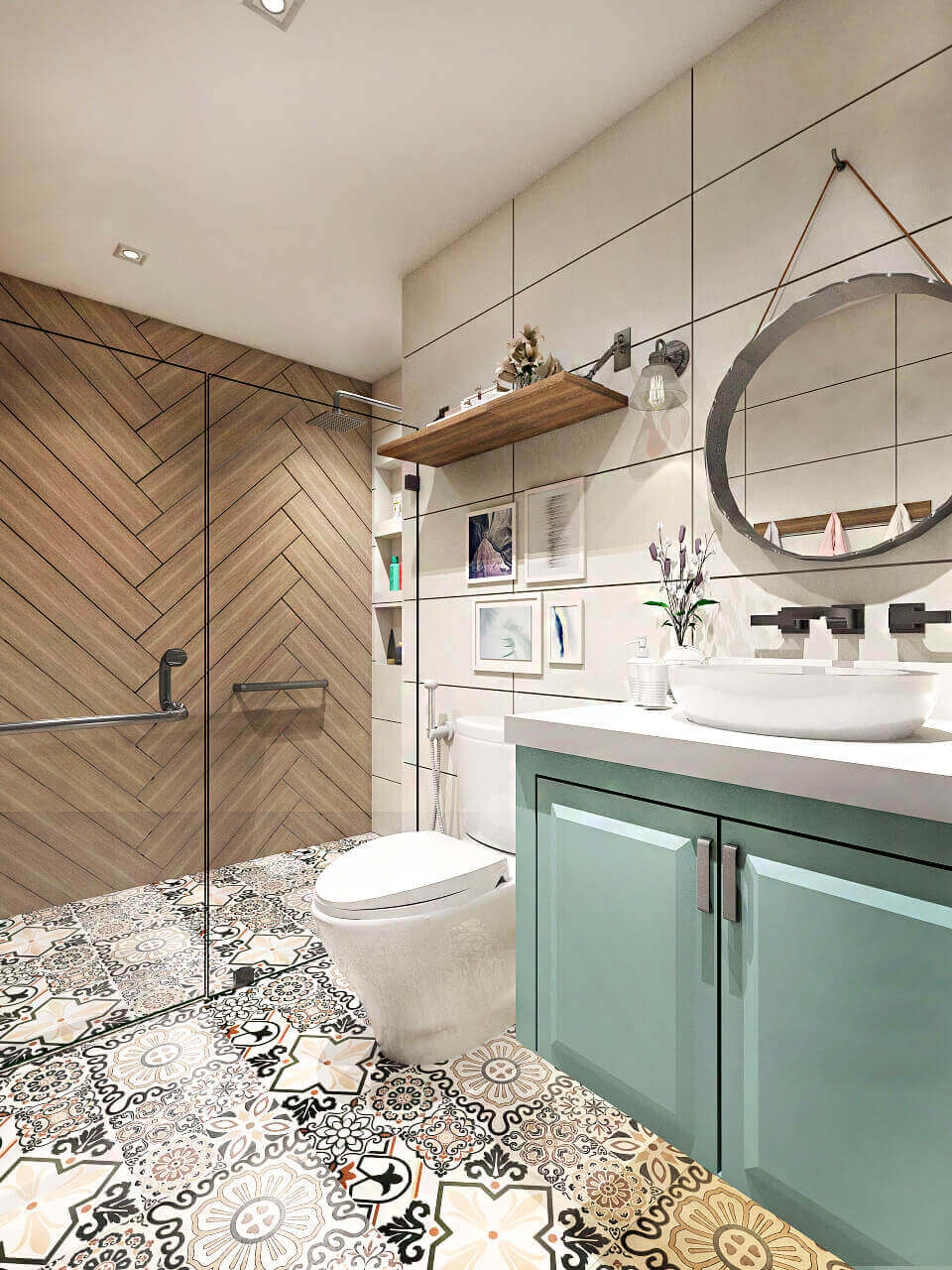 A perfect touch of millennial colors were added to add a statement within the space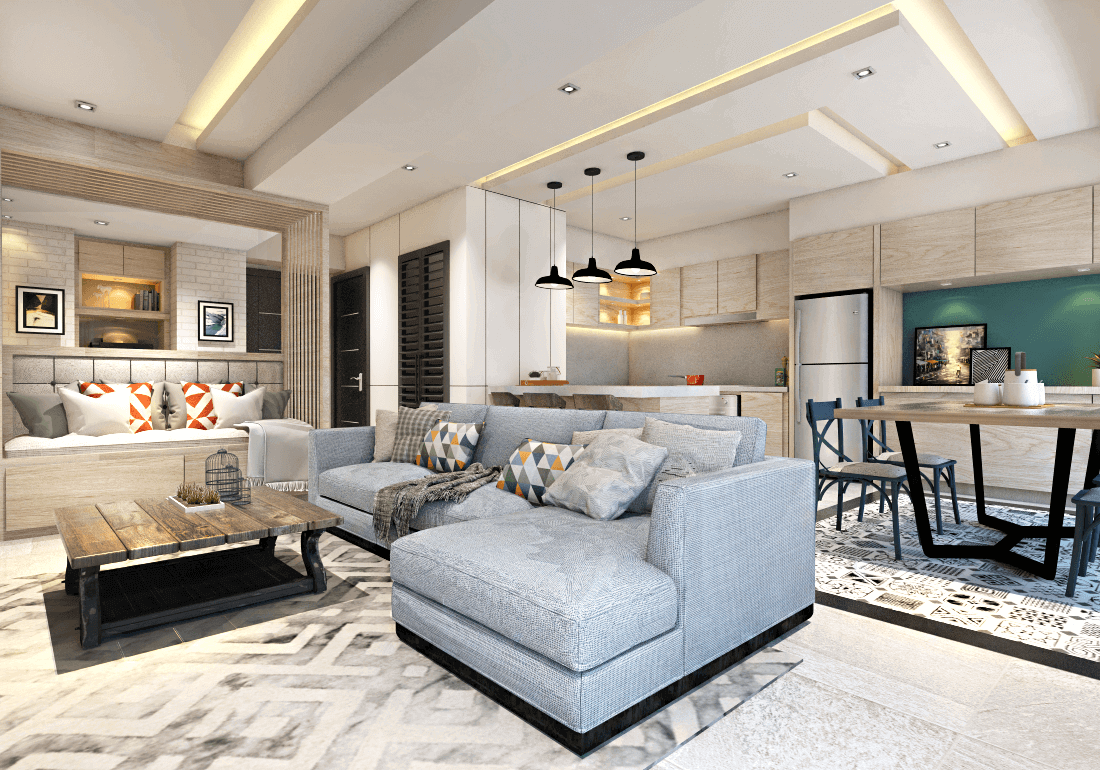 Soft color scheme in the interior creates a calming aura.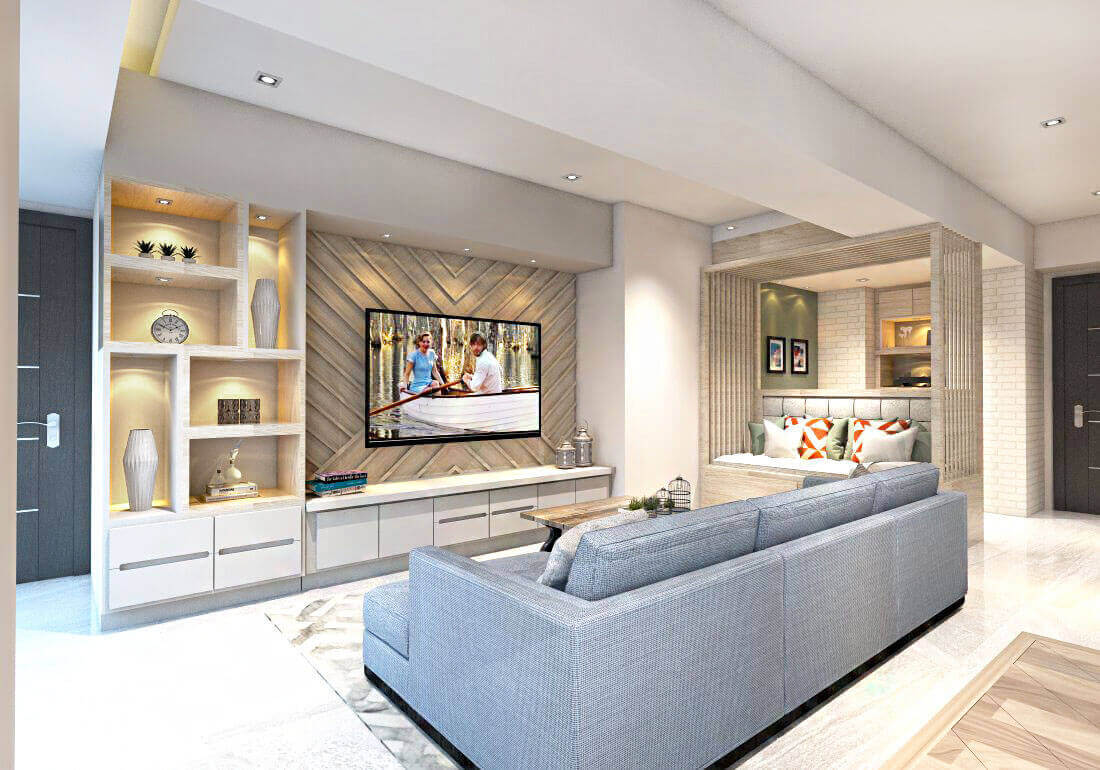 A harmony between different textures, and colors were balanced together to execute a cohesive interior space.