Design for all Seasons: The beauty of Homey Ambiance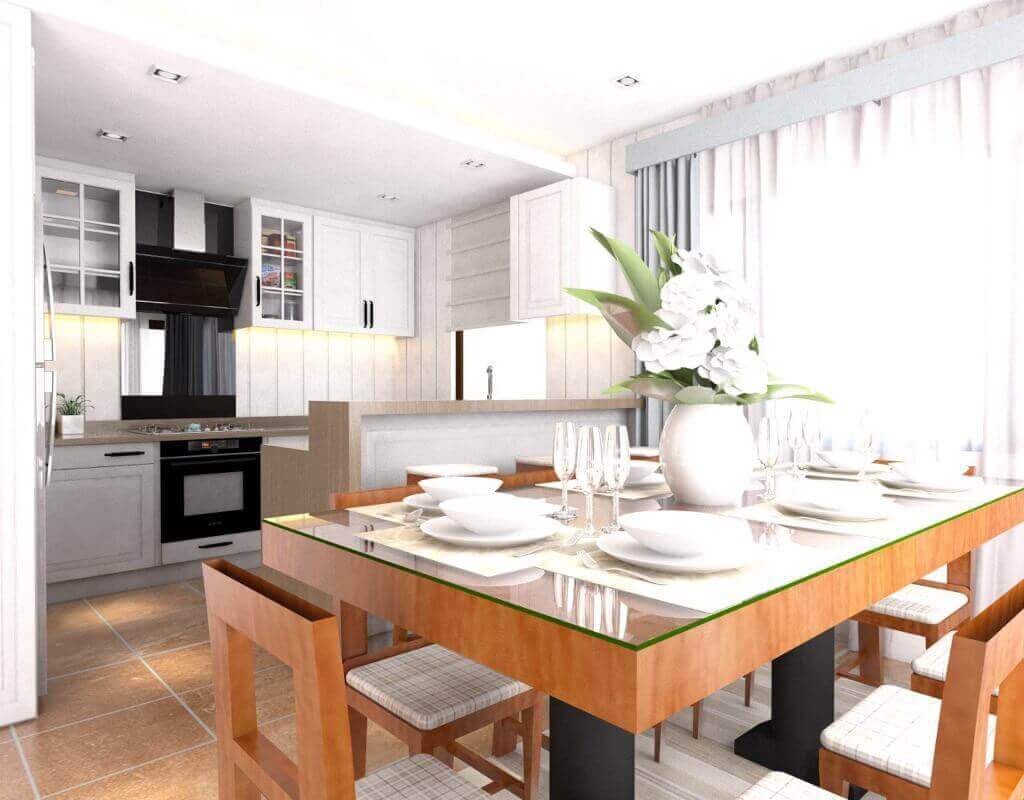 Well-placed throw pillows, and linens with interesting accent colors were added in order to create a luxurious contrast.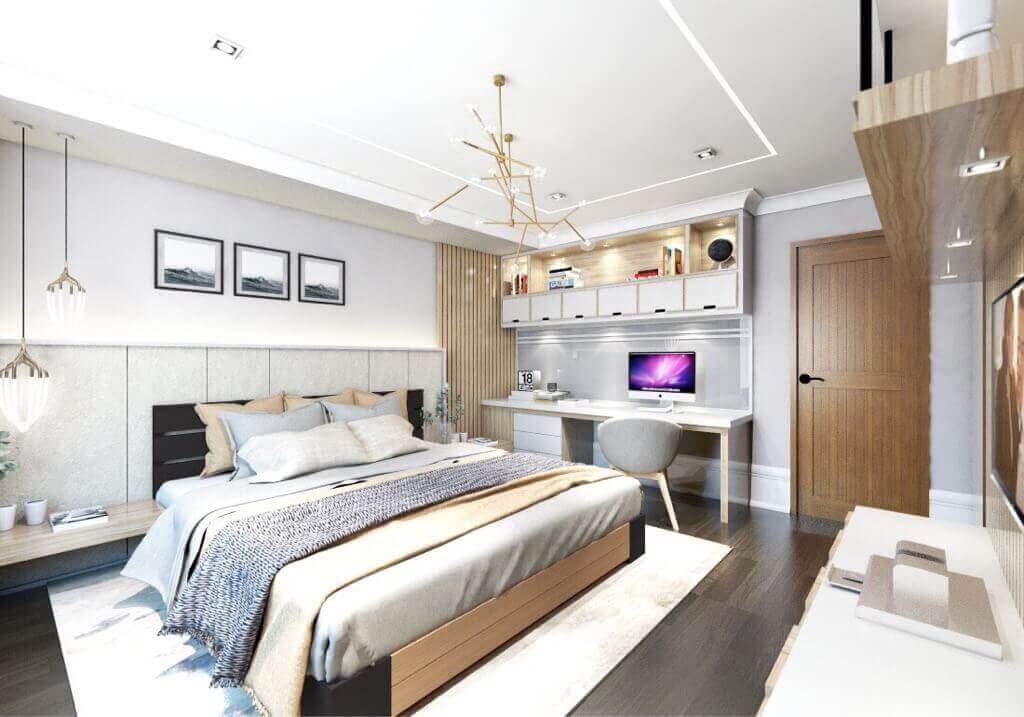 The beauty of neutral palette and glazes of organic wood textures to encourage a comfortable ambiance.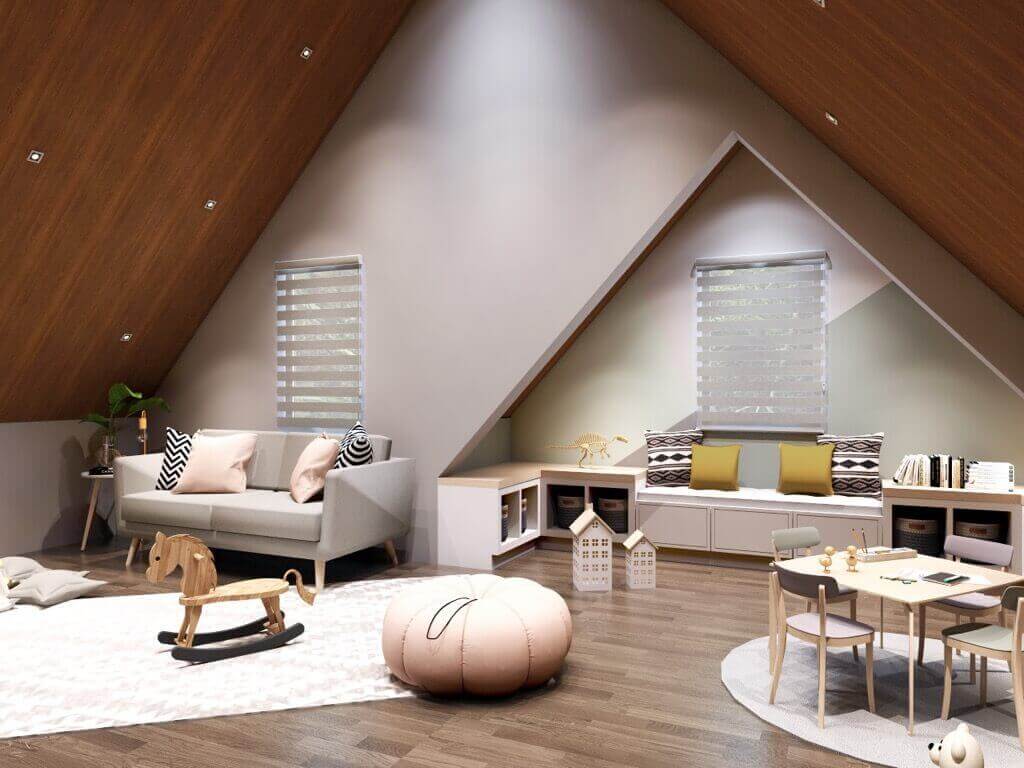 Throughout the space, muted and neutral colors were mixed and matched to have a subtle and clean finish.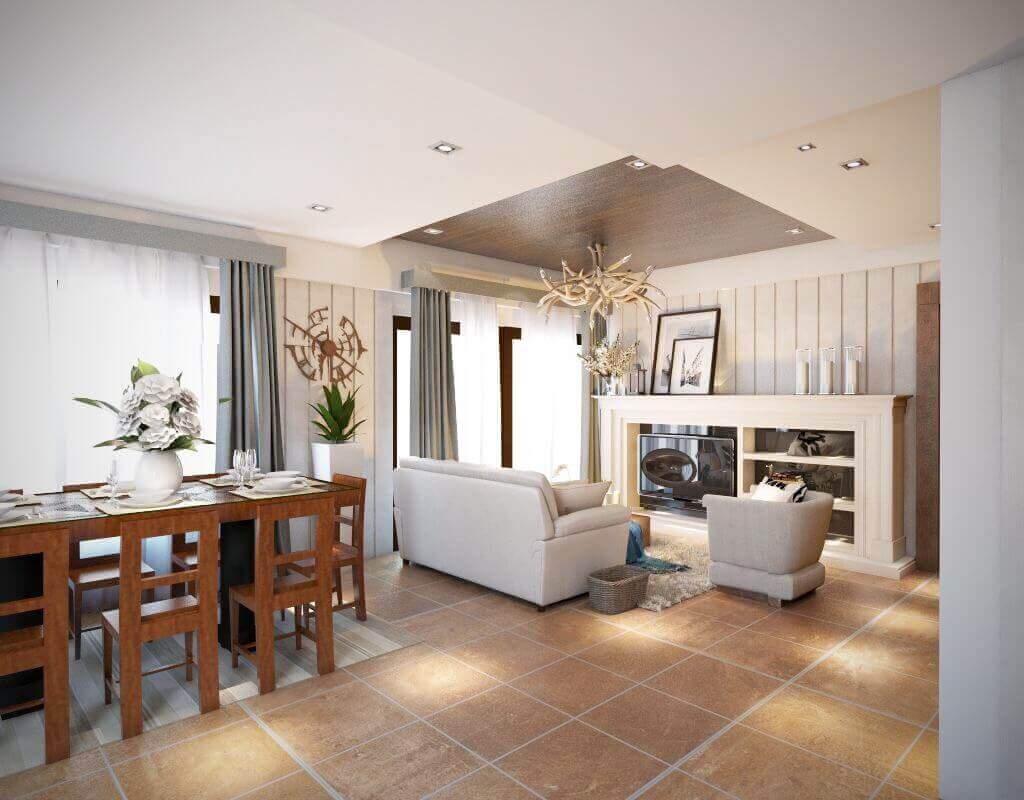 It was combined with contemporary lighting fixtures to complete the whole look.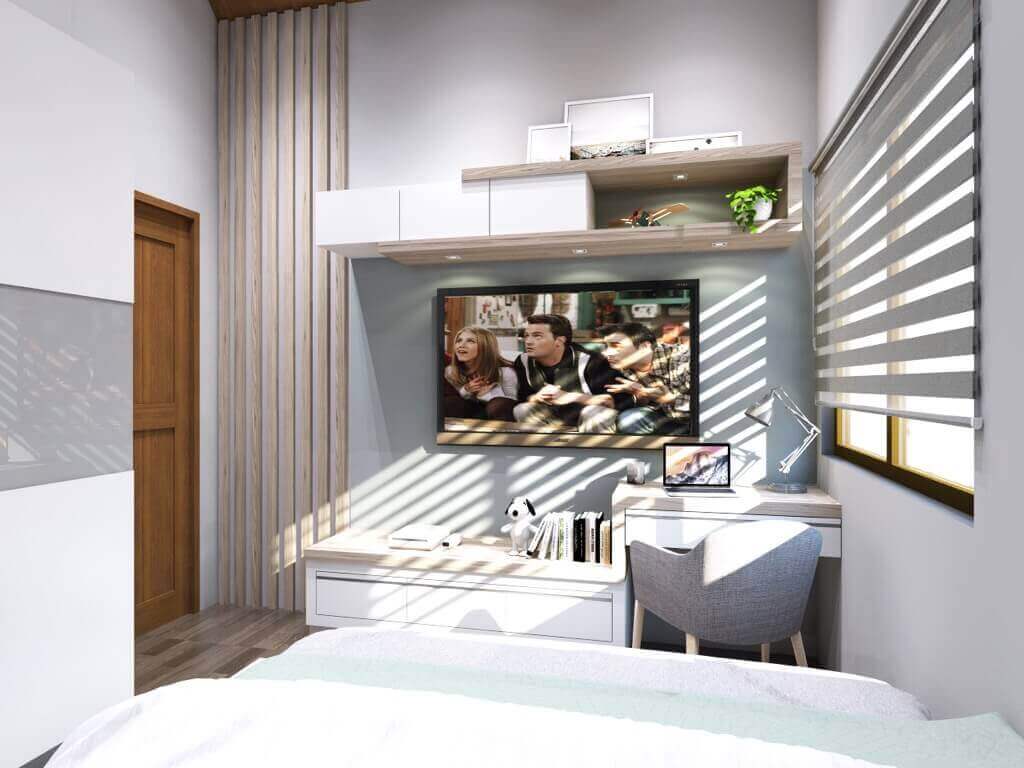 Modern-classical furniture pieces have been meticulously chosen to exhibit a more timely and serene look.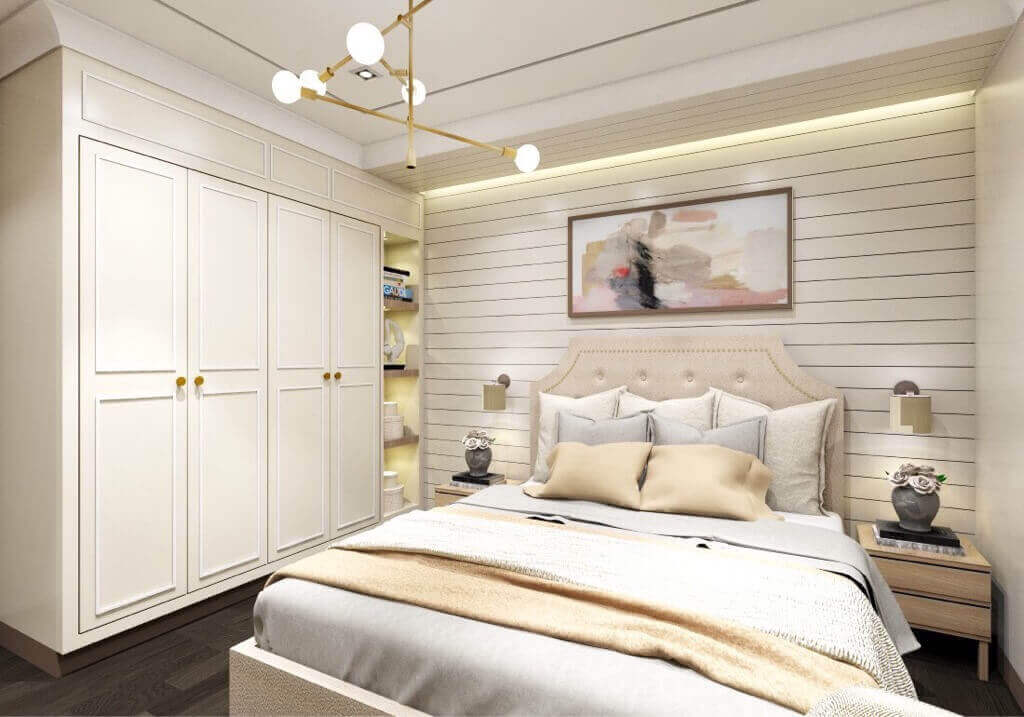 This homey space has a very simple design from the color scheme, choice of materials and finishes.