Warm and Cozy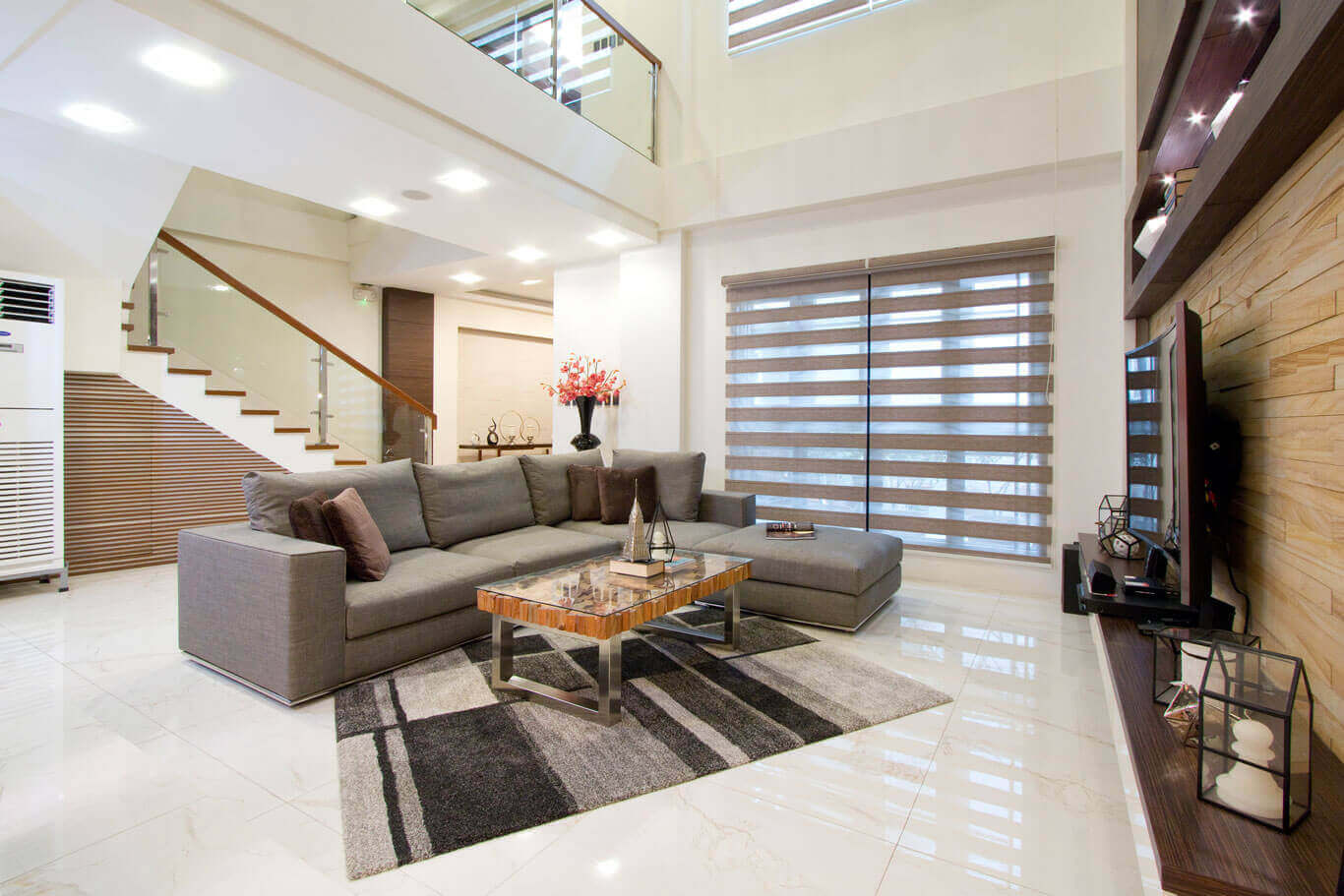 Fabrics and accessories were kept modern and polished to expertly blend these elements. A stylish yet functional interior that mirrors a relaxing tropical getaway.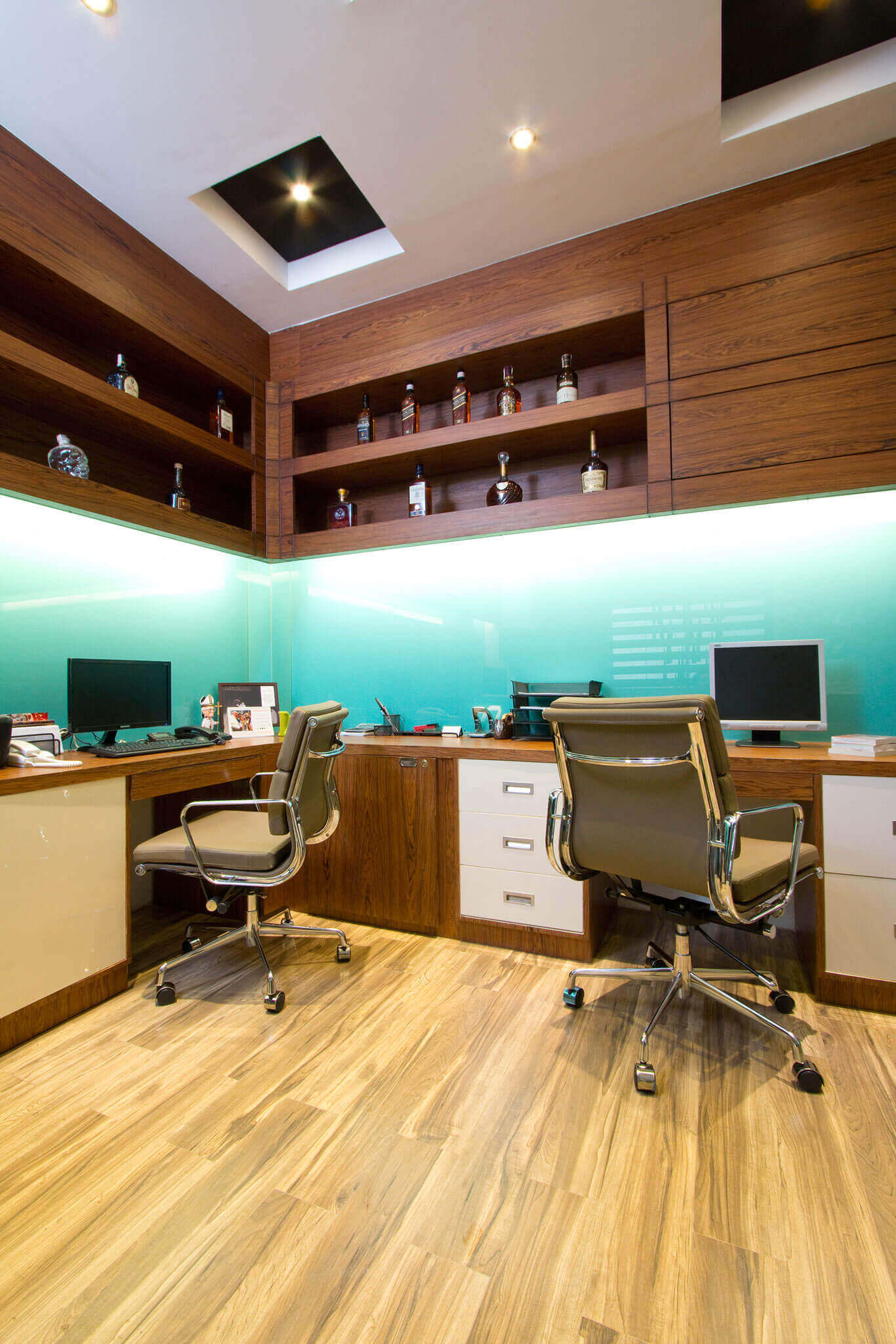 The design is characterized by warm and relaxing colors drawn by the hues of natural elements such as the sea, sky and greenery; which brightened up the whole place.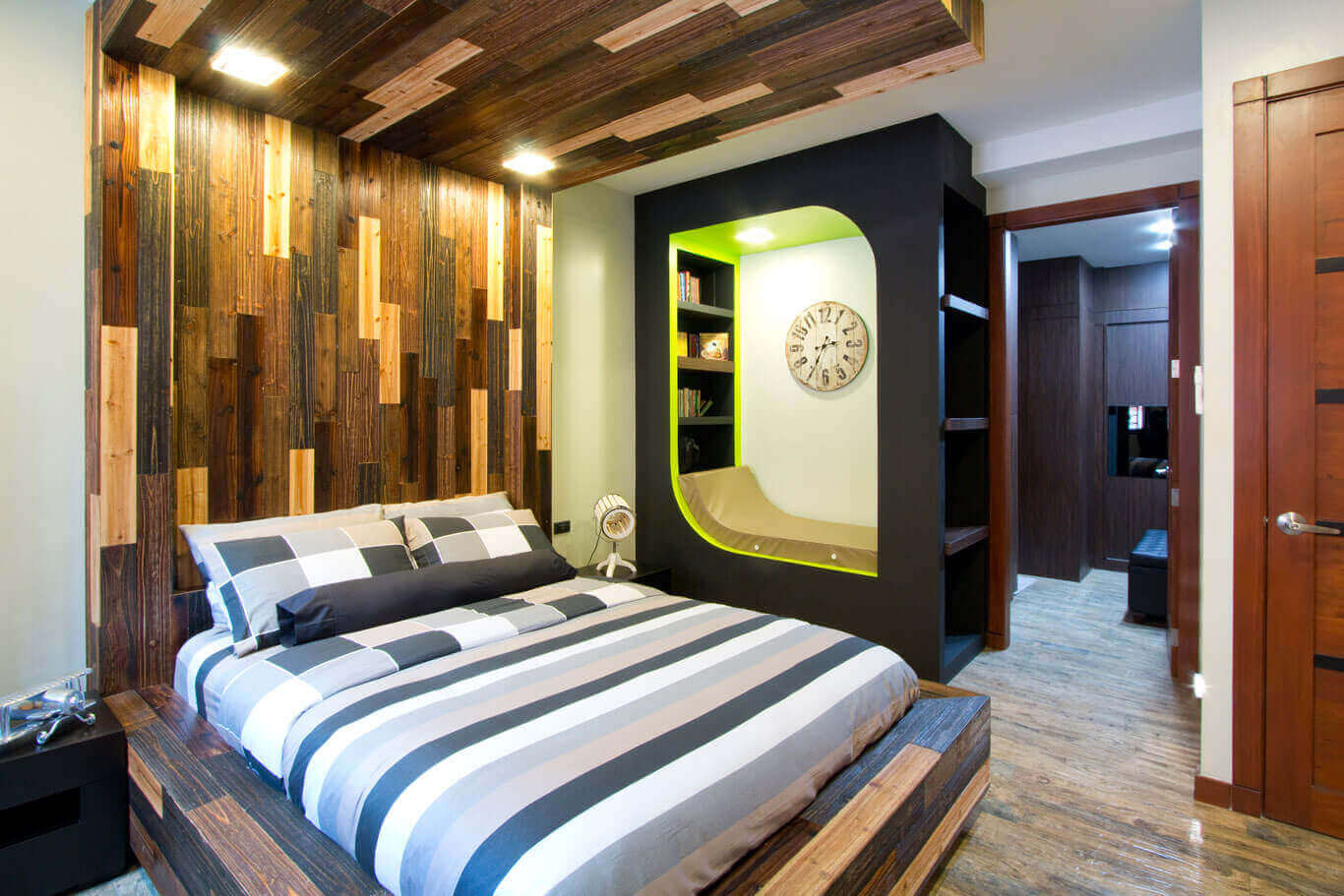 Equipped with a selection of upholstered furniture that complemented the serene atmosphere of the space.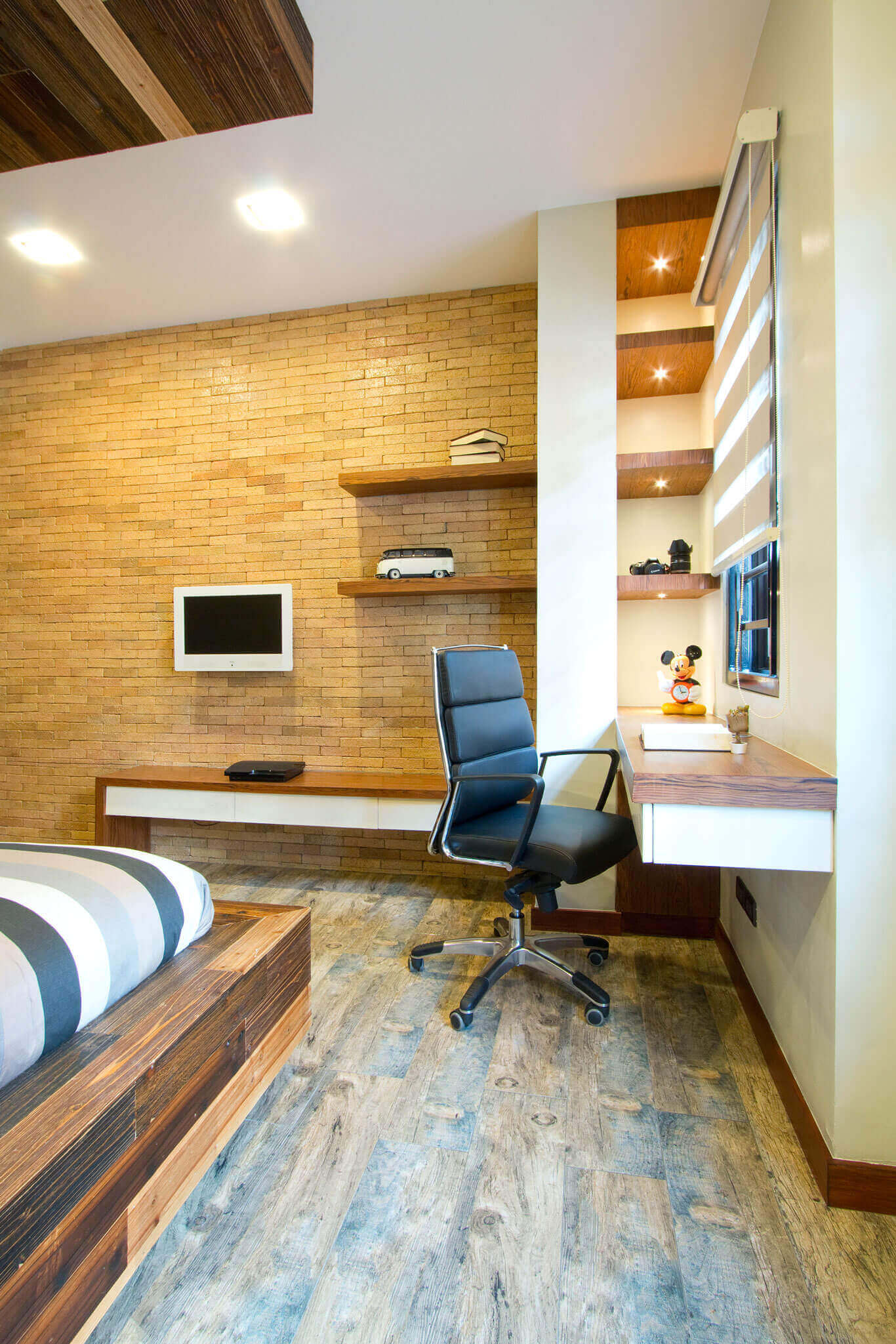 Showcasing a high-ceiling combined with large-scaled windows, allowing natural light to enter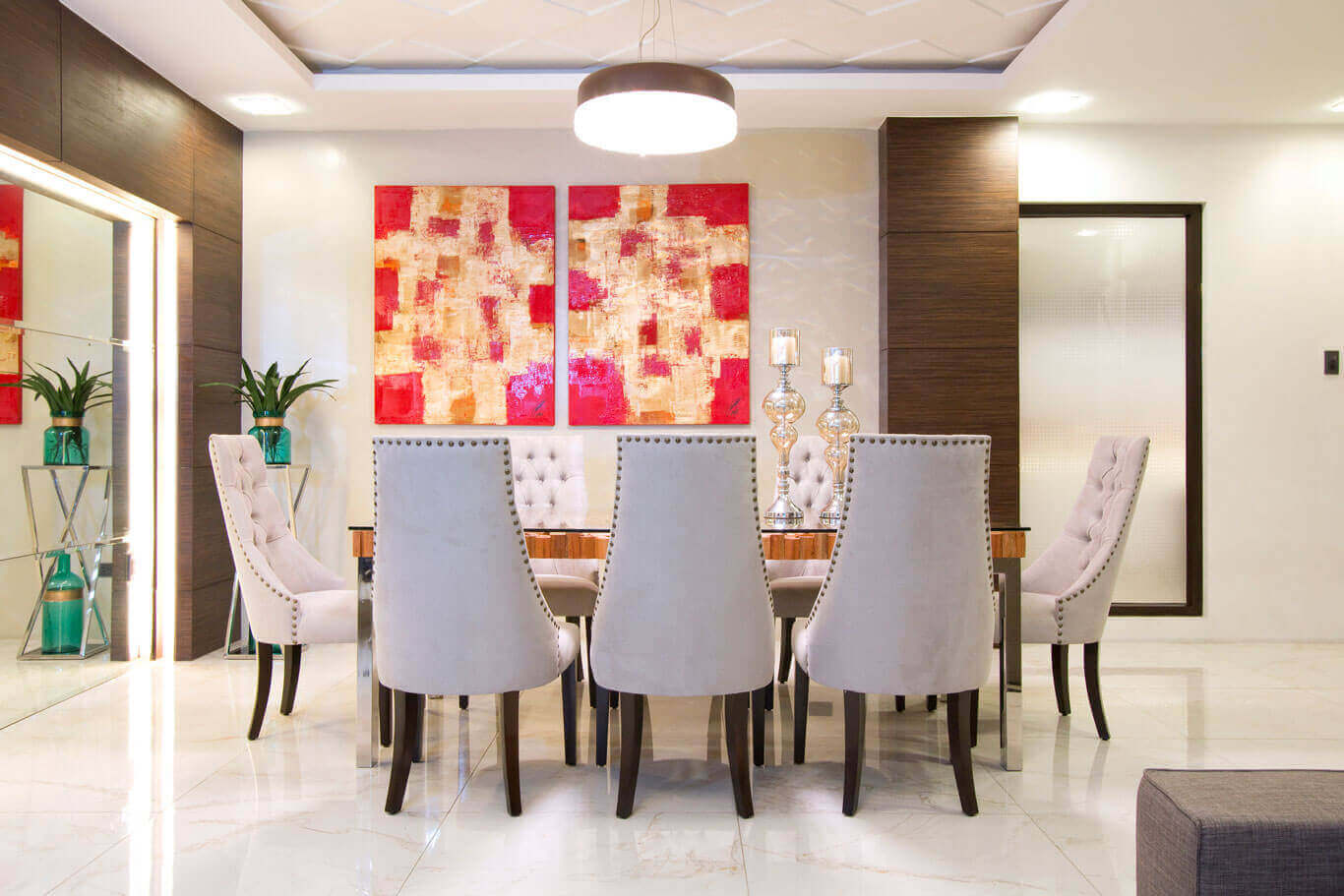 A touch of the tropics and elegant furnishing infused with modern colors that created a dynamic space.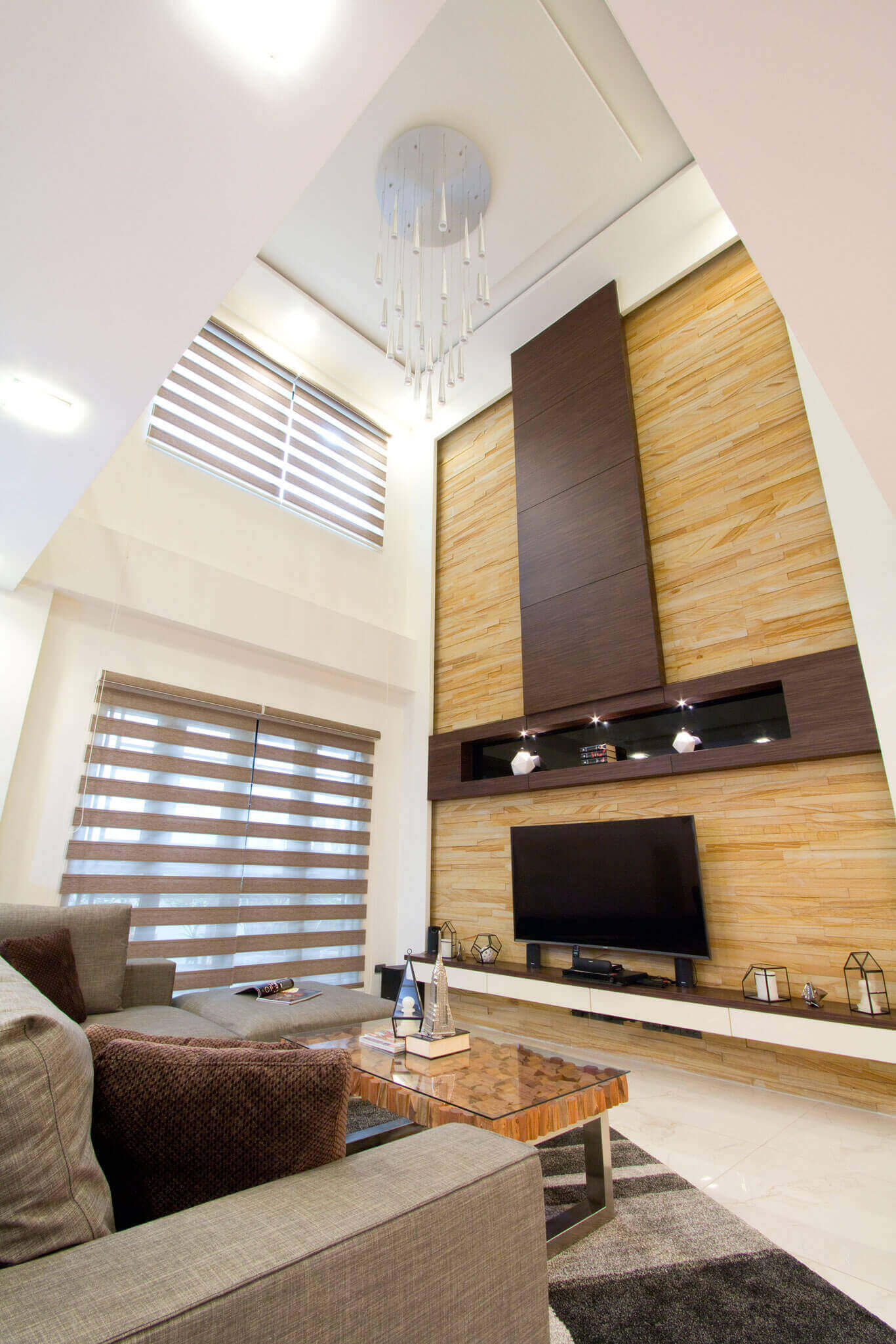 The tranquil modern contemporary home which emphasizes a serene and luxurious atmosphere.