Space that explodes with artistry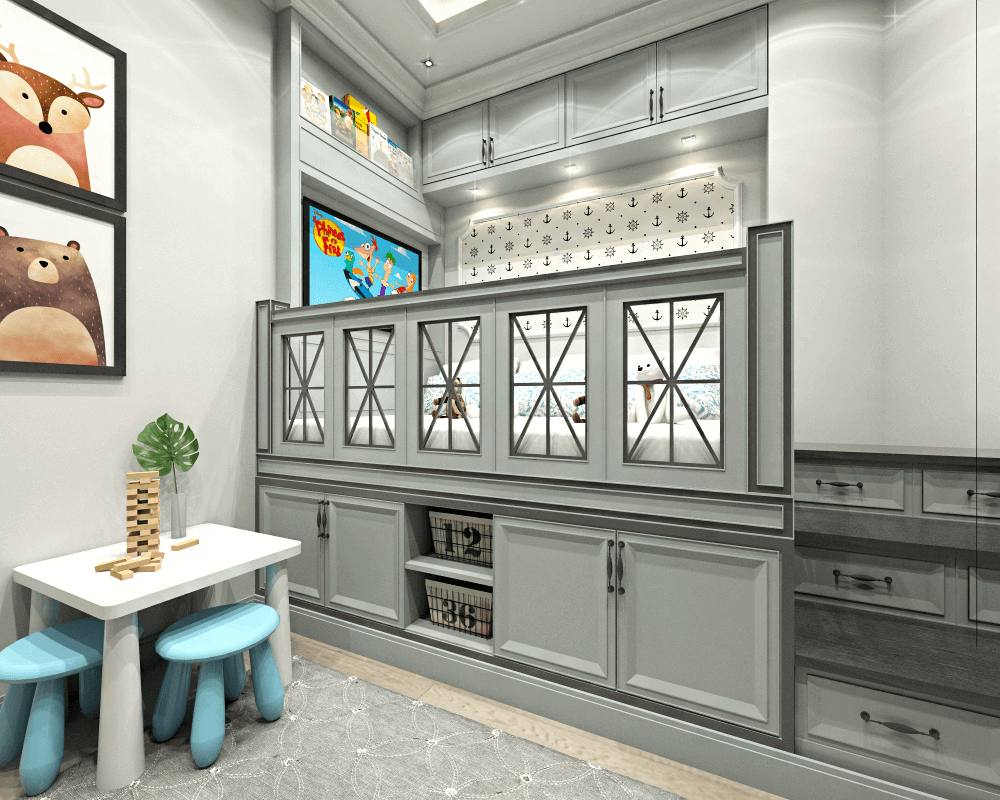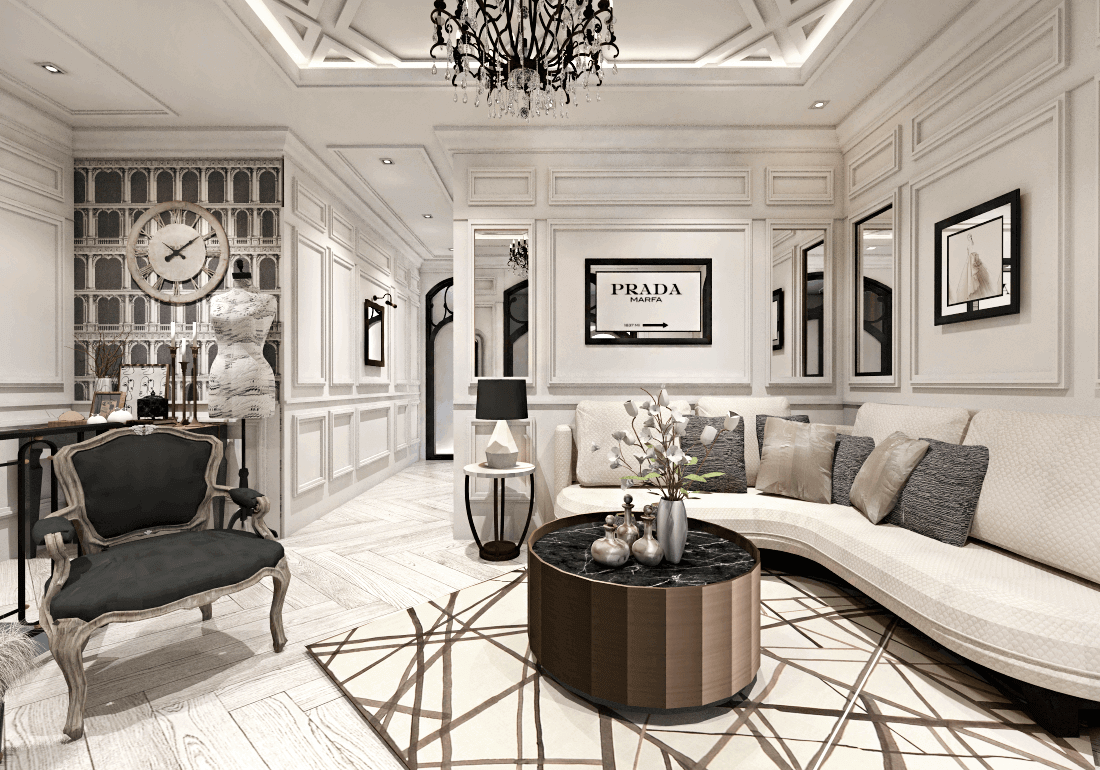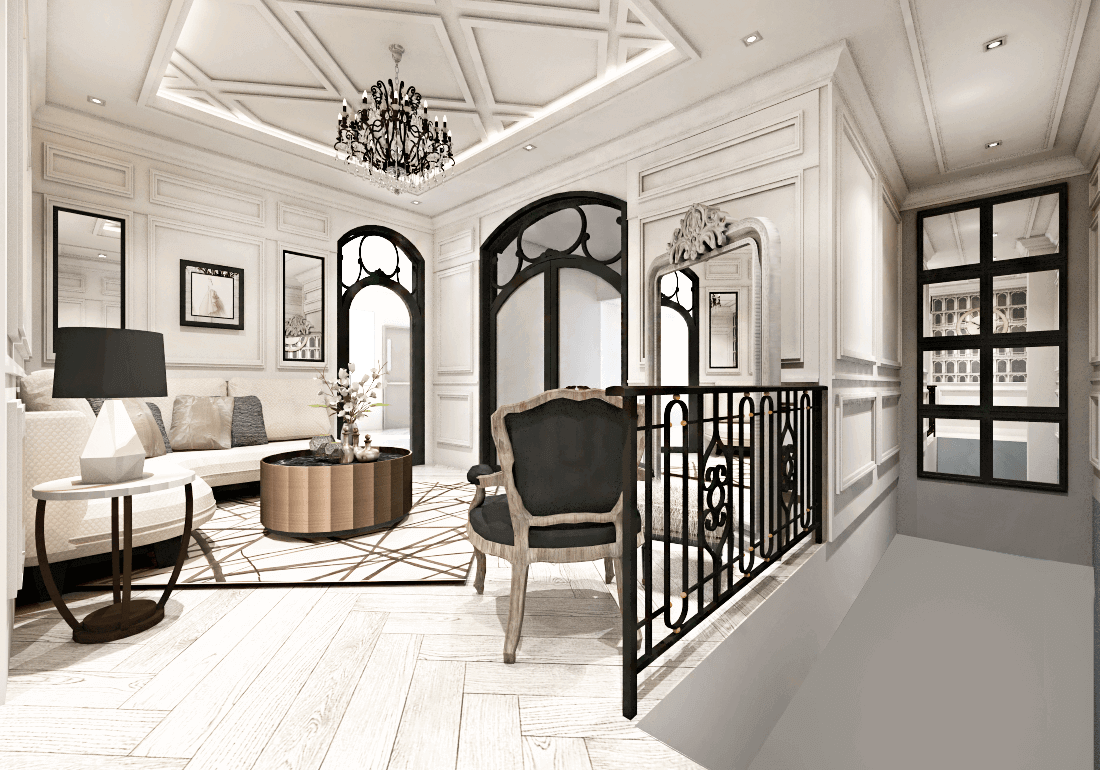 The artistic design of the ceiling and lighting fixture are the focal point of every areas. All these elements were combined together in order to produce a lavish interior space.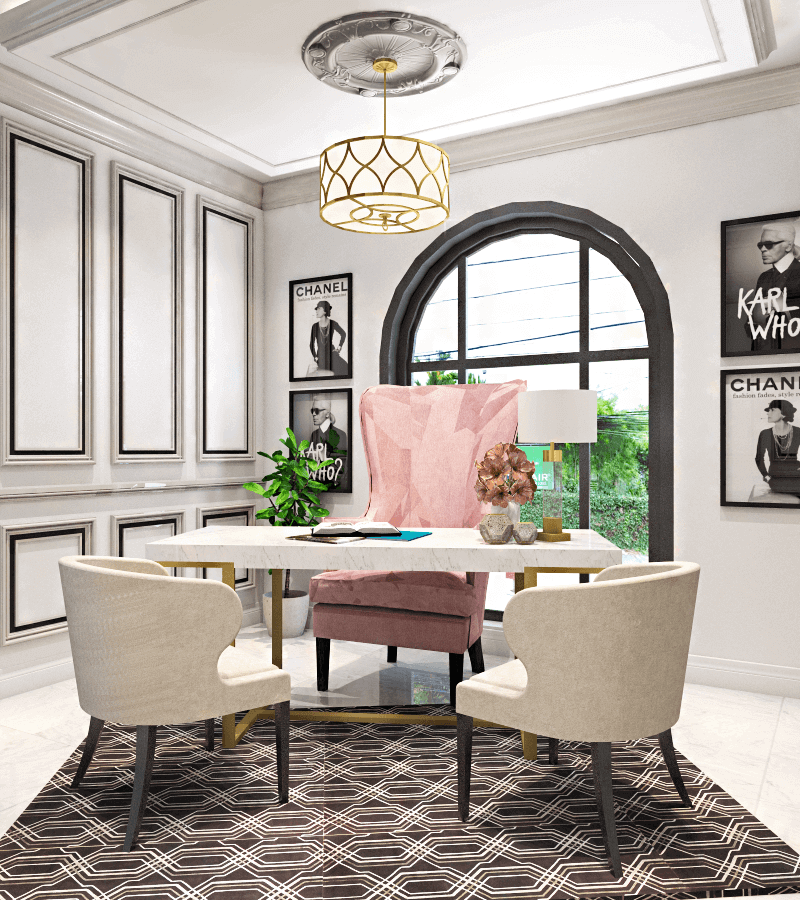 Complimented by the furniture that were selected carefully in order to carry the polished atmosphere throughout the place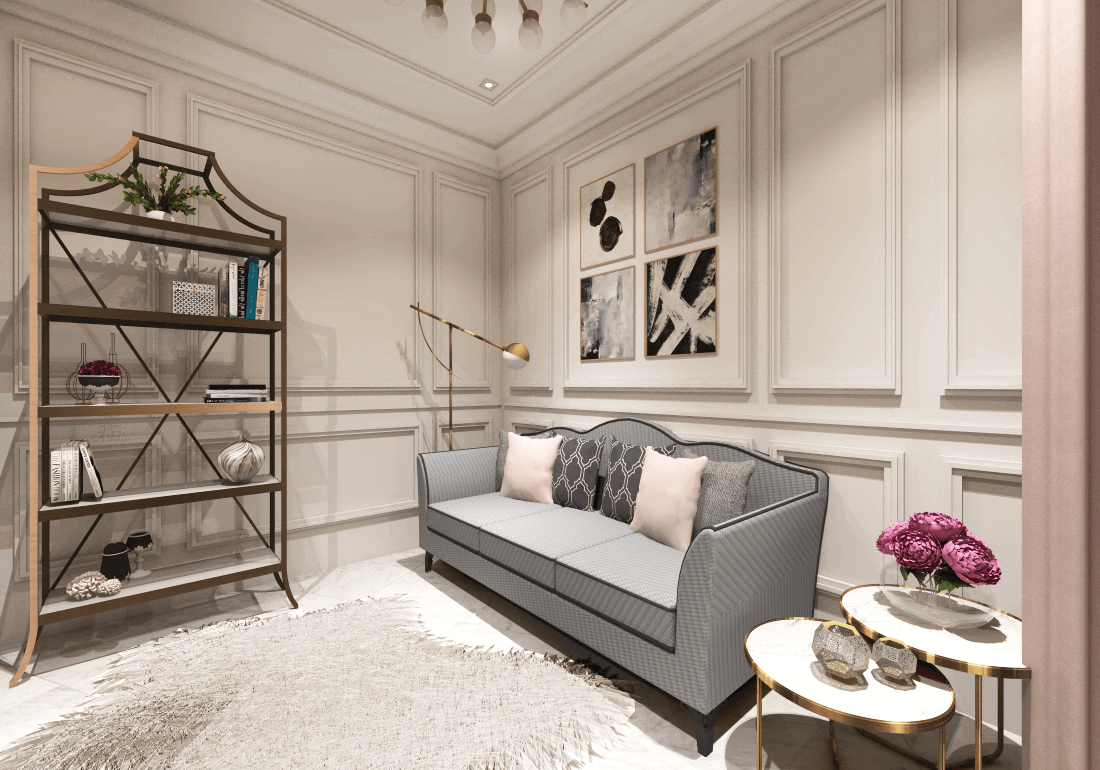 The timeless design elements contribute to achieve a bold and stylish statement to the place which perfectly reflects the brand.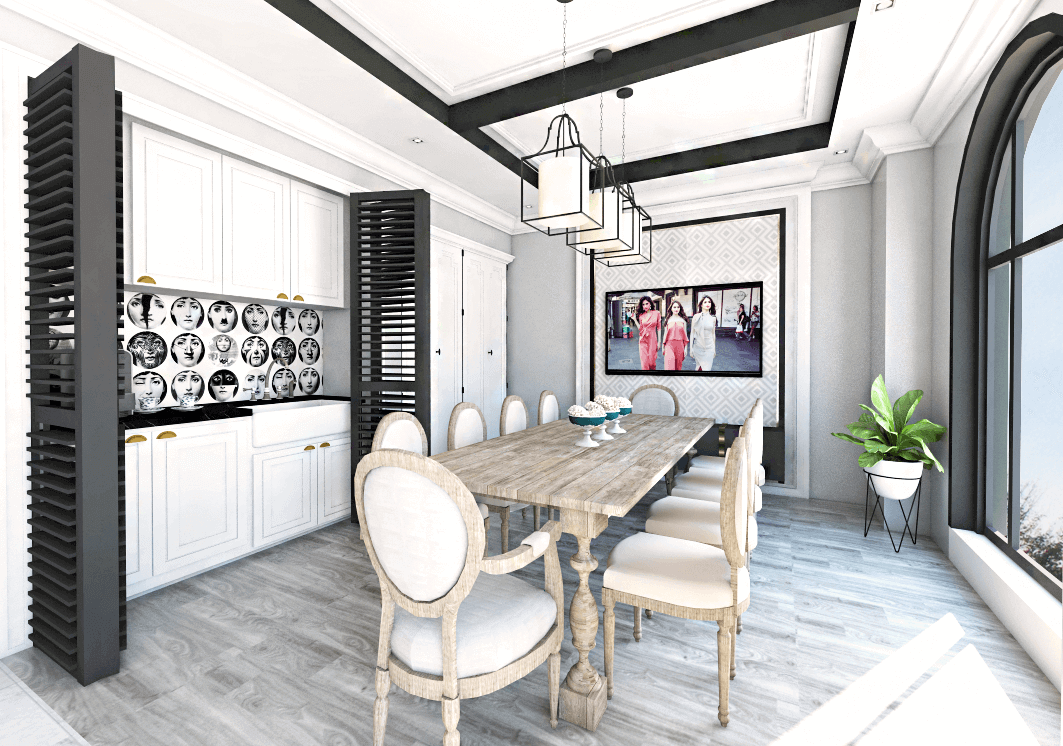 The neutral color scheme with a perfect amount of pink tones created a subtle charm.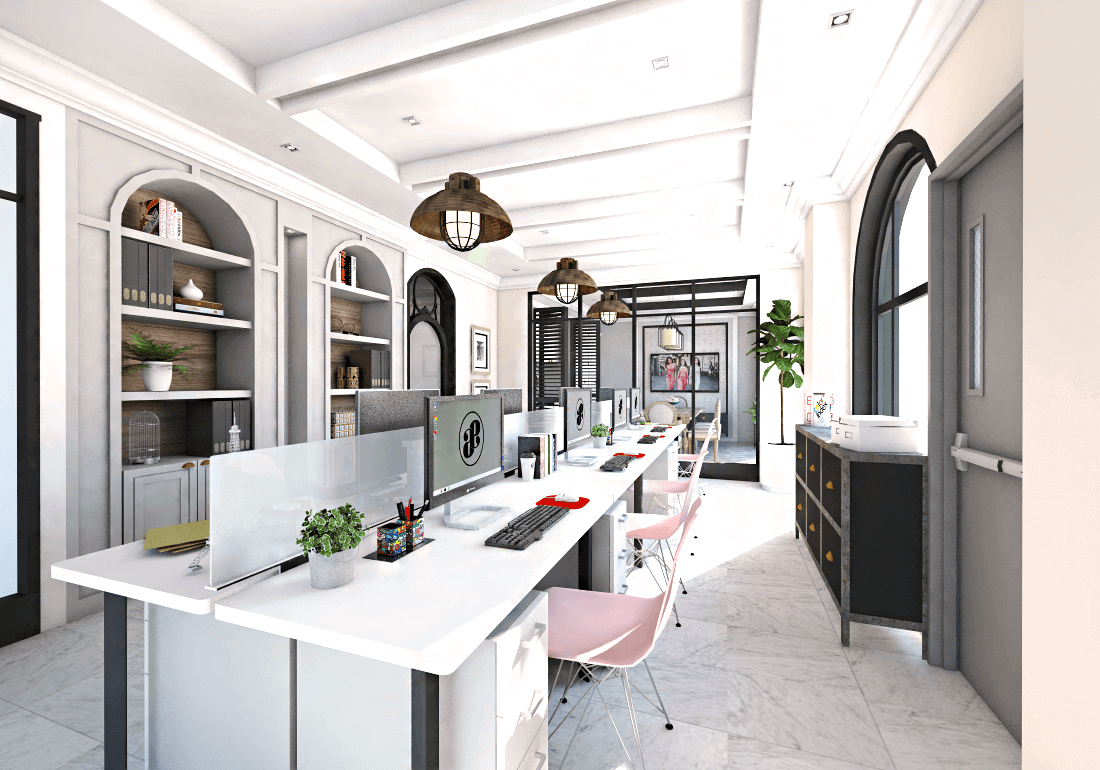 A classical design which embodies the sophistication of the space.