Nail the look: An Urban Loft Style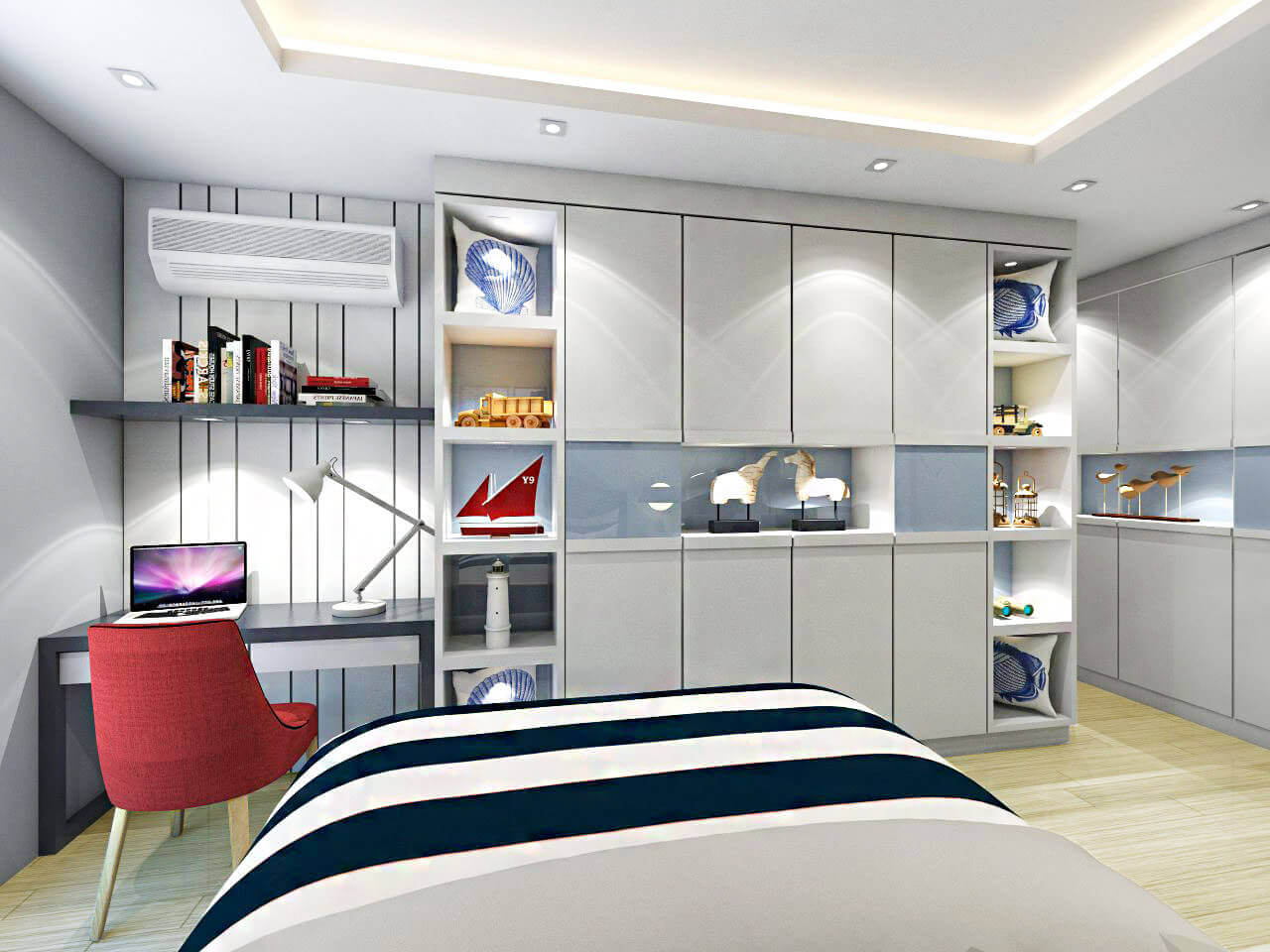 The space has depths of textures that were layered with interesting decorative pieces to add an interesting and creative overall look. Elements were perfectly combined together that results in a simultaneously airy and relaxed living space.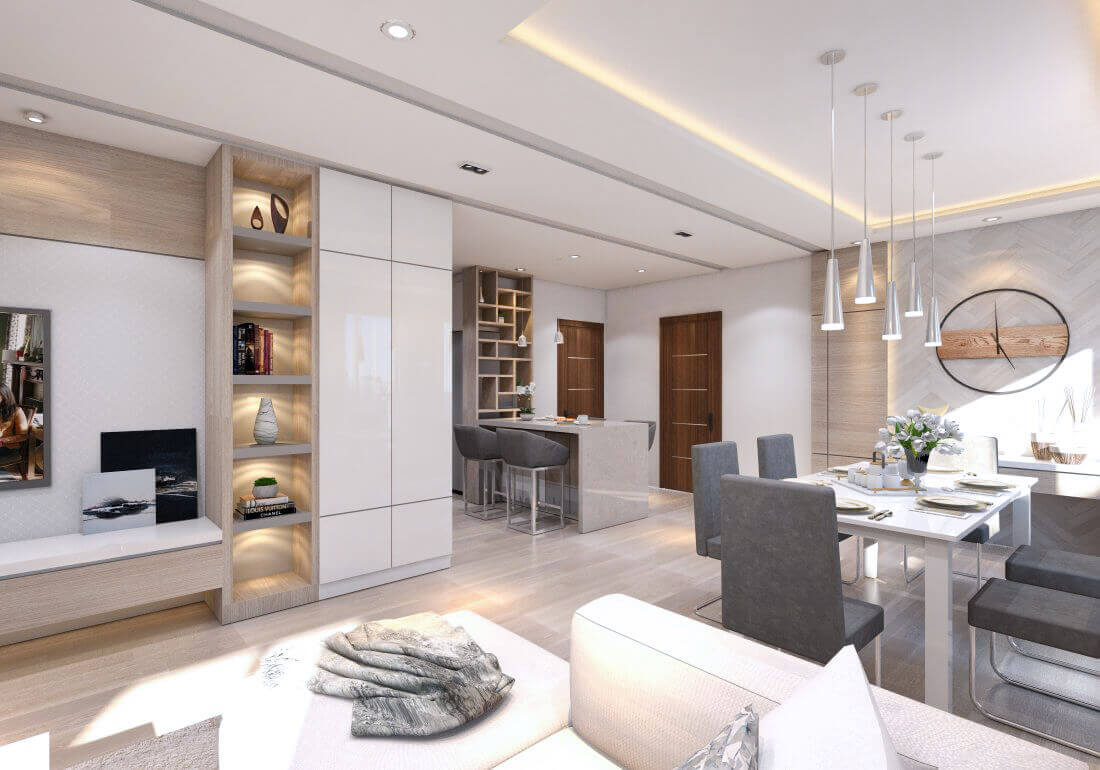 The area has an open space feel in order to create a feeling of spaciousness.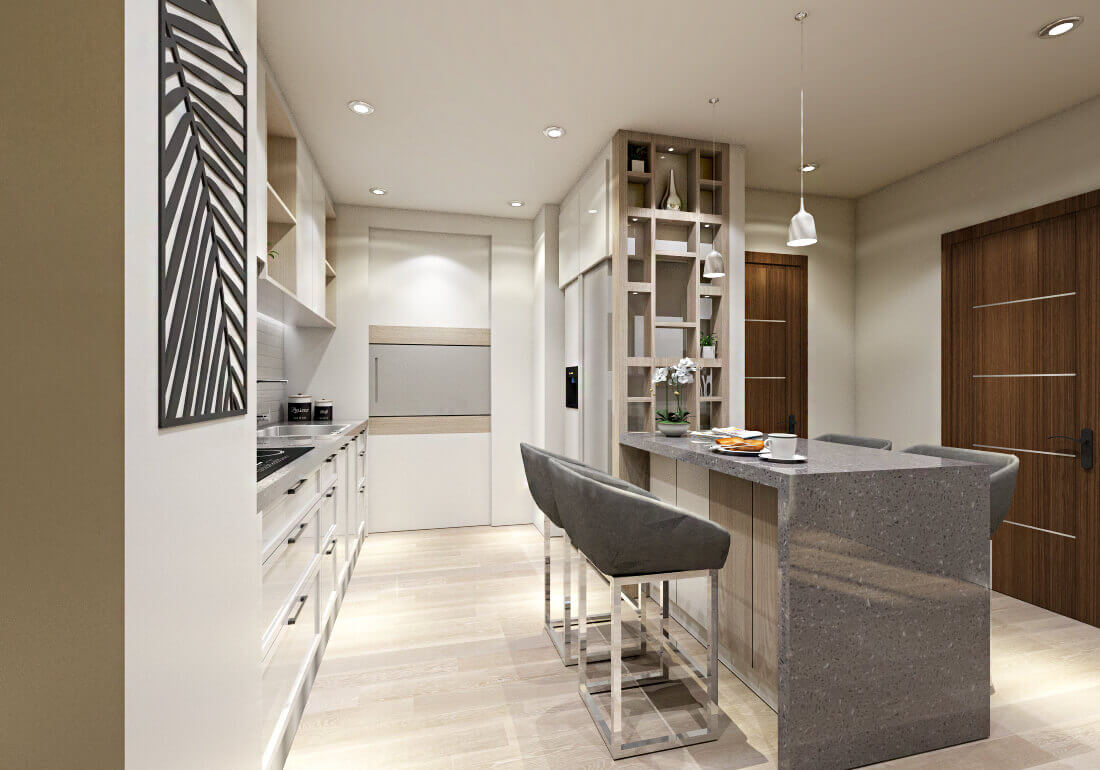 The interior features simple, and minimal look featuring clean and sleek lines to insert the modern design.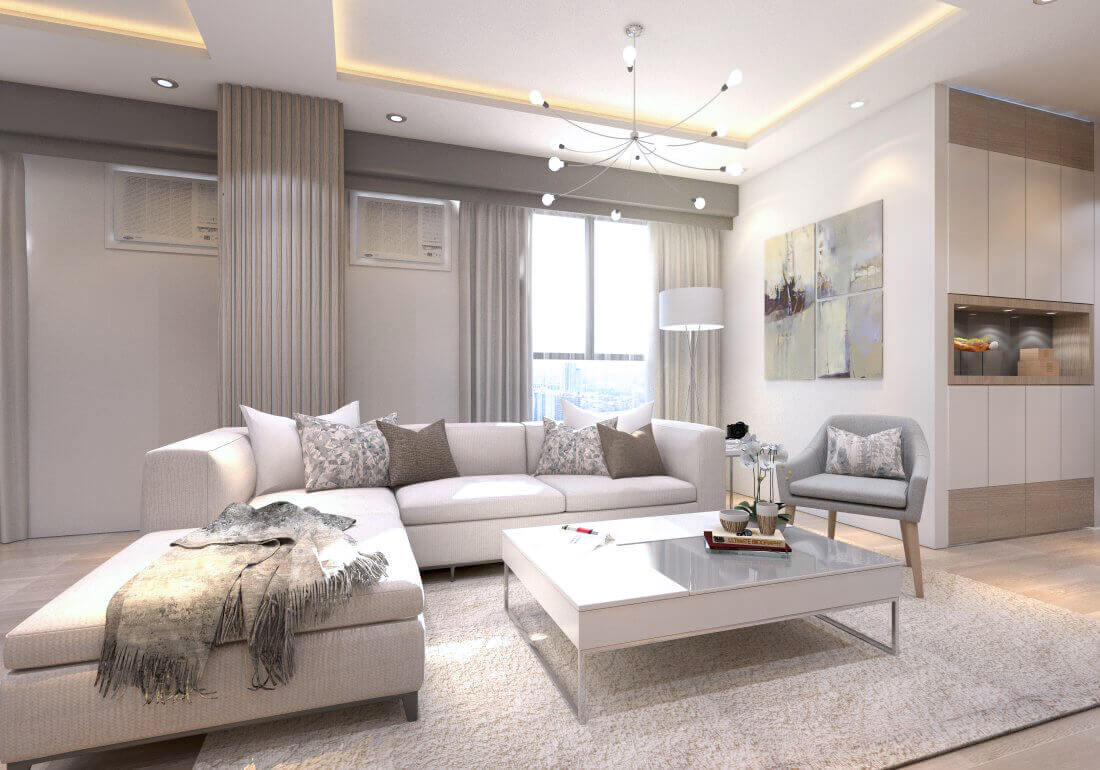 By the use of the neutral shades, the space exhibits unified design that is warm and homey.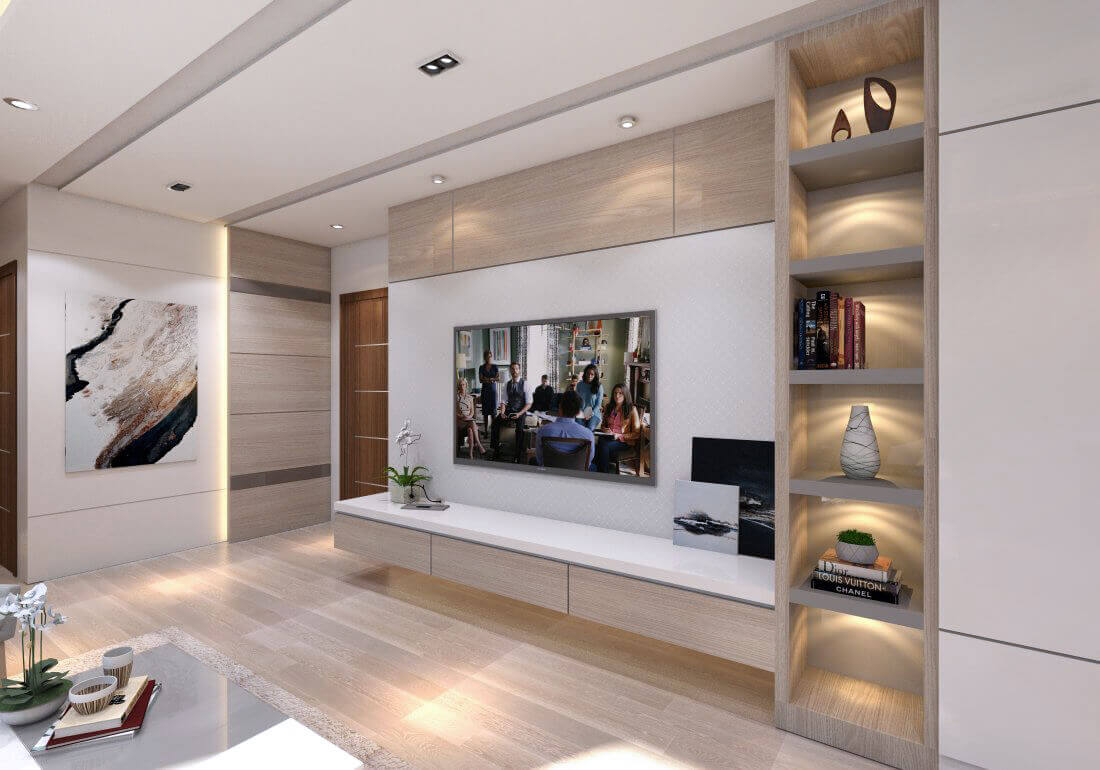 It has a clean, simple, but interesting look throughout the area.
Having a monochromatic color scheme for a home can be quite boring and plain if it's not designed cleverly, except for this one.