Blue and Classic: The Epitome of Design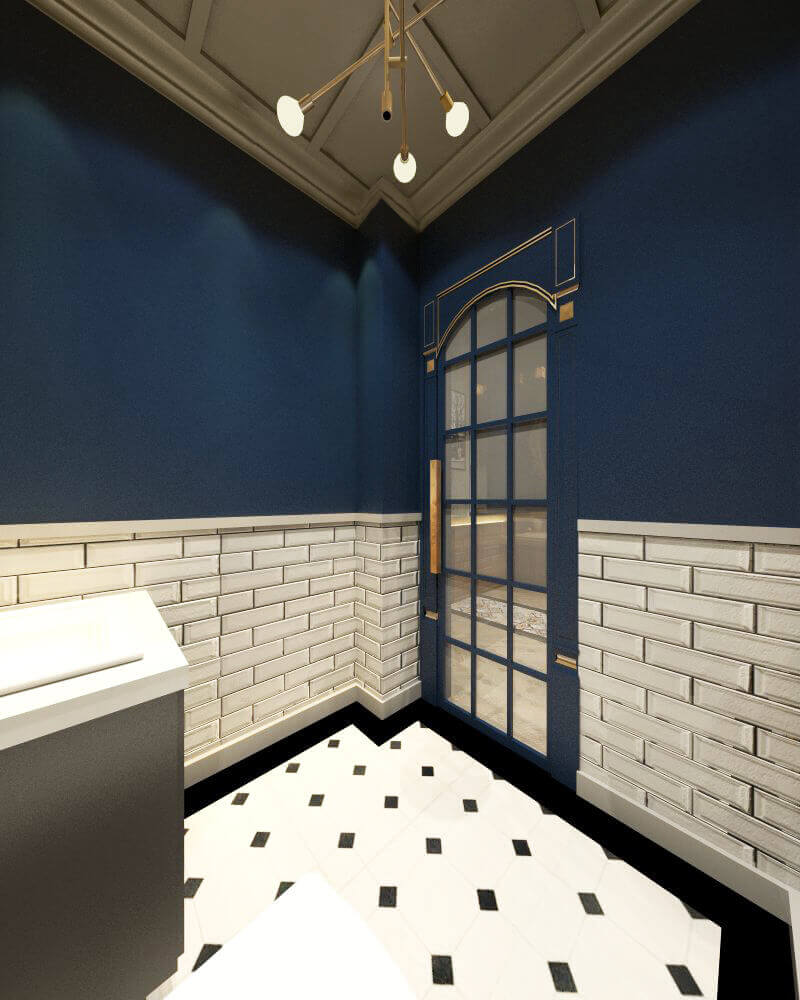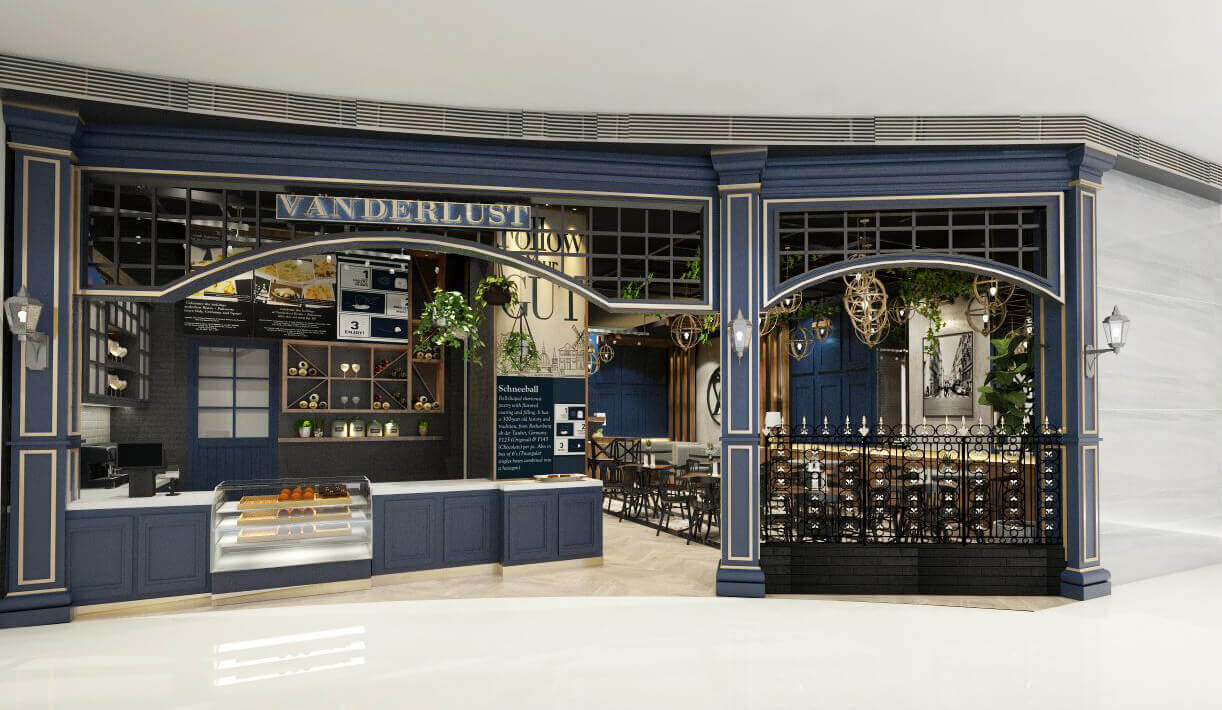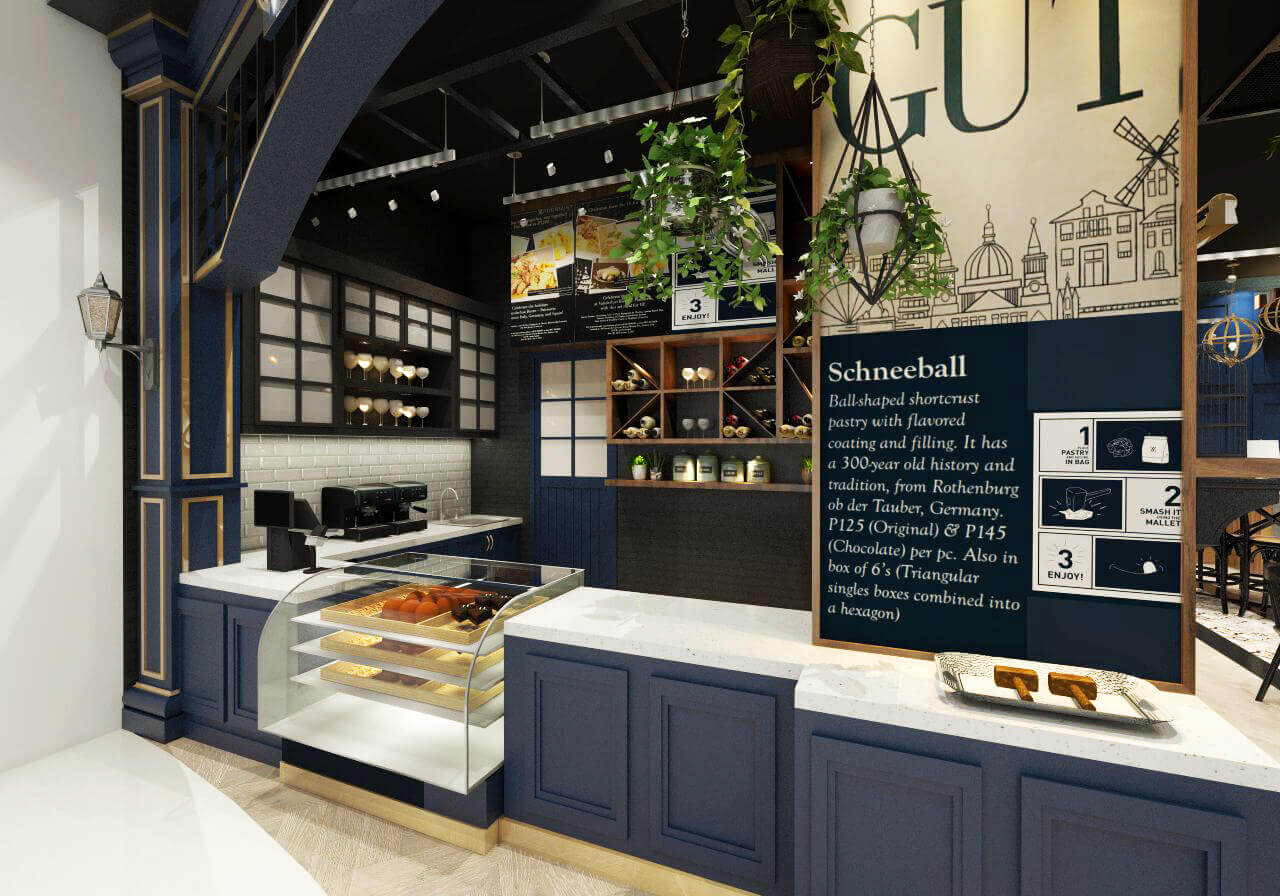 The pleasant variation of the furniture sustained the sophistication of this place.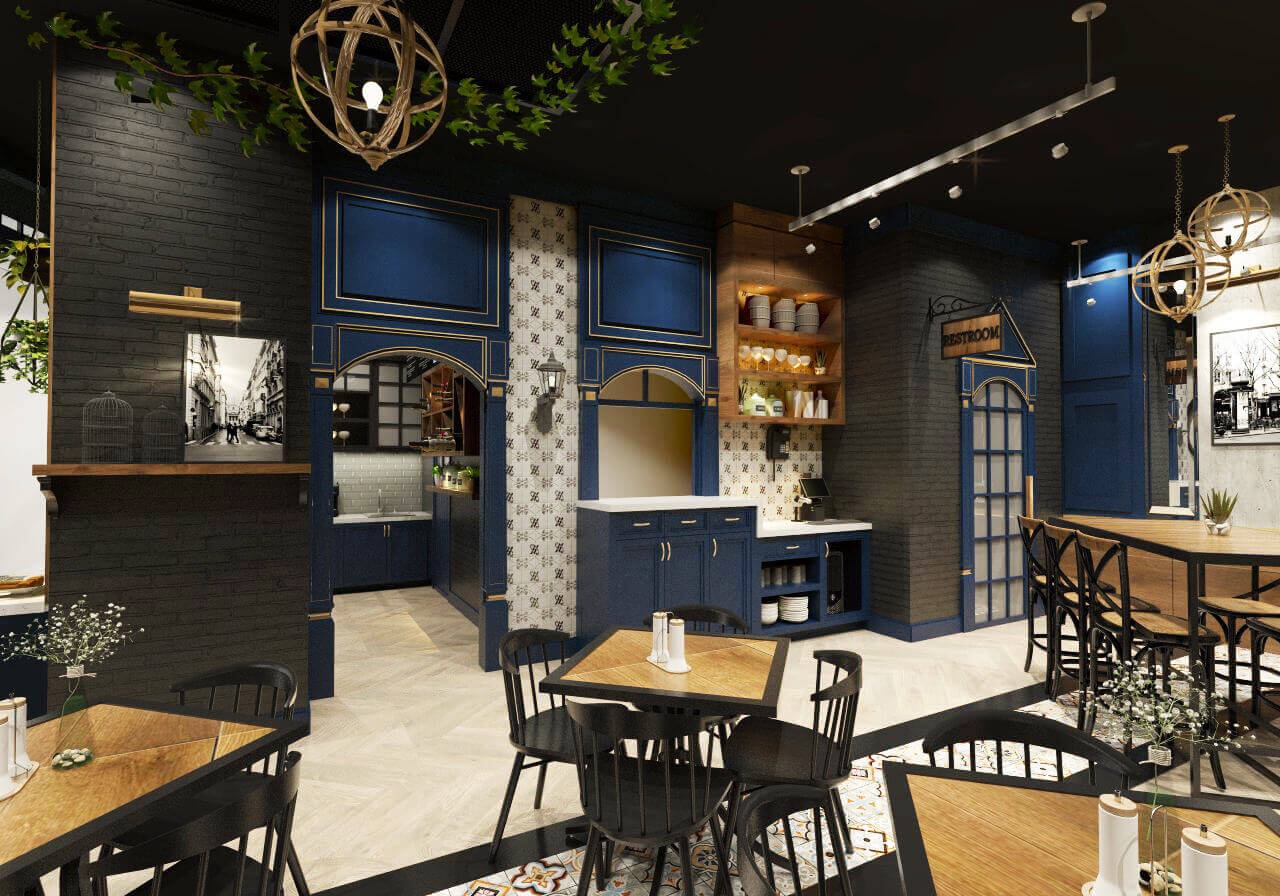 Suspended luminaires coated with gold finishes and expressive ceiling design added an interesting detail within the space.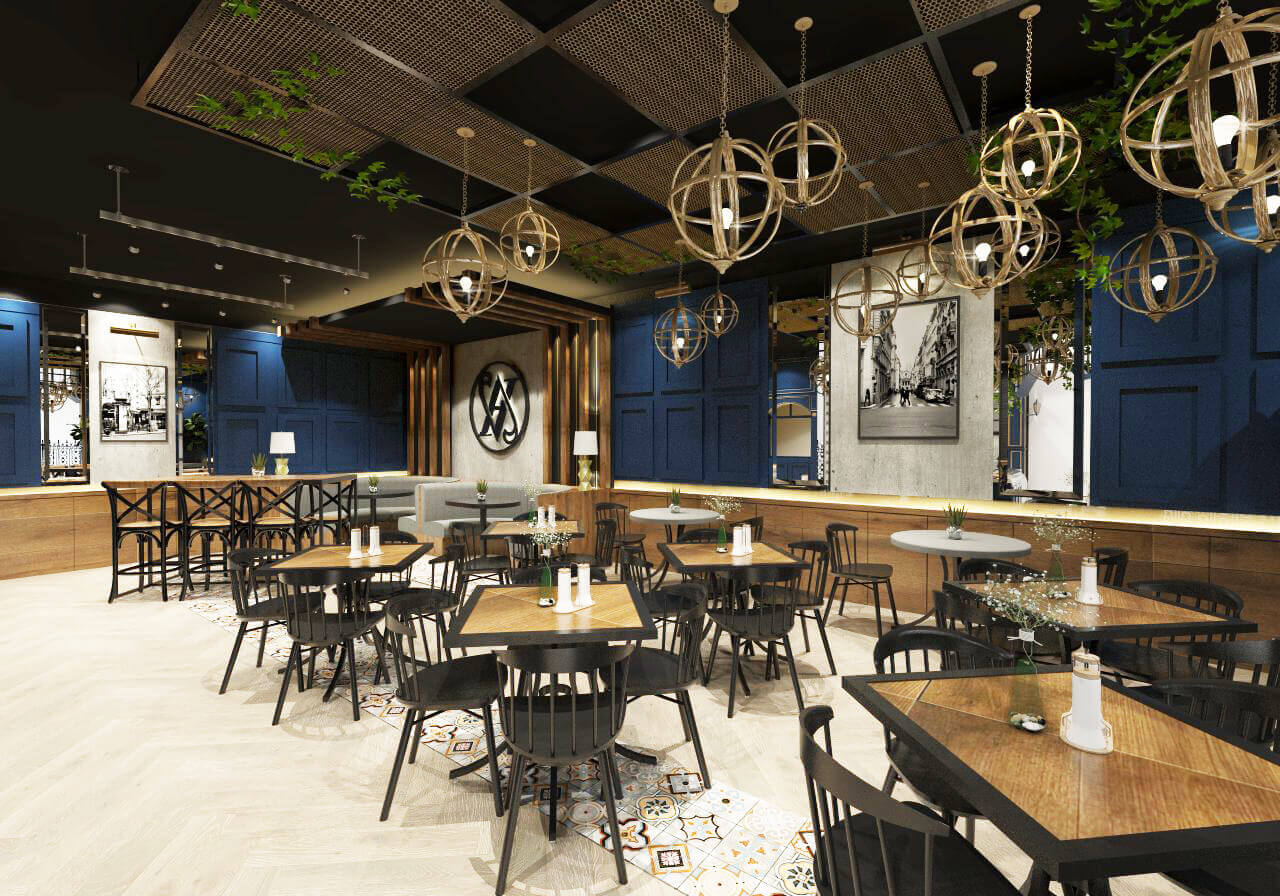 Through the help of the wood grained surfaces and touches of natural design, the balance within the space were maintained. Refined moldings and gold linings dispersed throughout the area assembled the depiction of the word "grandness".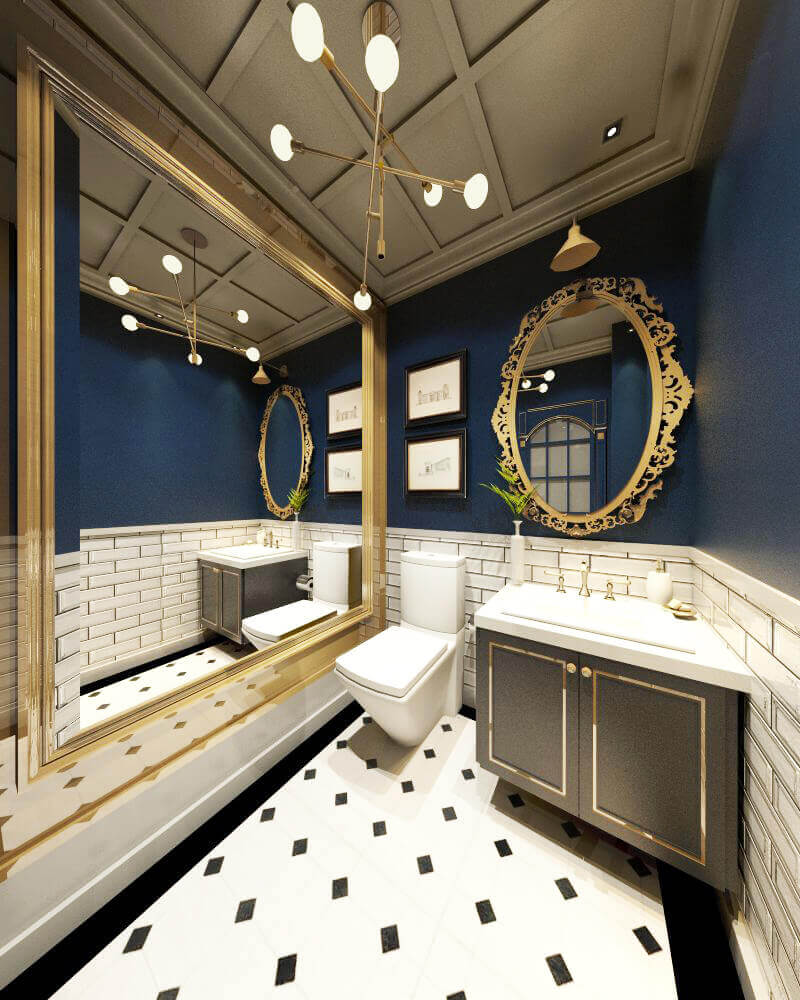 A sample of an imposing design, Vanderlust is a combination of revitalizing properties of the shade blue and grandeur of the classical design elements.