Laid-back Luxe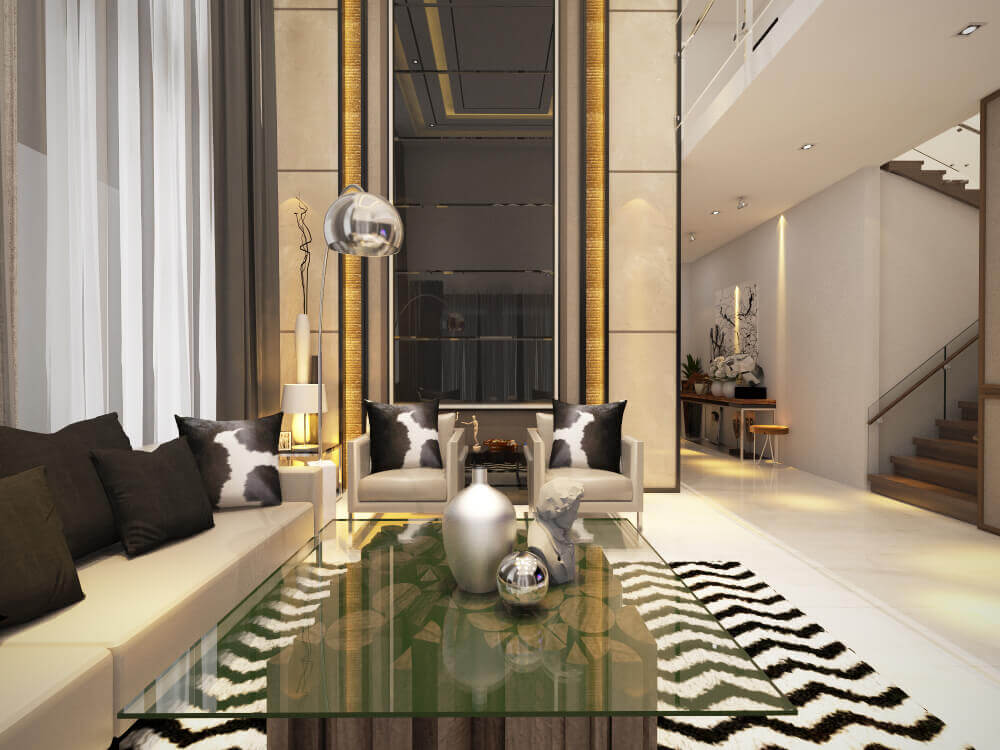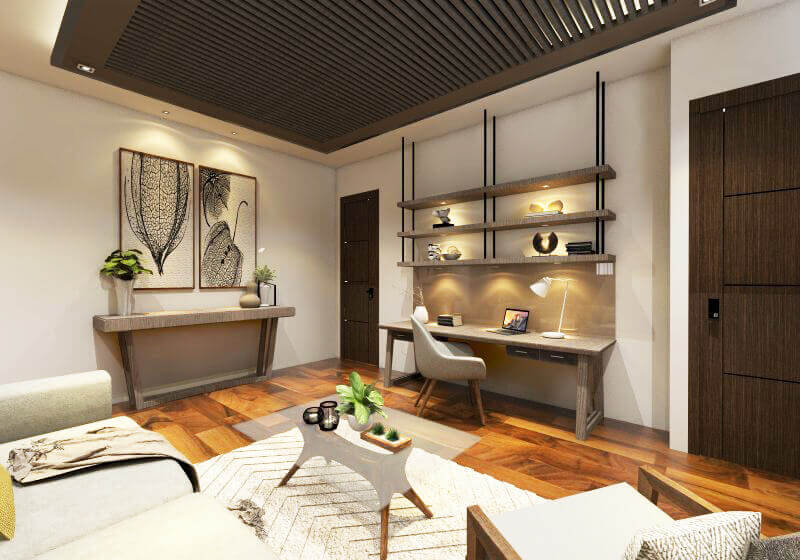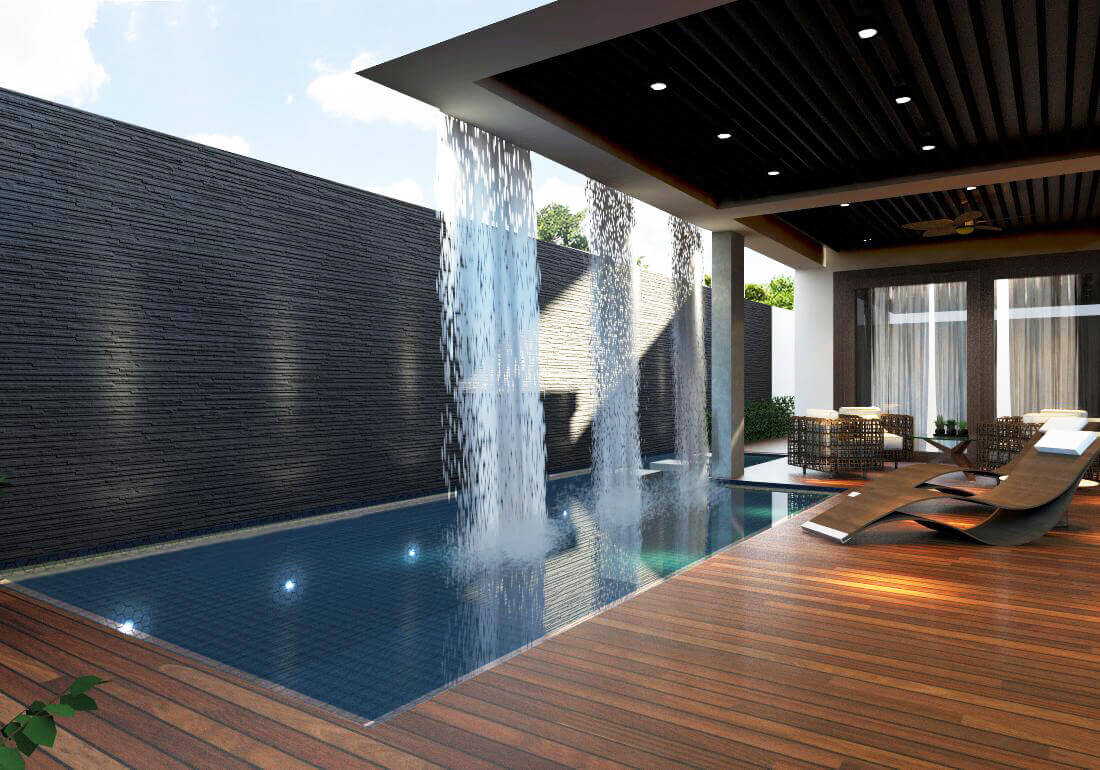 Displaying refined symmetry, elegant lighting fixture, and animal-inspired cushion that dramatically created a deluxe atmosphere. Showcasing the in depth beauty and clarity of the space.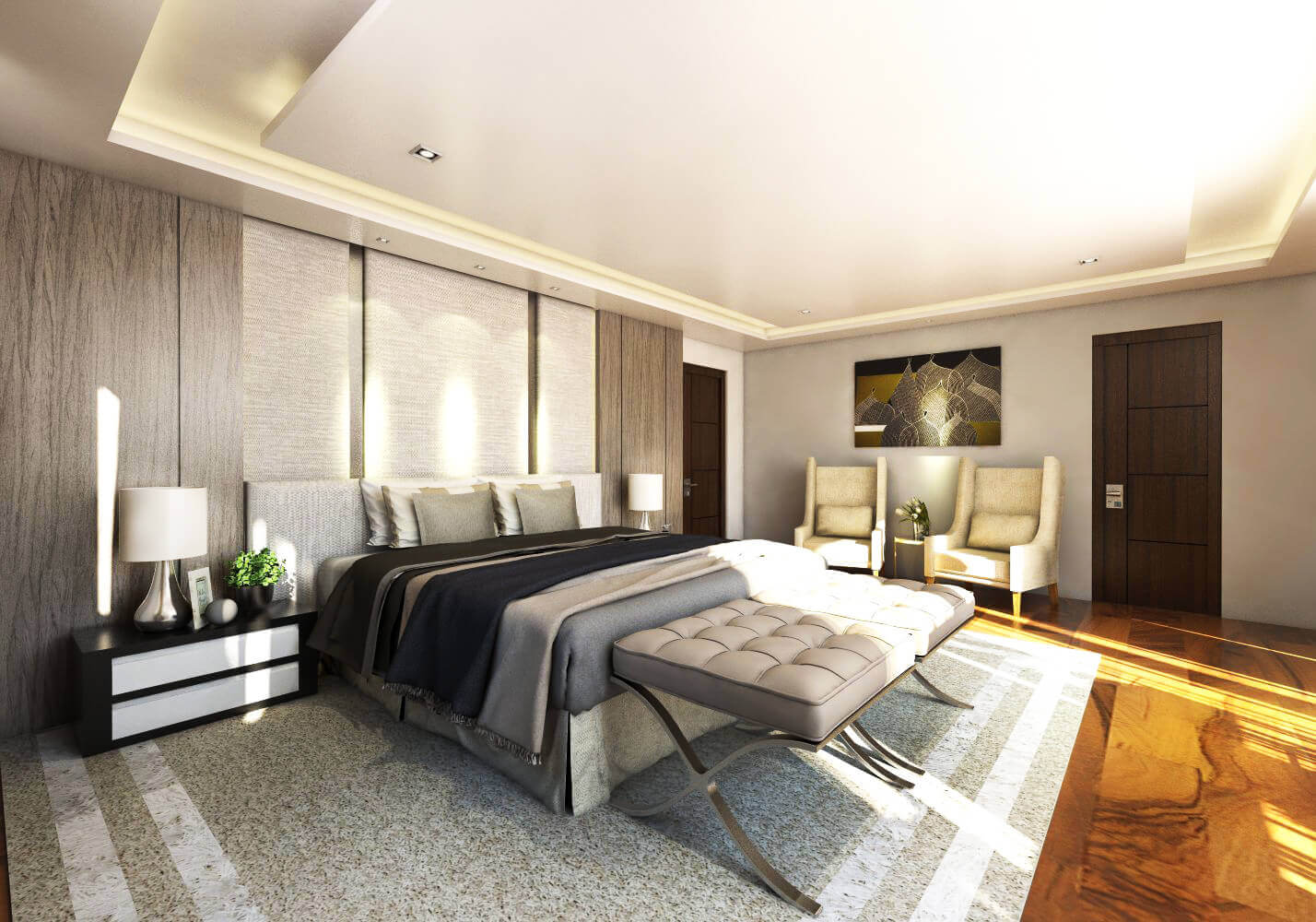 Neutral elements were added to create a clean and crisp character to the place.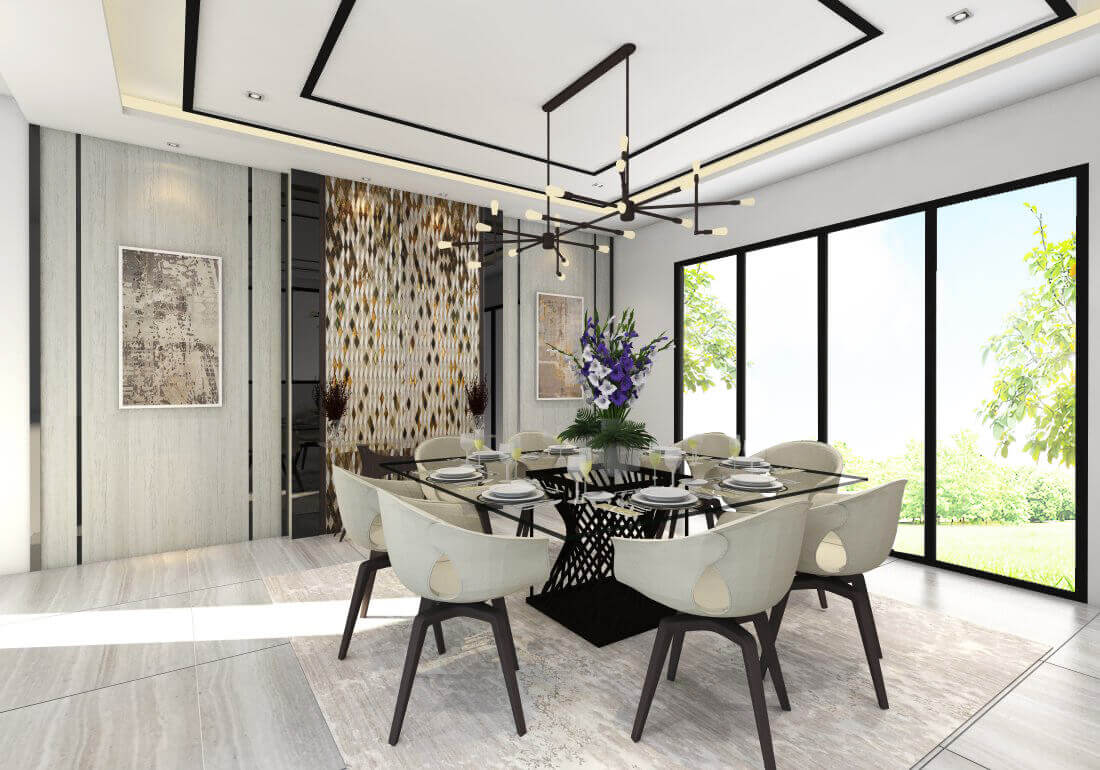 Clean, streamed lines were evident to showcase refinement and to add depth to the structure of the space.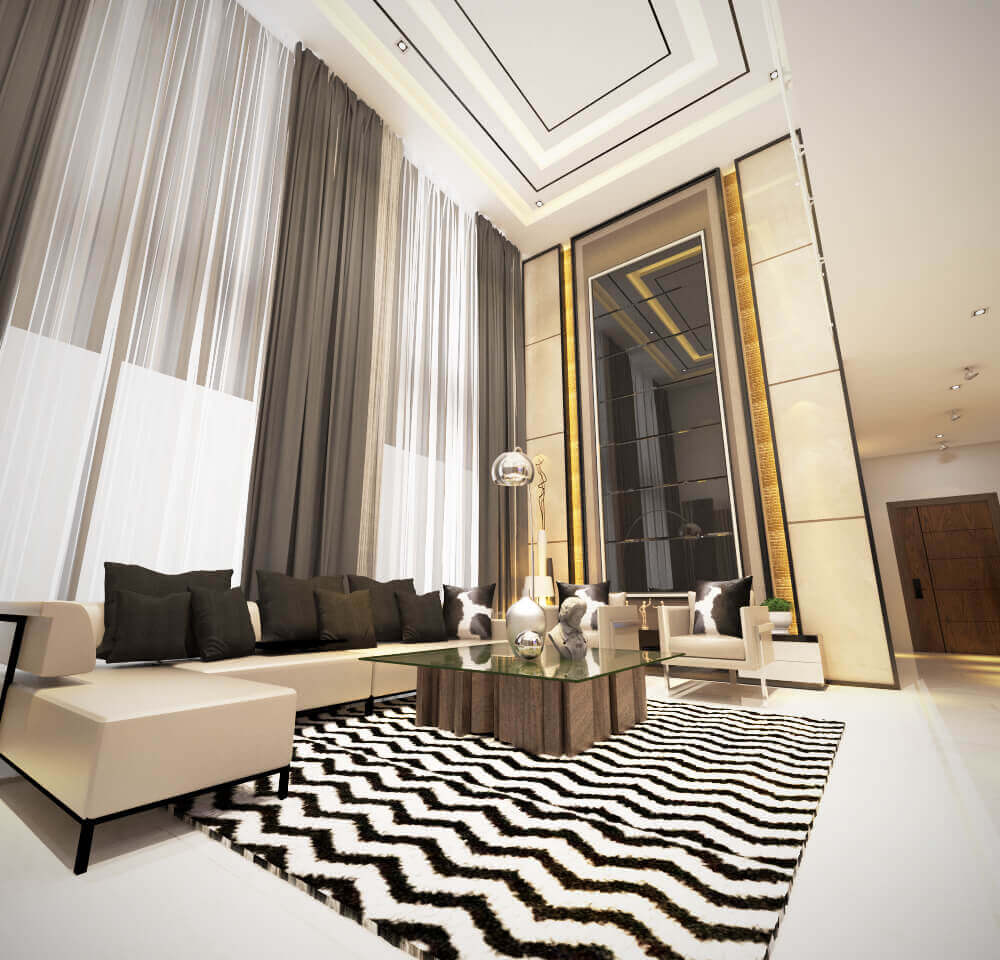 The epitome of luxurious contemporary interior design, this space exudes a simple yet elegant ambiance through the use of neutral color scheme accentuated with gold elements.