Back to Basics: Contemporary Design for a Condo Unit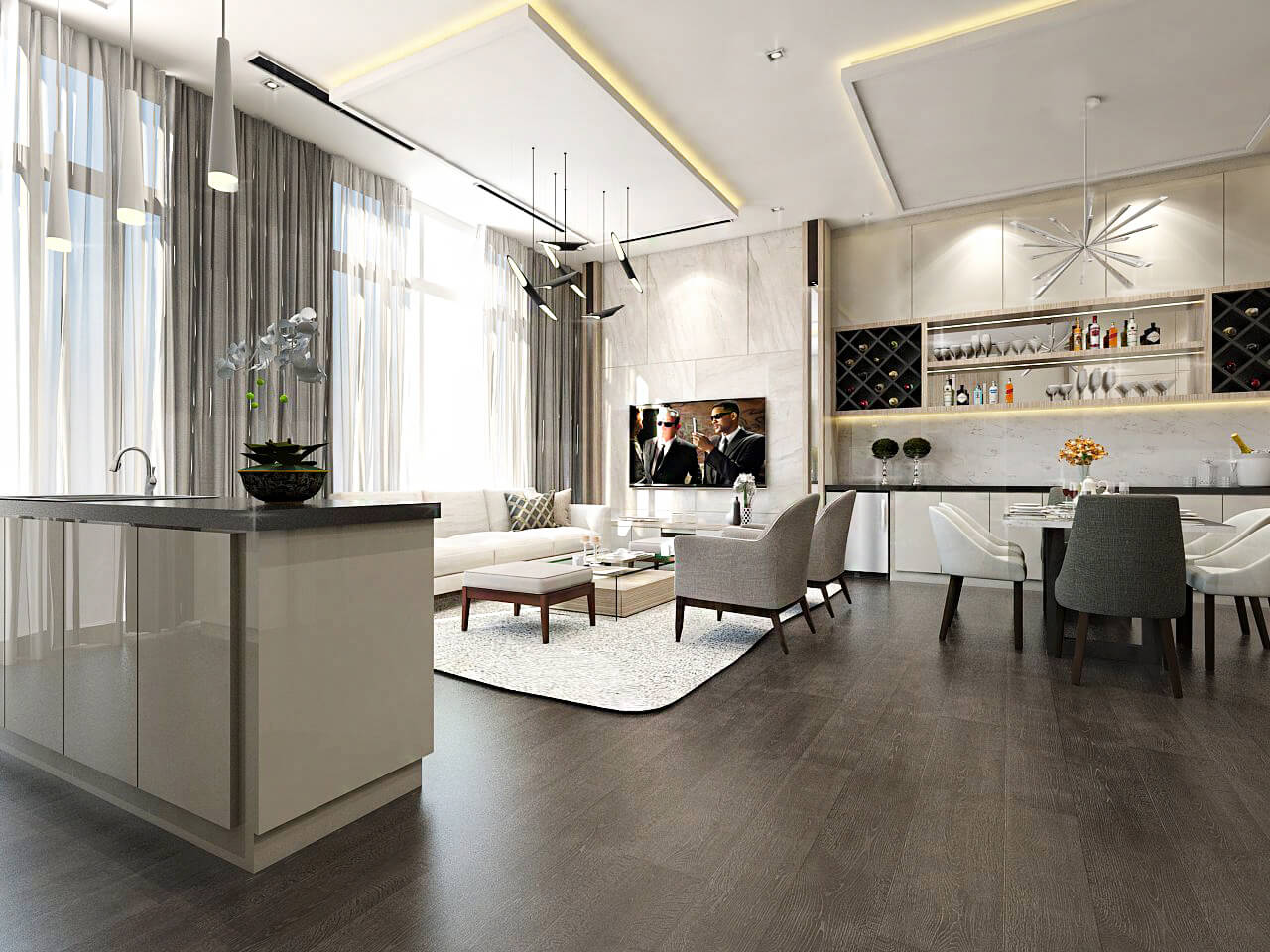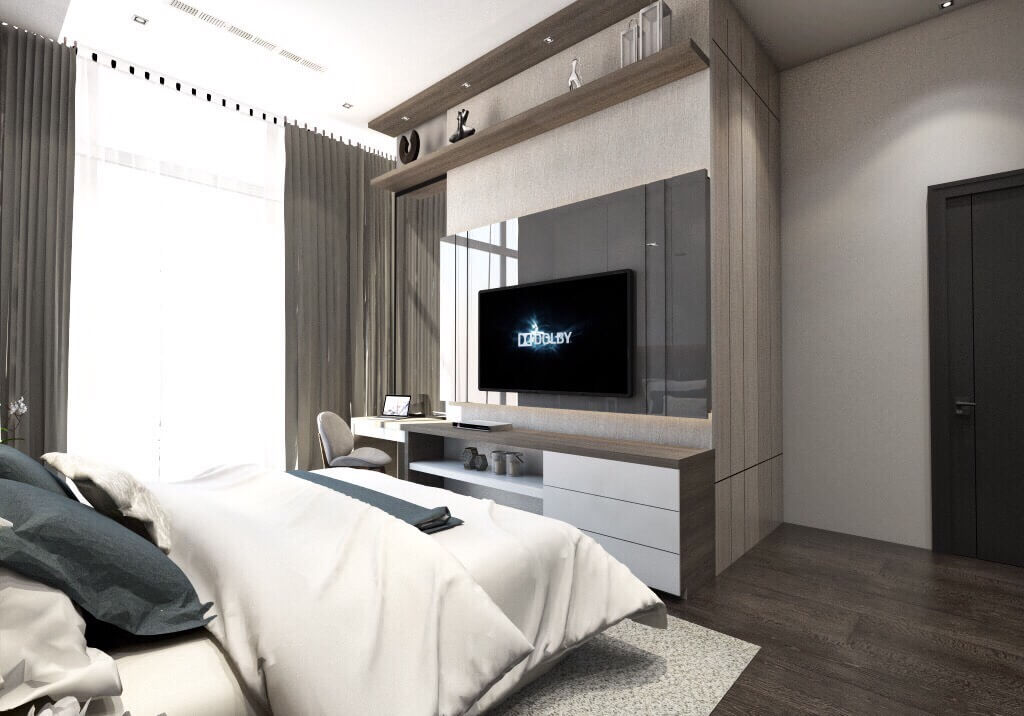 Depth is added in the space through the use of paneled surfaces and grooved walls and ceilings, which are laden with intricate suspended luminaires.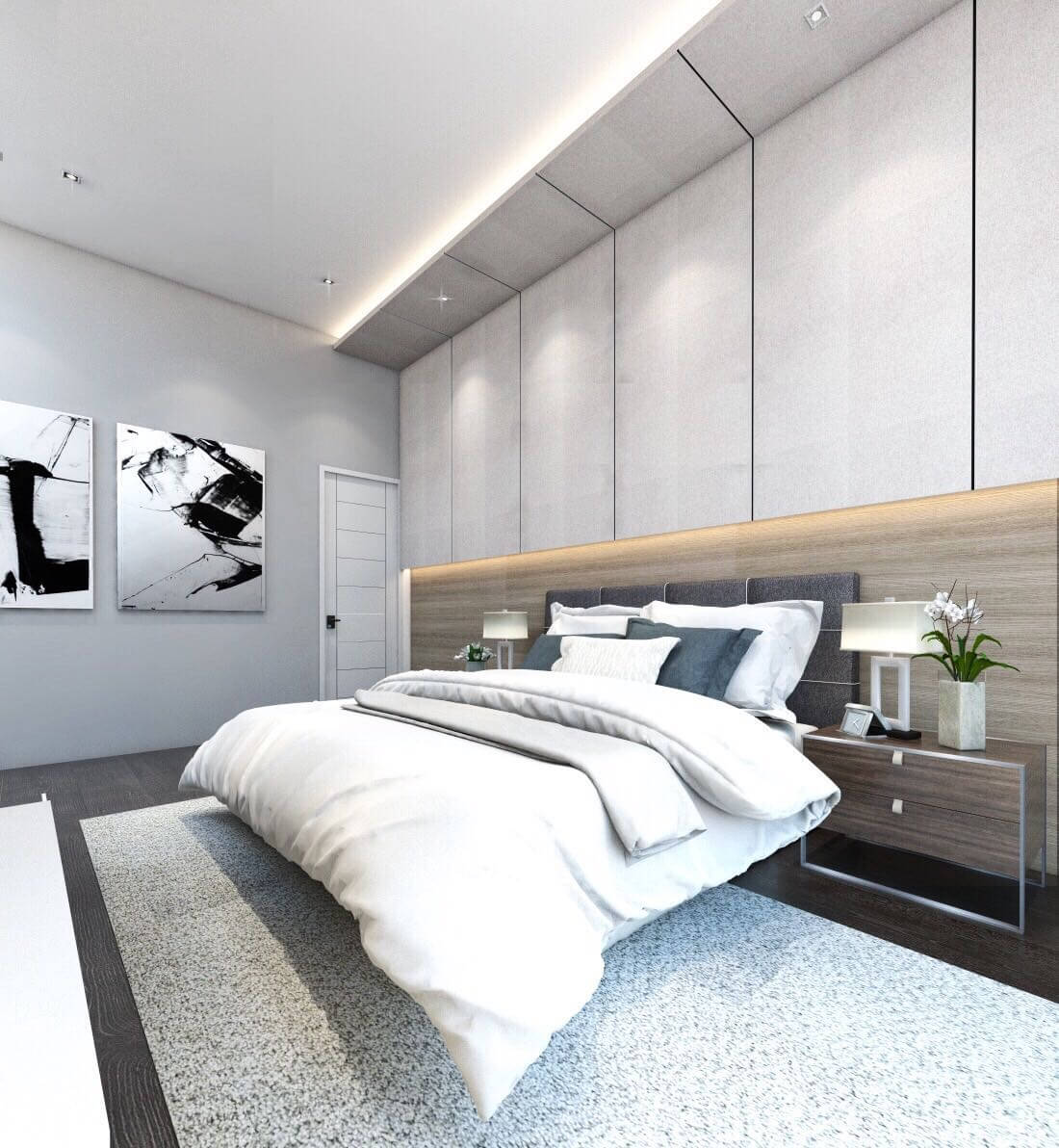 Flushed with the harmonizing tones of whites and grays, the interior provides a luxurious atmosphere while maximizing the needs for storages and cabinetry.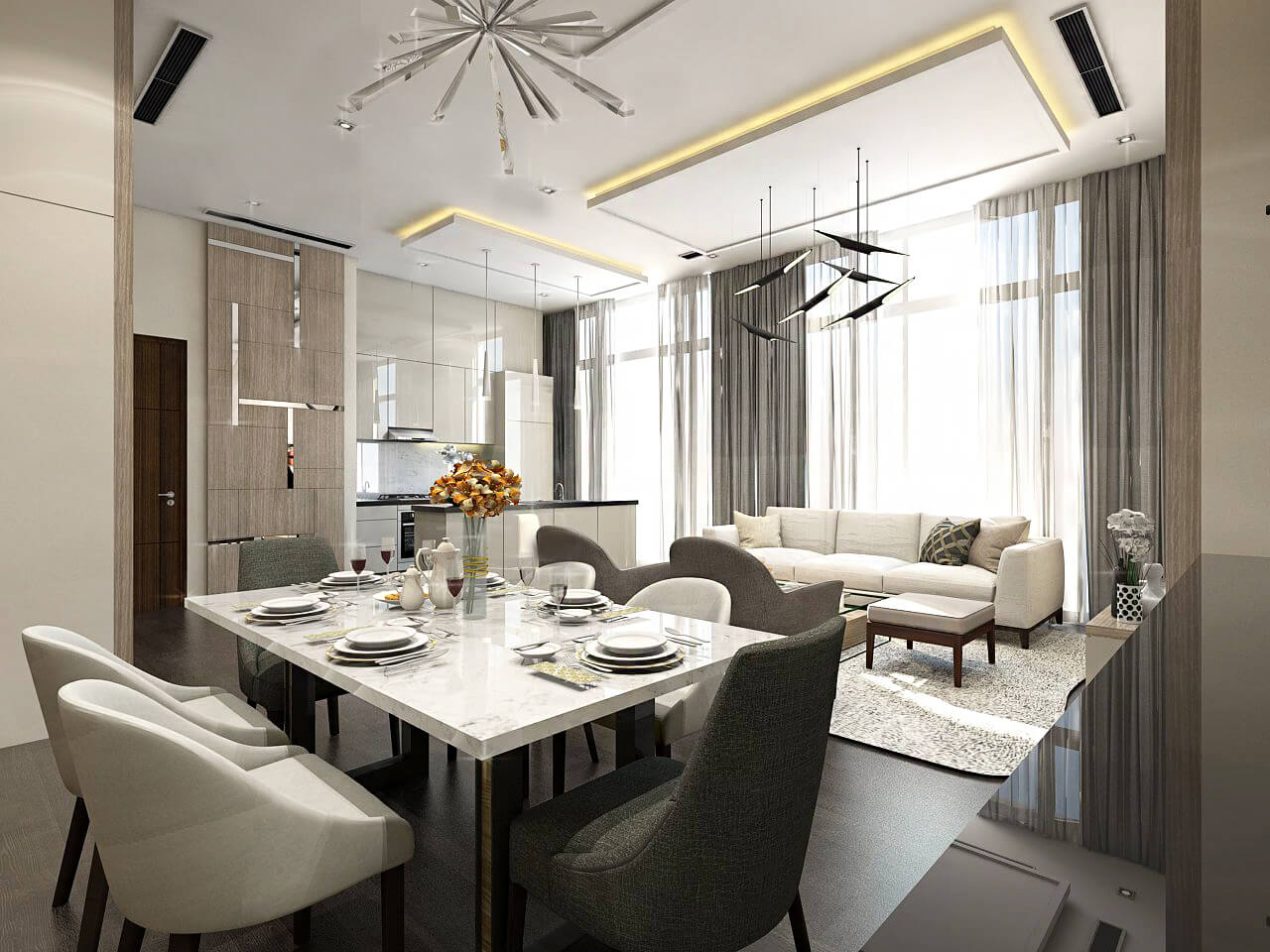 This space resonates a contemporary interior that exhibits fine lines and ample touches of curves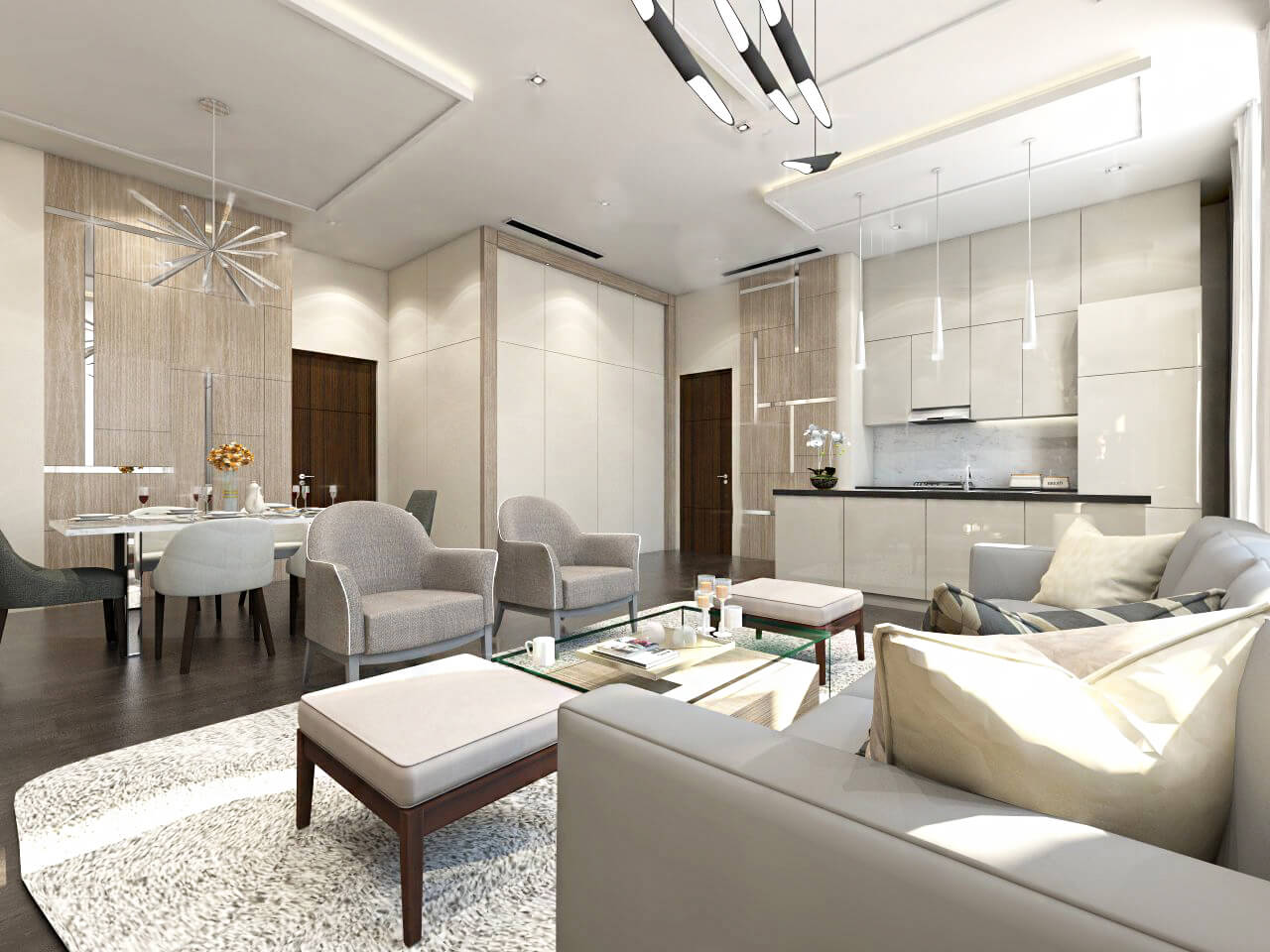 The interior resonates a feeling of steadfastness and stability with its overflowing use of different shades of walnut brown.