Balancing Comfort and Design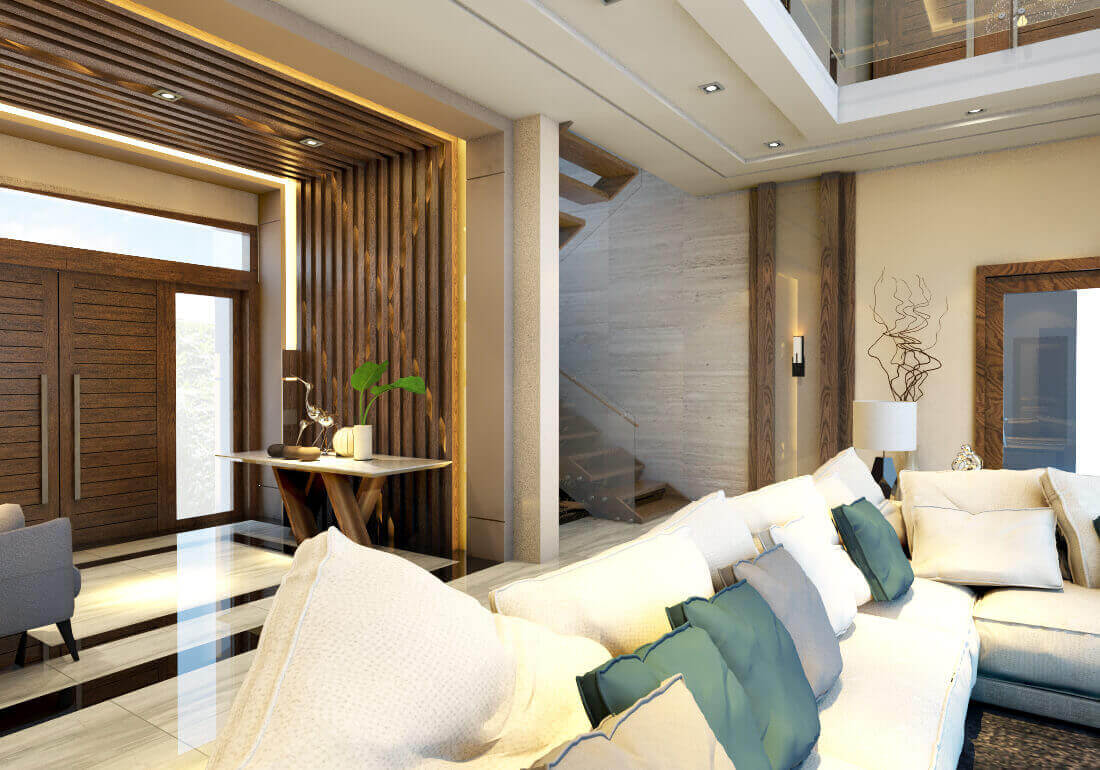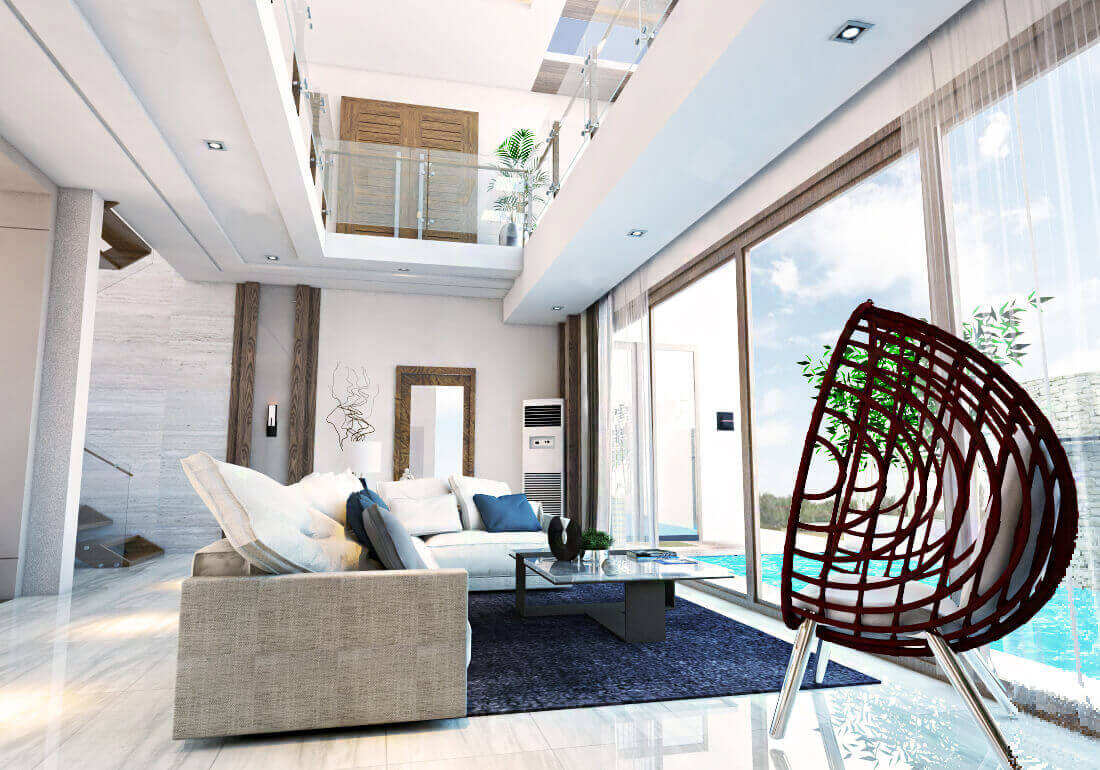 The execution of the design created a good contrast which seamlessly relates the elements to one another.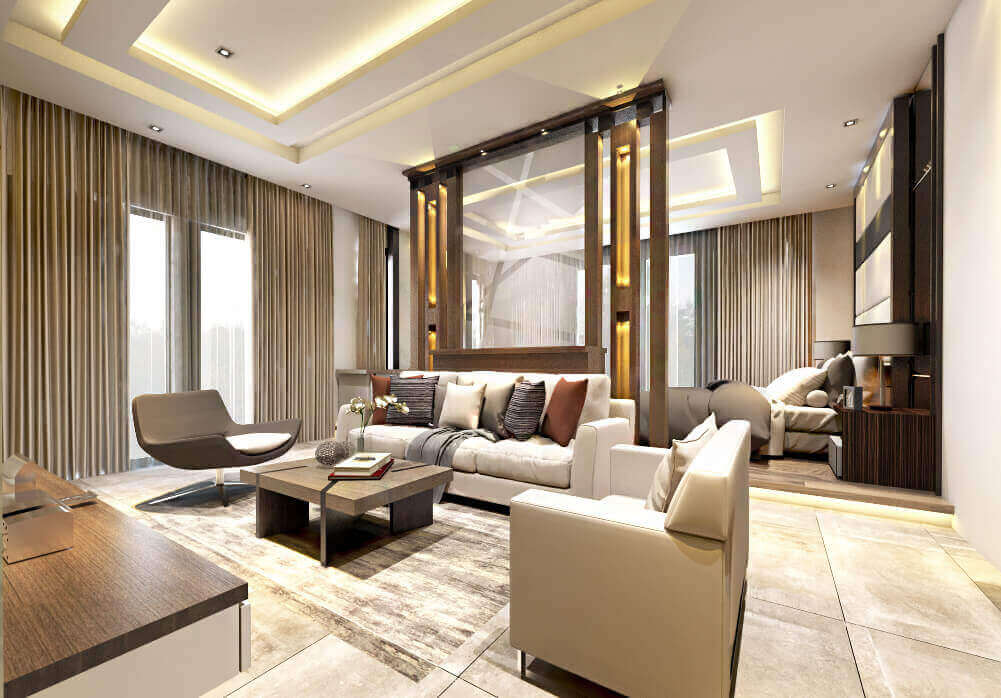 The perfect balance of the essentials was the easiest way to convert a space into a home.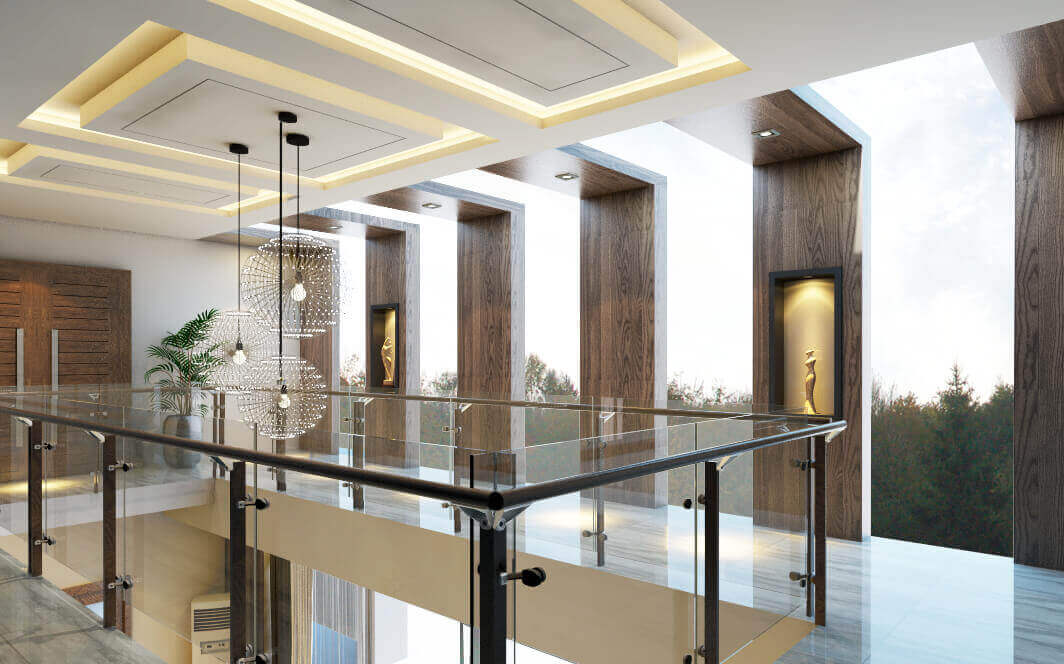 The curtains and large scaled windows provide an abundance of natural light which gives an air of grandiosity, successfully achieving the combination of sophistication and airiness in the space.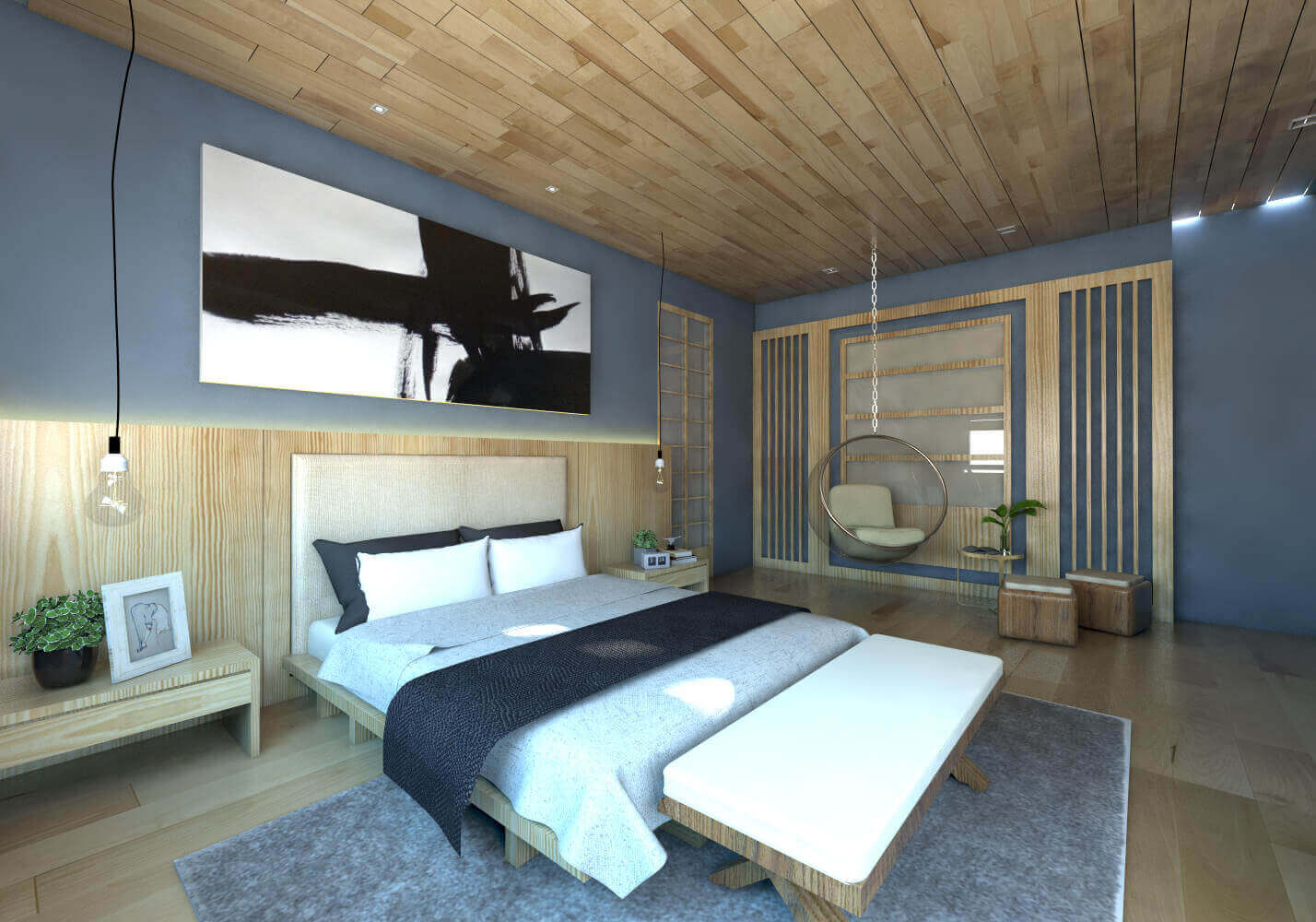 The selection of the furniture pieces along the Living room converted the space into a work of art, an ideal place for good conversation.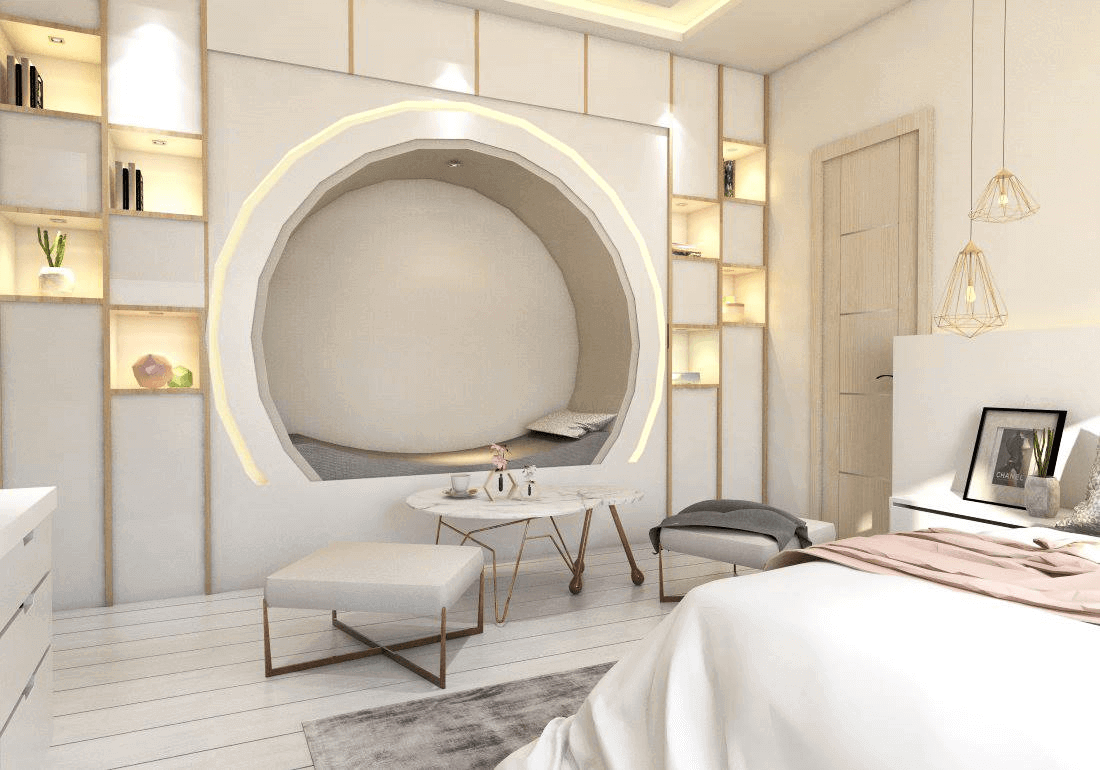 The space is a collection of neutral colors and modern design elements that culminates into unique montage of character.