The Fusion of Calm and Subtle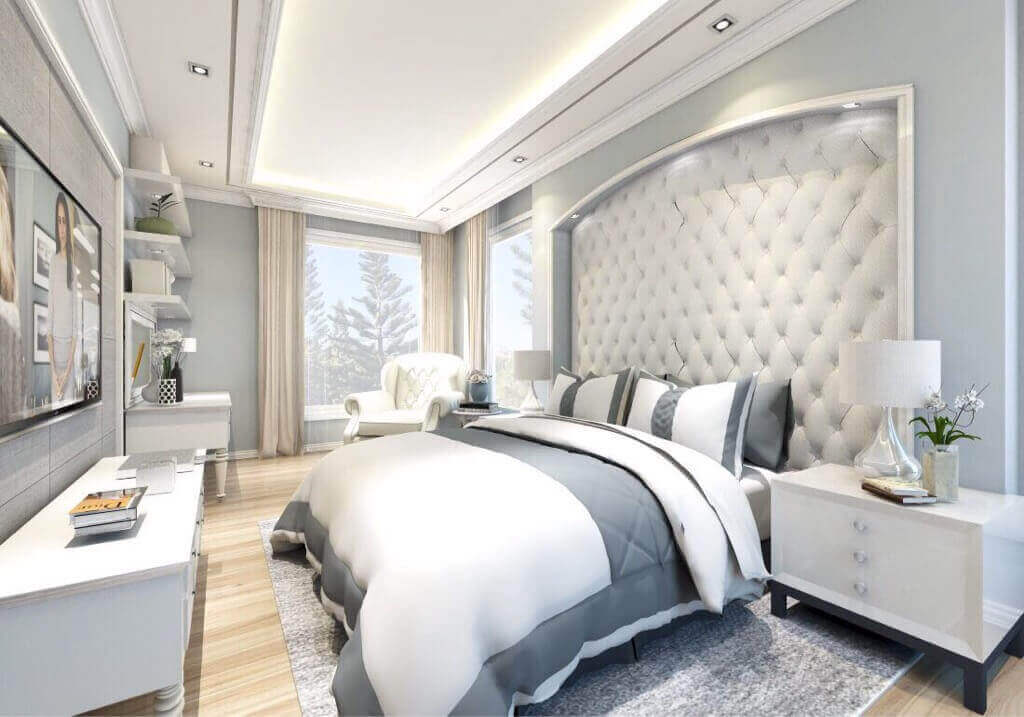 It has a bright yet soothing aura just like the water stream, creating continuity and flowy effect.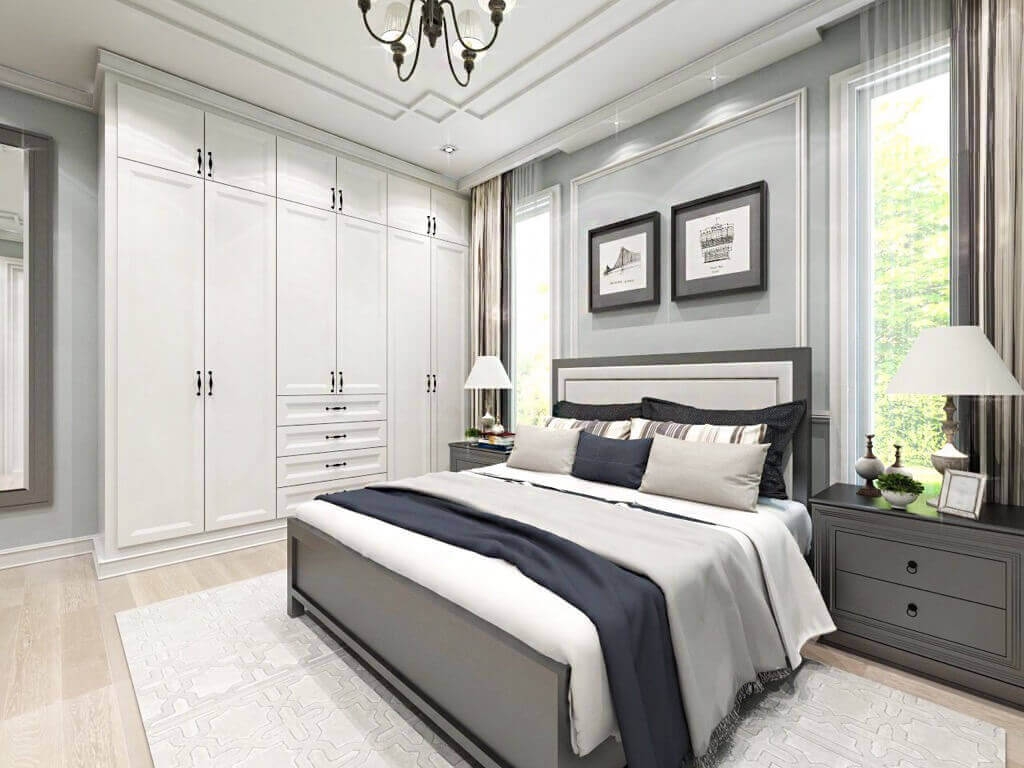 An intricate play with the lines, textures and warmth of the fabrics is the trick to keep things interesting.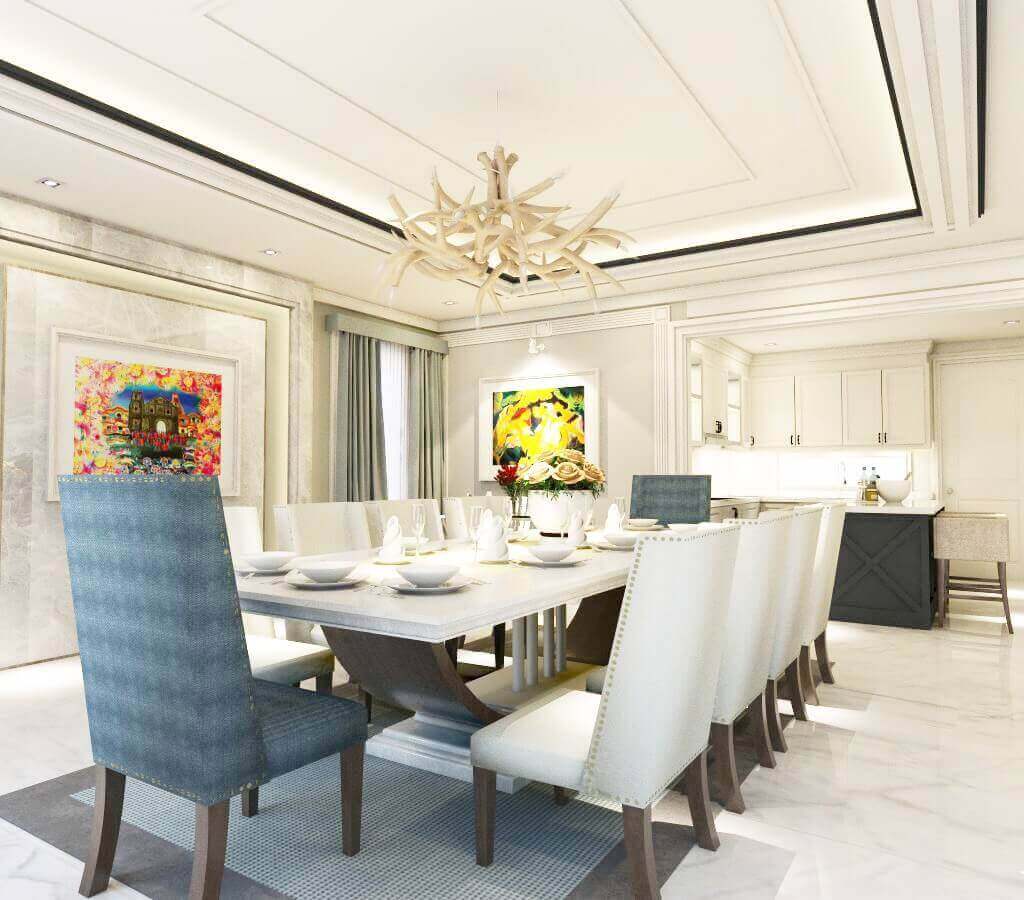 Soft hues and elements such as the furniture pieces and accessories were combined to have a cohesive look.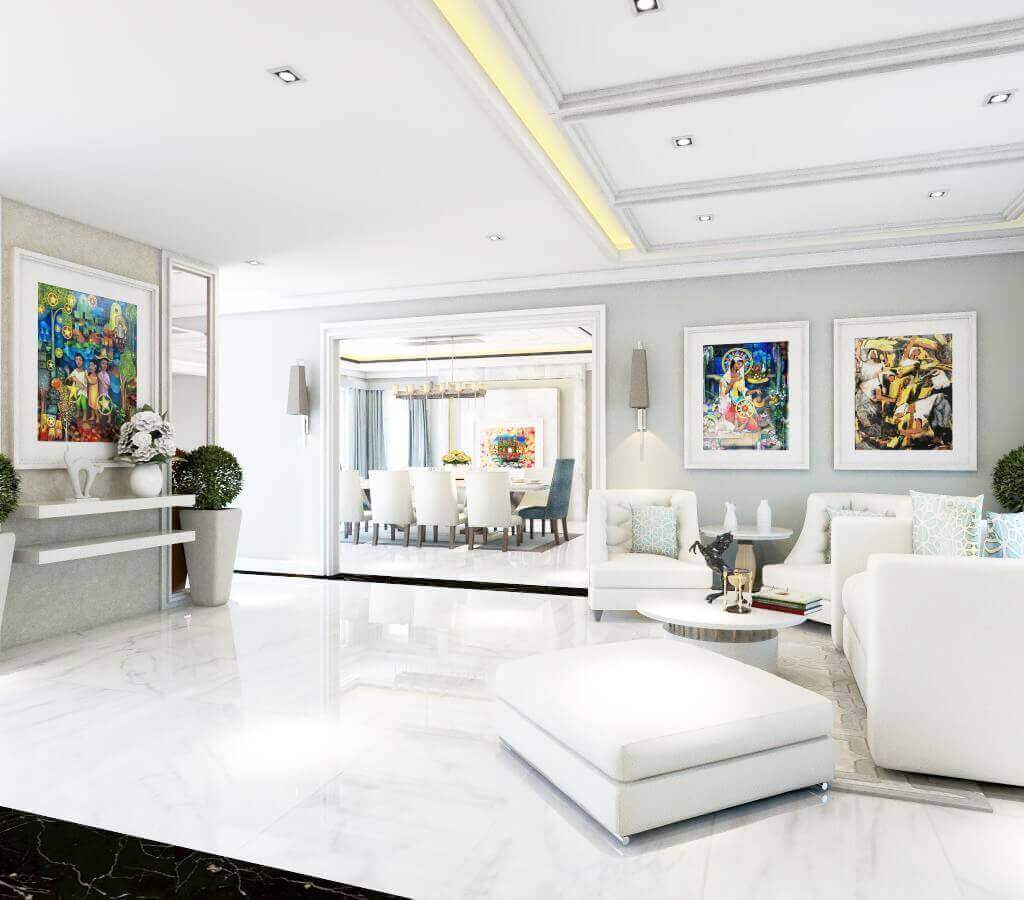 Upon looking from the flooring, wall, and ceiling designs, this space has the charm of simplicity and calmness.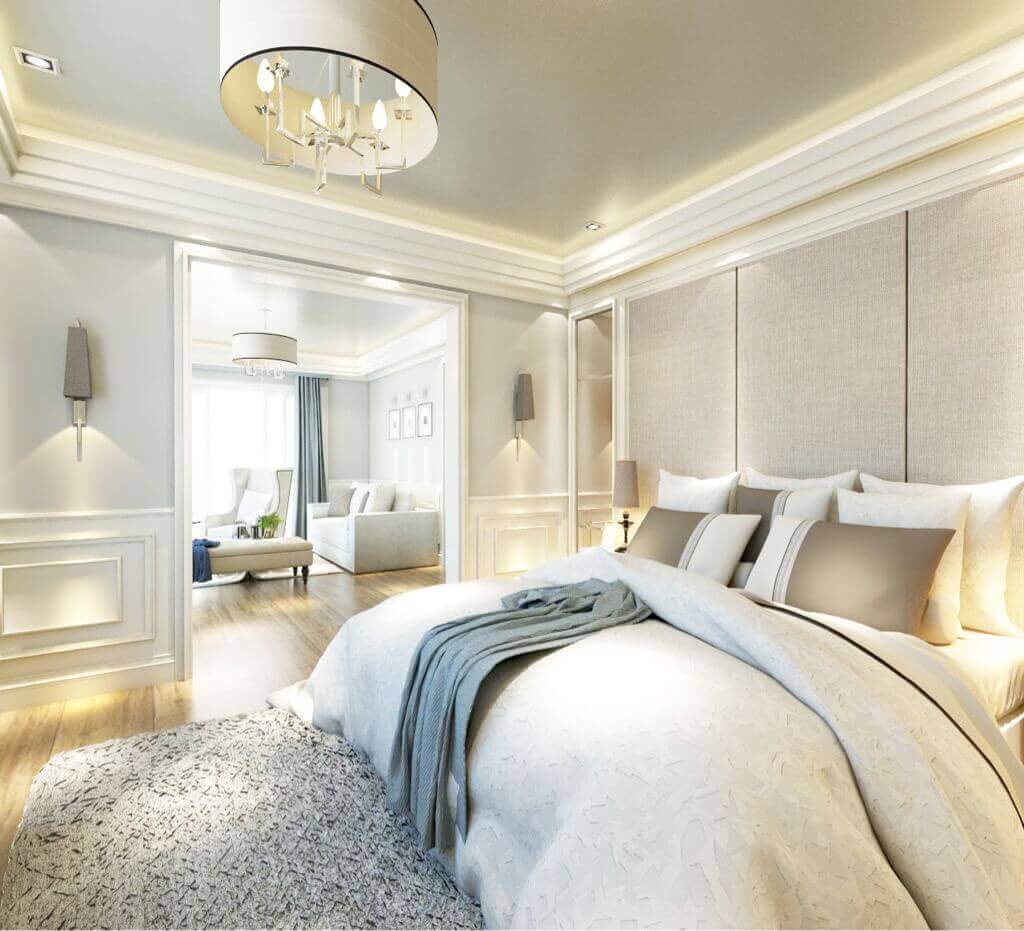 The neutral color scheme works as an efficient backdrop to showcase the elegance of the furniture and accessories.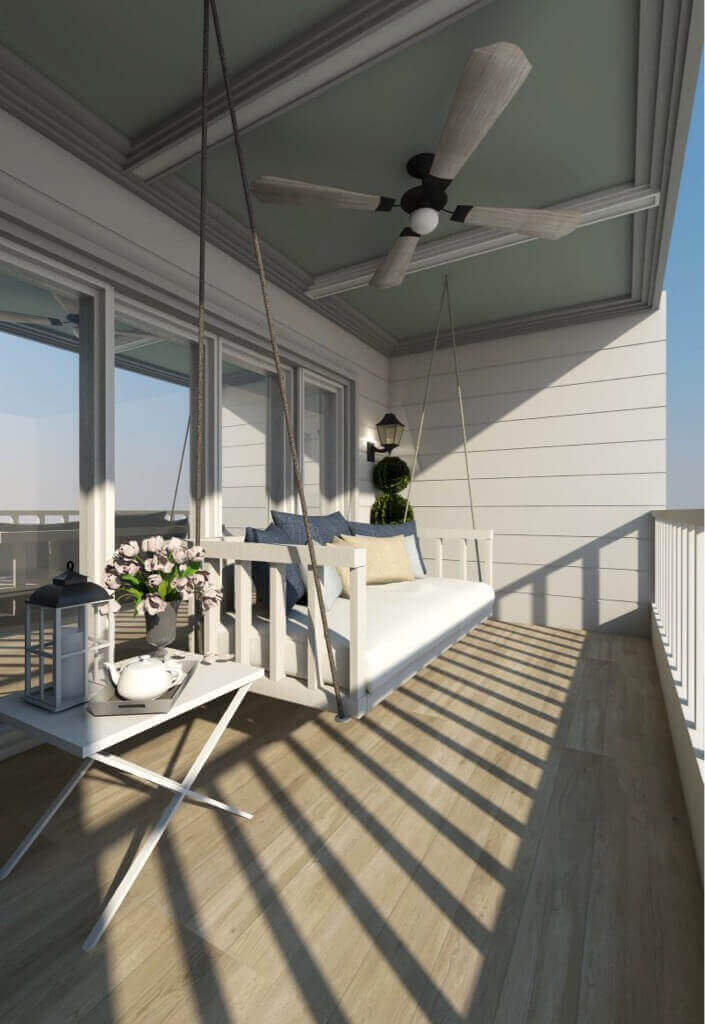 The space creates a soothing and relaxing ambiance through the application of neutral palette and muted blue to add a spunk inside the space.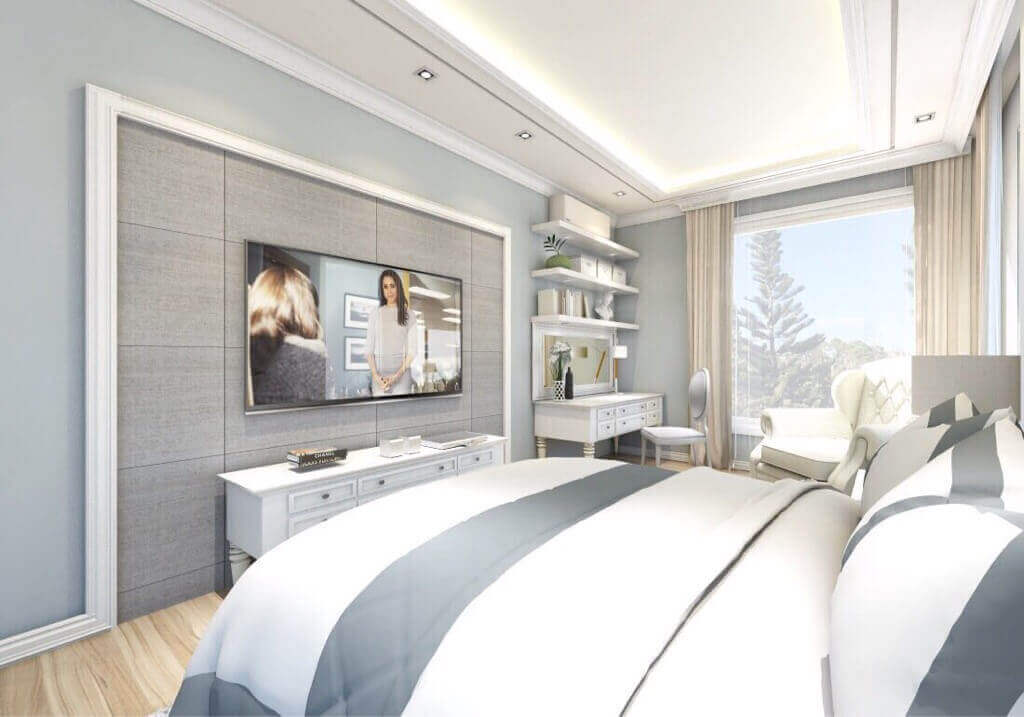 A refined classical modern interior with a twist.