Noble Minimalism: A Fresh Take on Lavish Style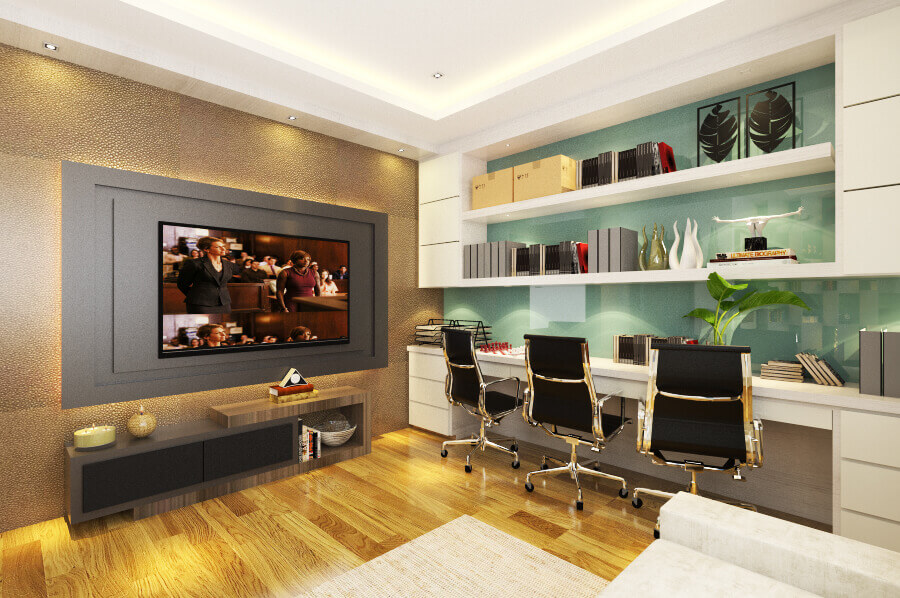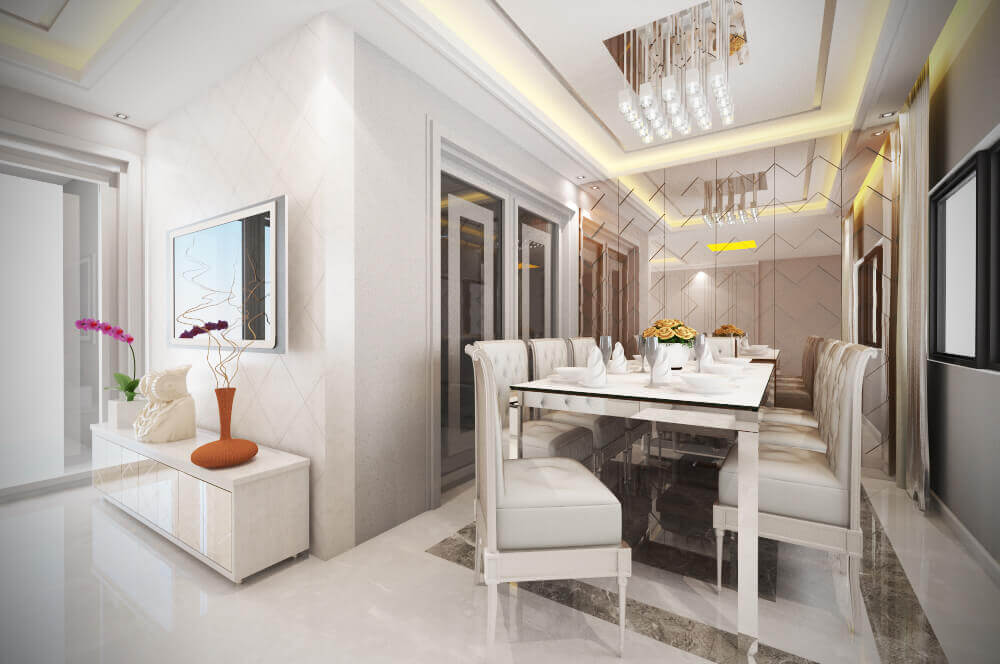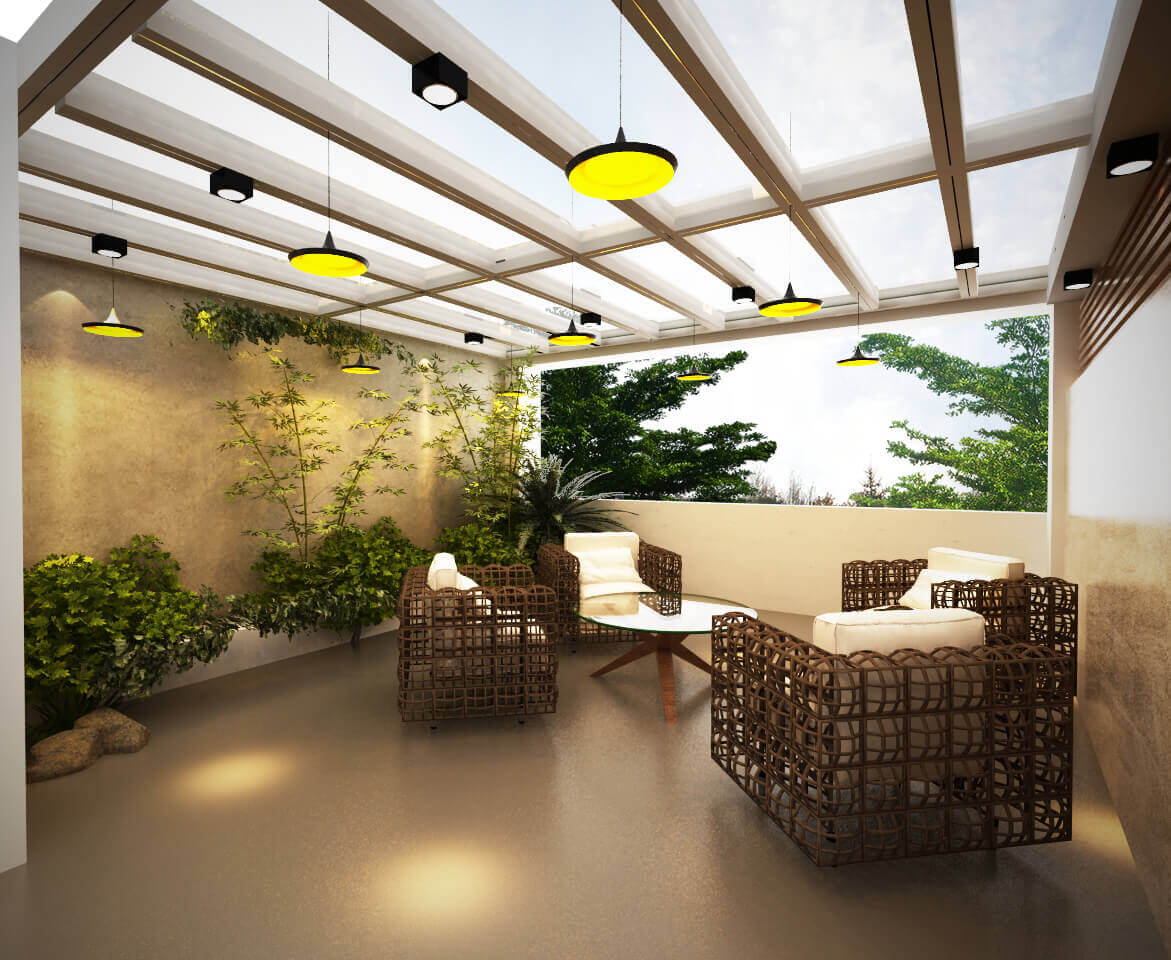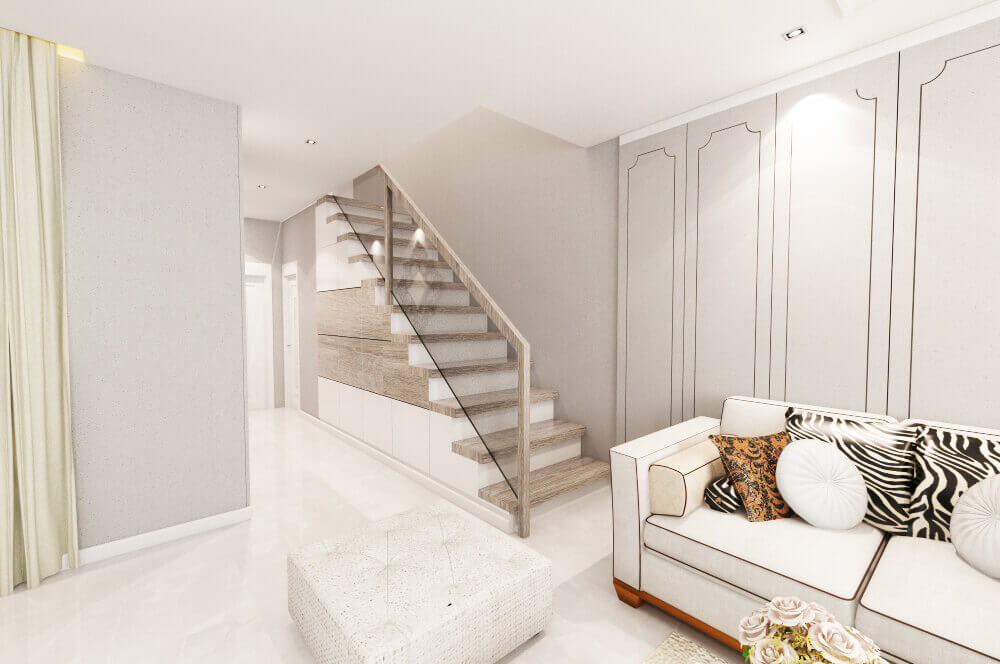 The use of paneled and wallpapered walls provided a subtle rhythm among details and design elements that gives a replenishing mood in the overall space.
From wood grained surfaces to green tinted hues, this space radiates a rustic-yet-refreshing environment that is flushed with white tinctures - reawakening occupants in their daily lifestyle.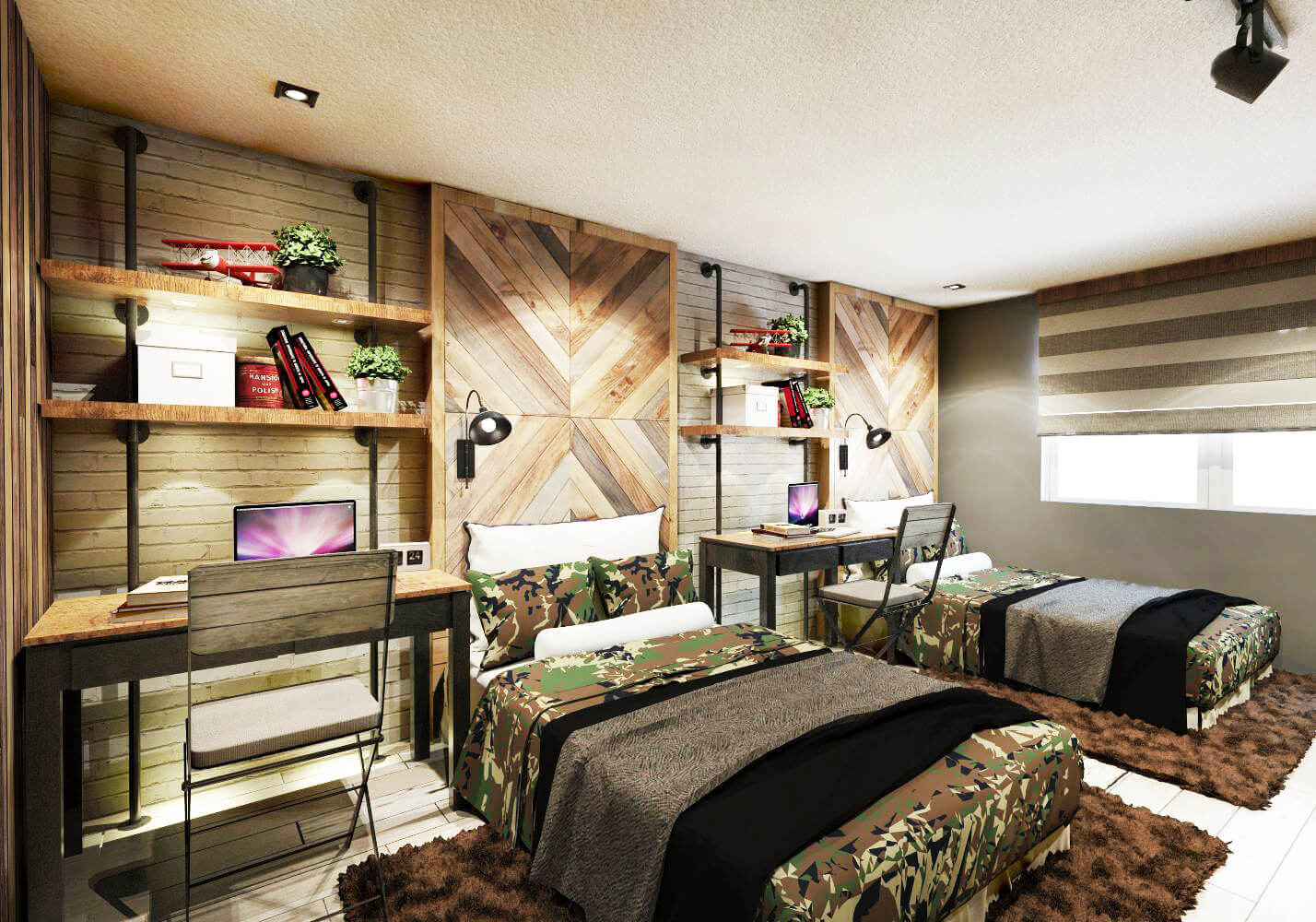 The interior connects with the environment by emulating the details that resemble nature.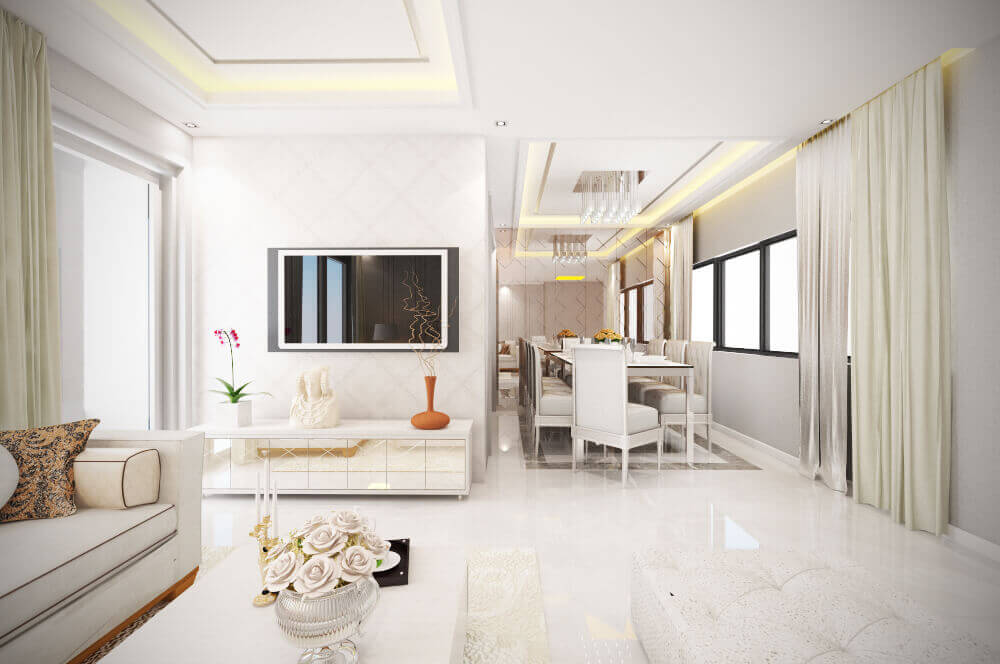 When nature meets space is what perfectly describes this residential-type abode