Embracing Casual Sophistication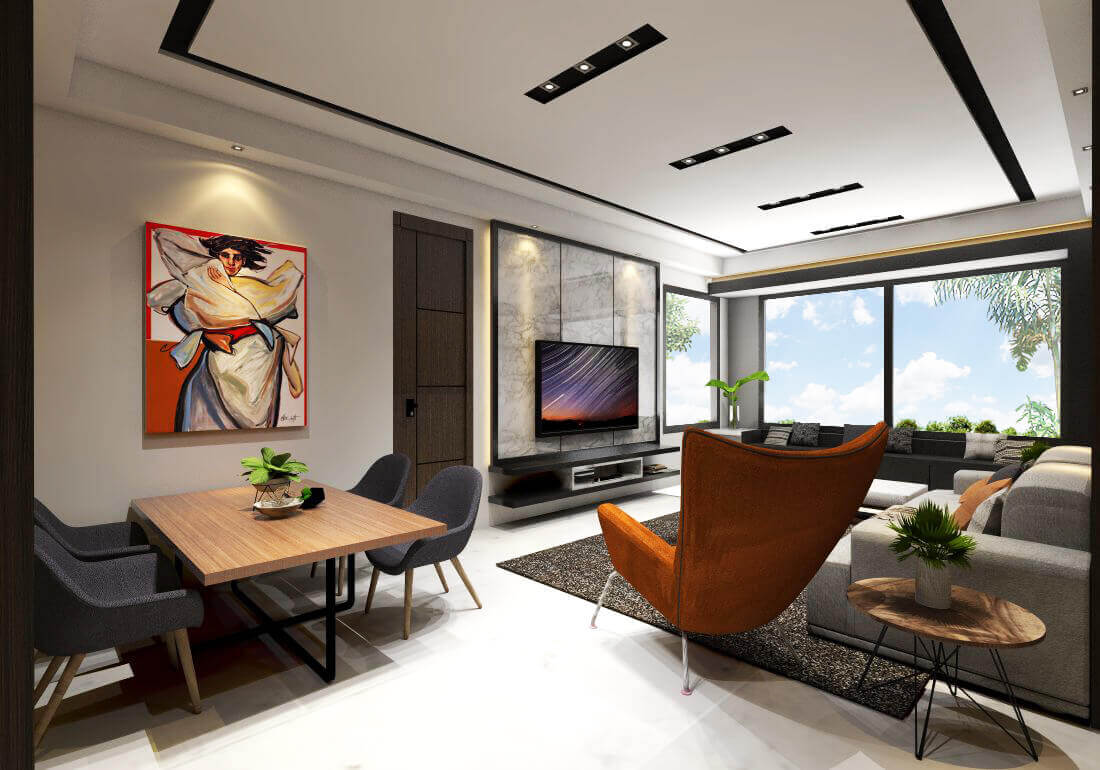 Refined touches, such as inventive wall accent and clever ceiling design turned the place into a polished place full of character.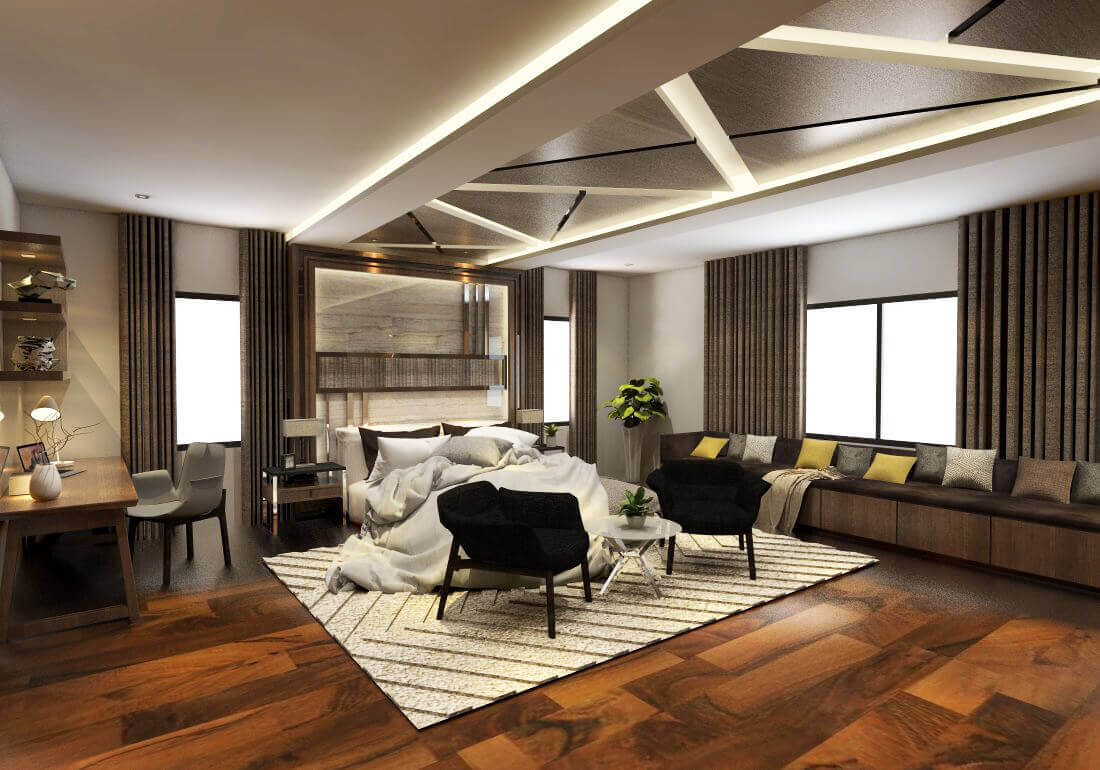 The ample touches of orange and yellow pigments added an electrifying mood to this interior space.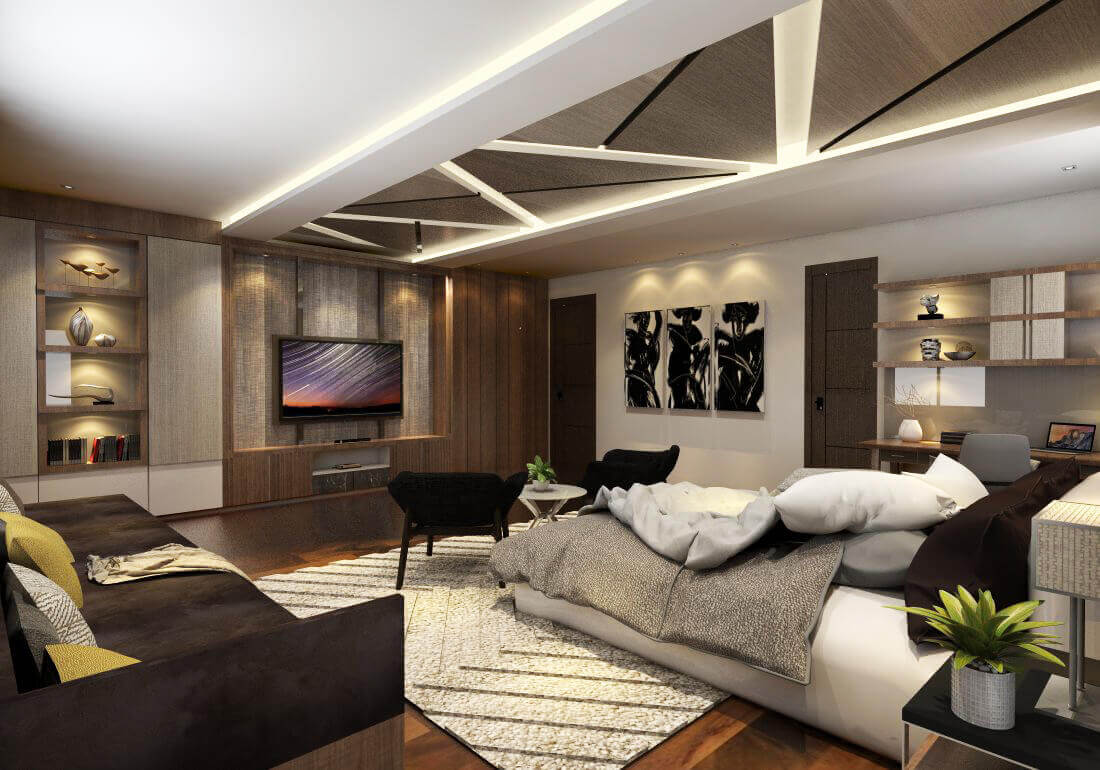 The variety of furniture created a dome of atmosphere that flaunts the feeling of elegance and sophistication.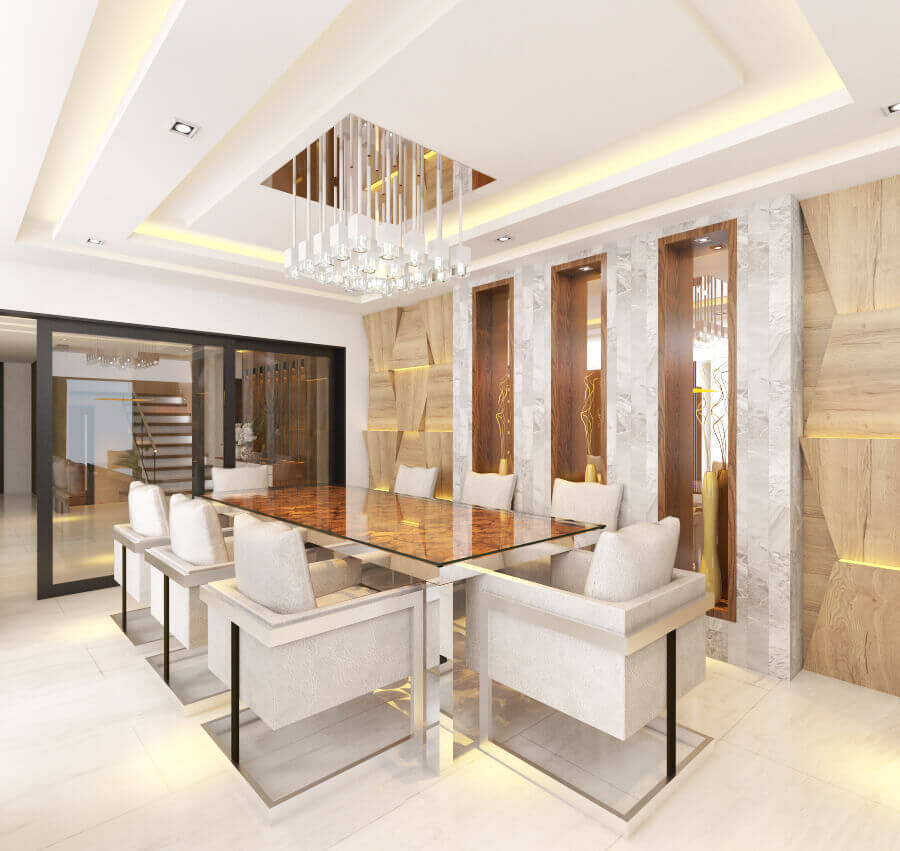 The walls and ceilings are saturated with delicate neutral palette that will keep every moment inside completely and utterly chilled out.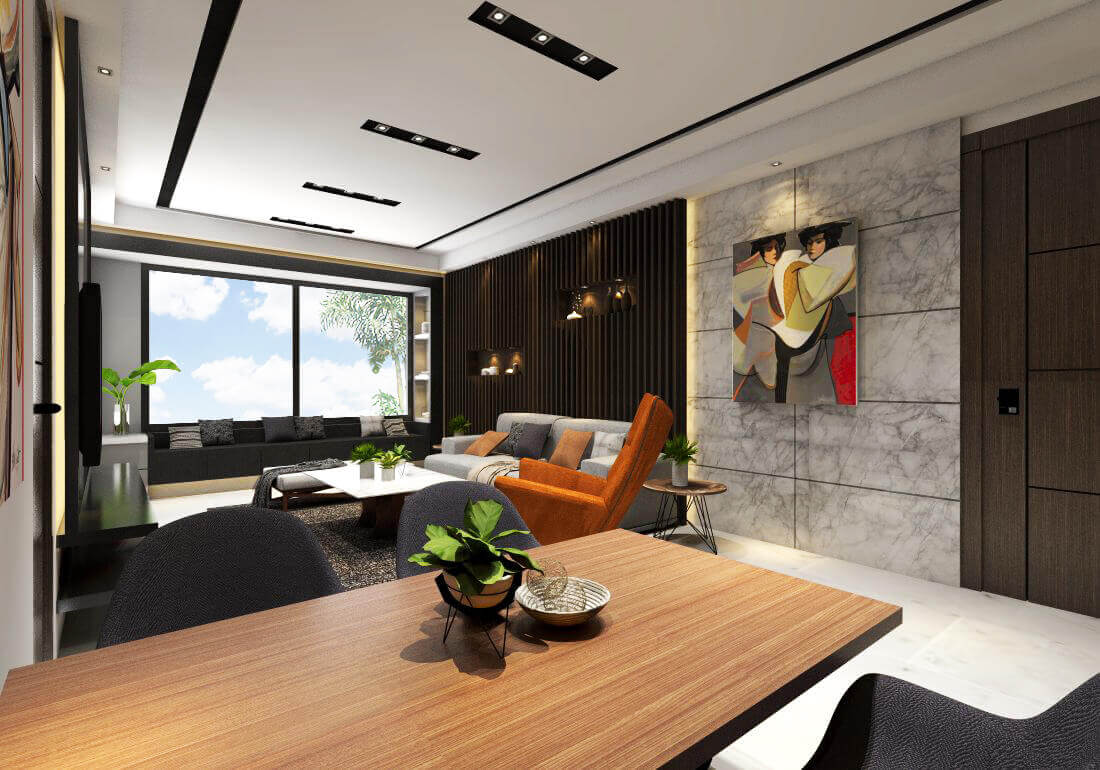 From floor to ceiling, this interior is speckled with different shades and glazes of organic wood textures.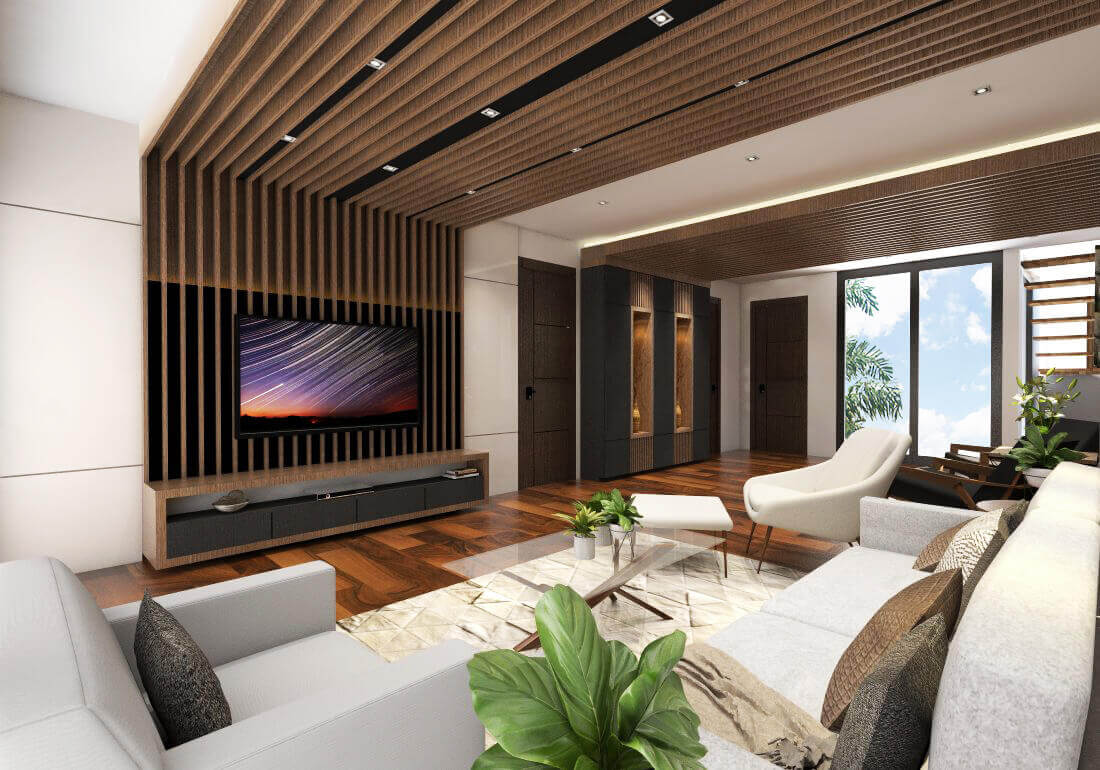 A relaxed residential space that boasts the use of raw wood elements.