Luxury Home that Exudes Class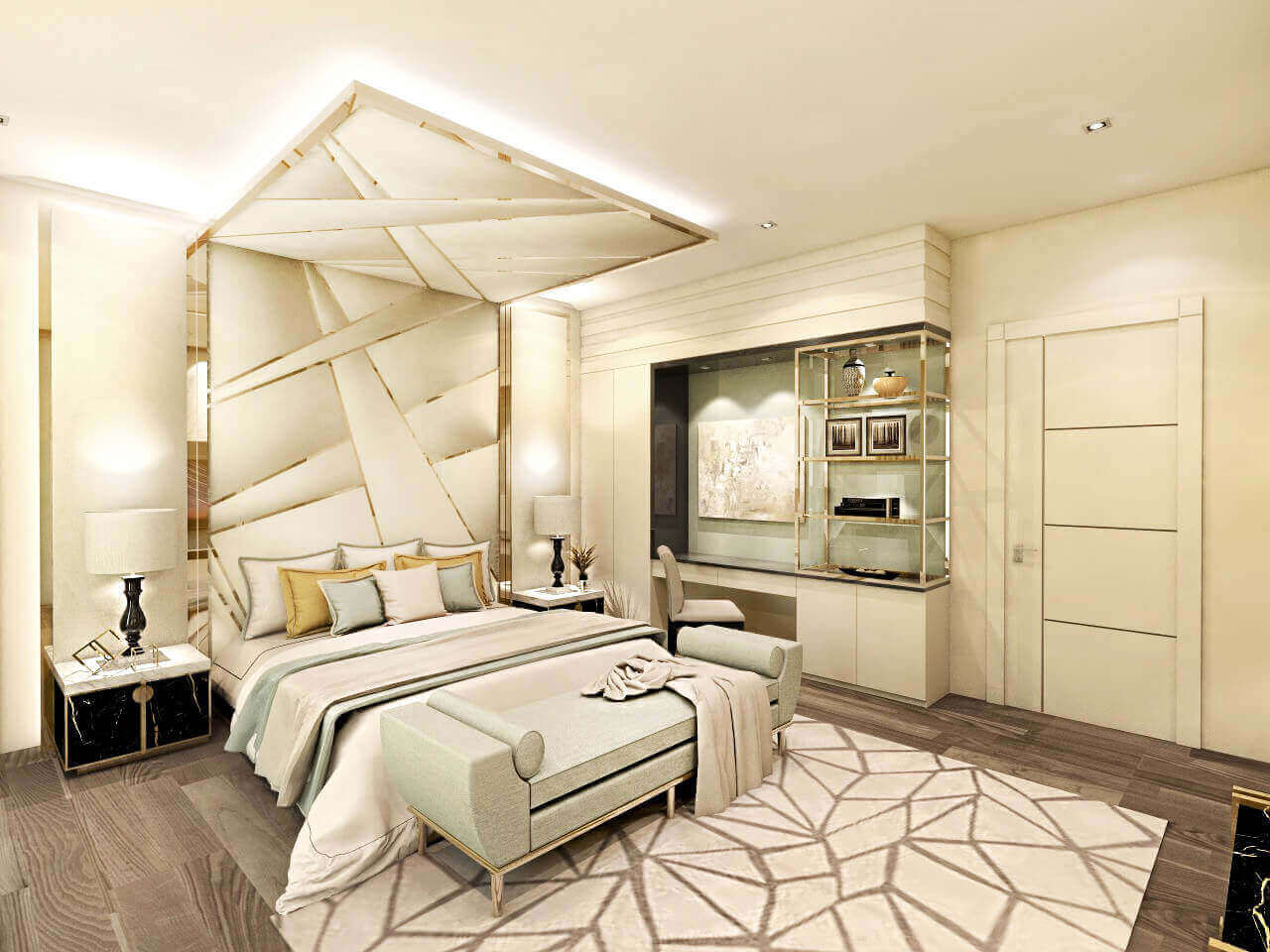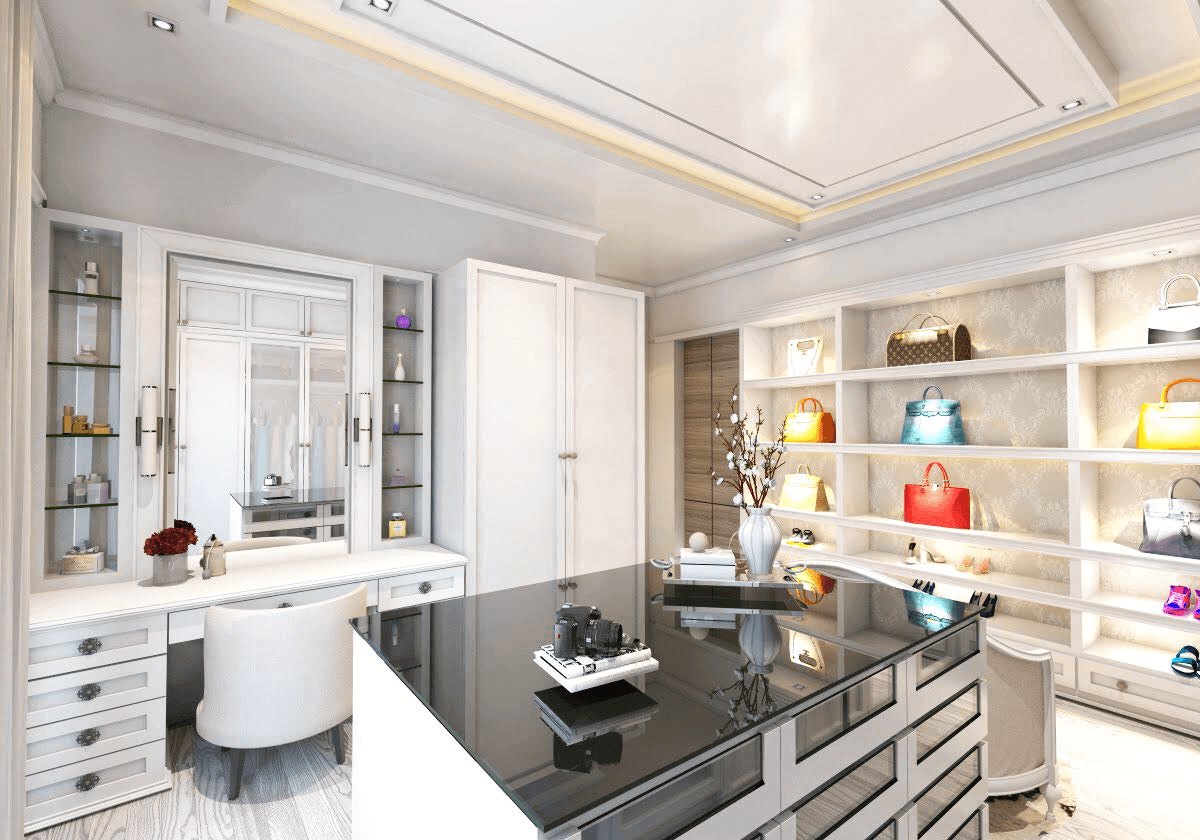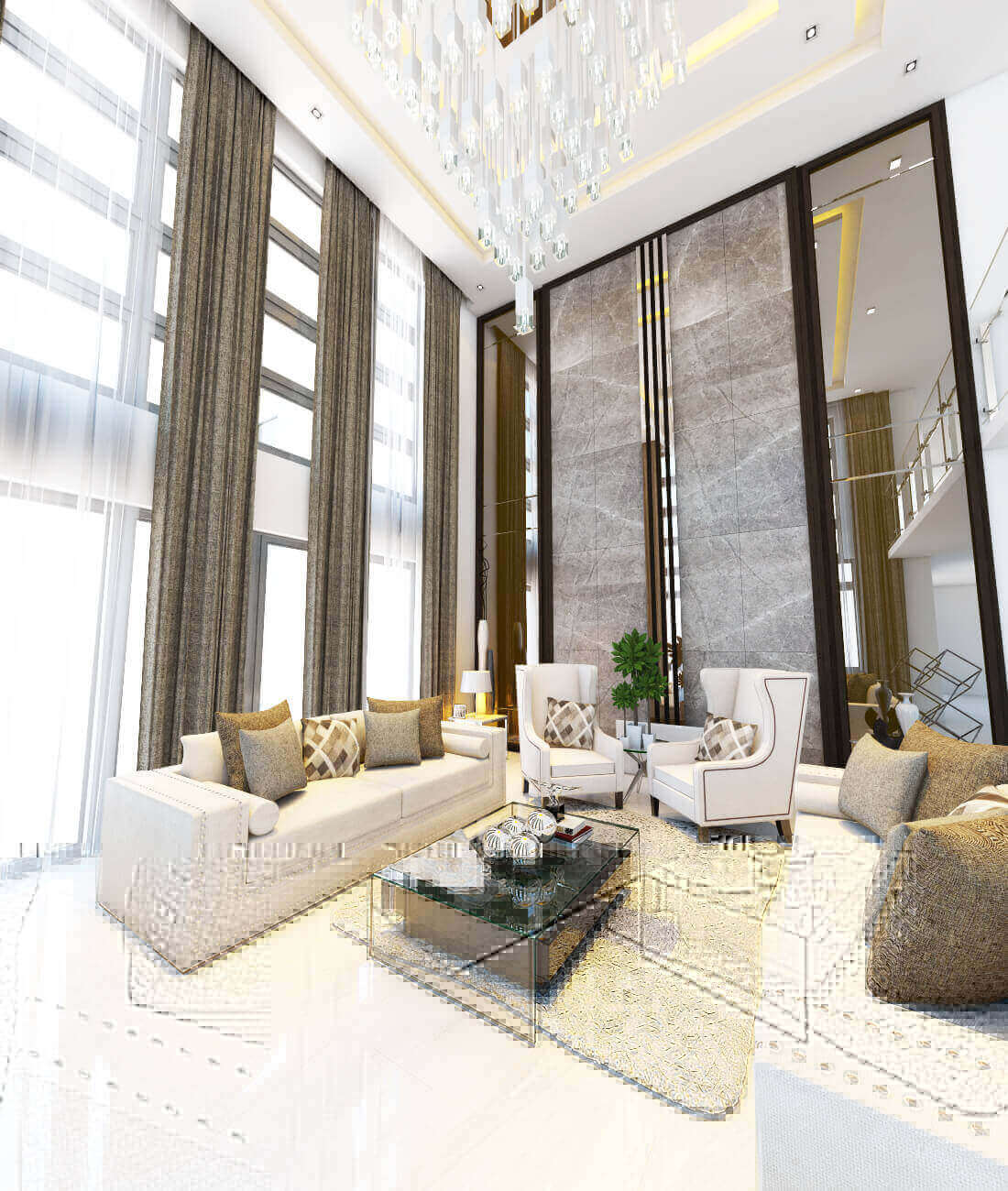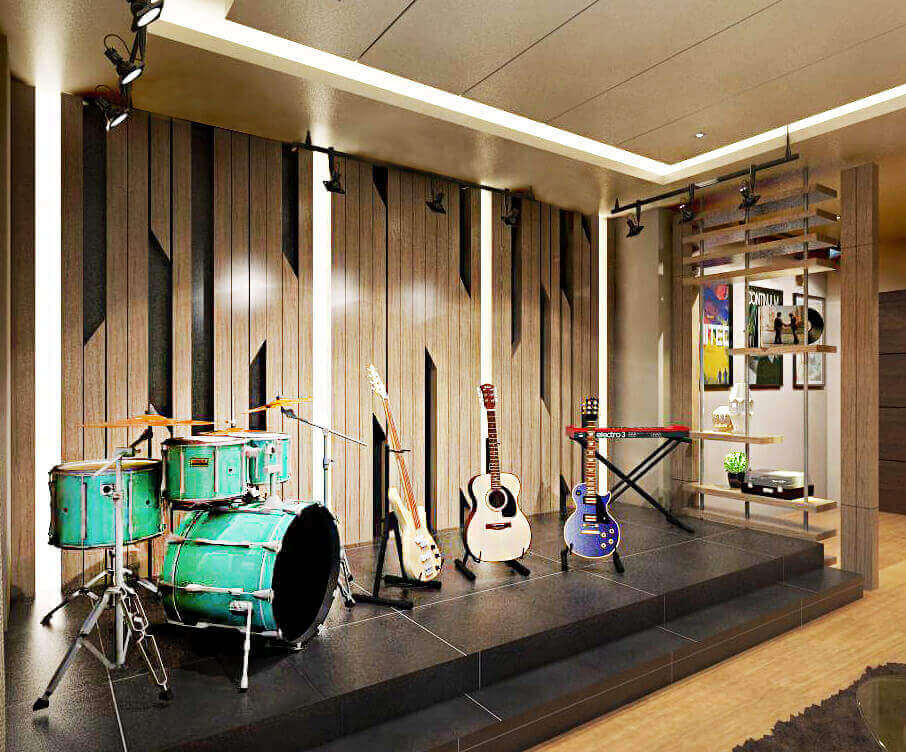 This modern home was designed to be elegant yet simple to create a contrast between classic and modern style.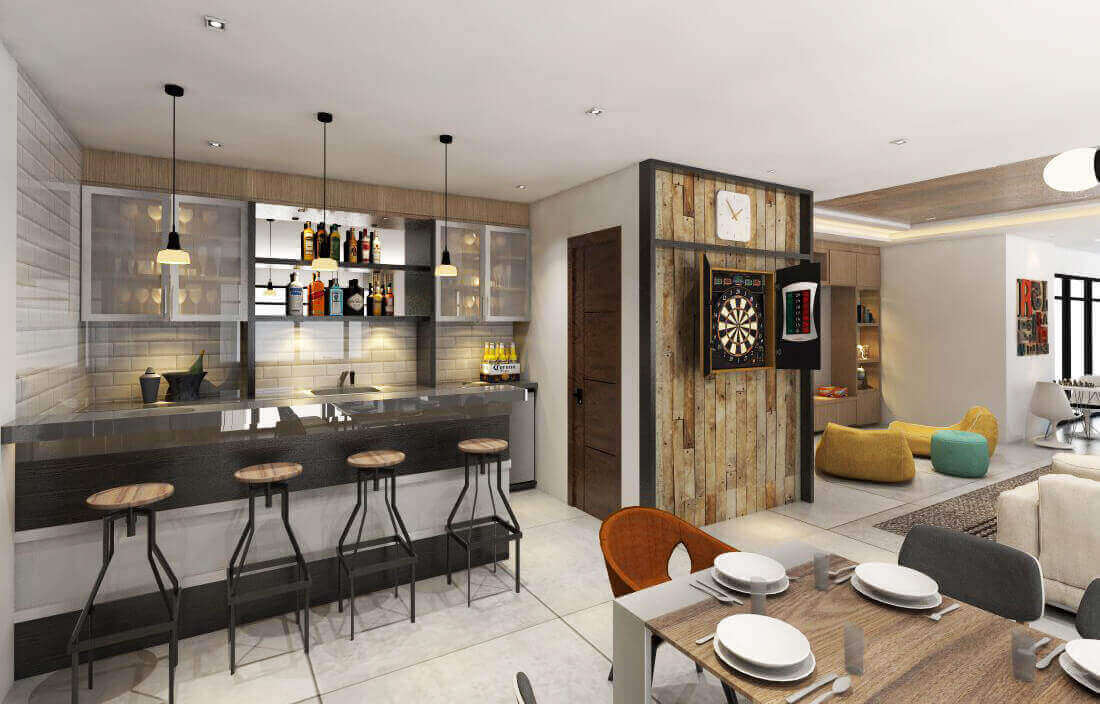 Neutral color scheme was very evident throughout the whole space to achieve that simple yet classic look.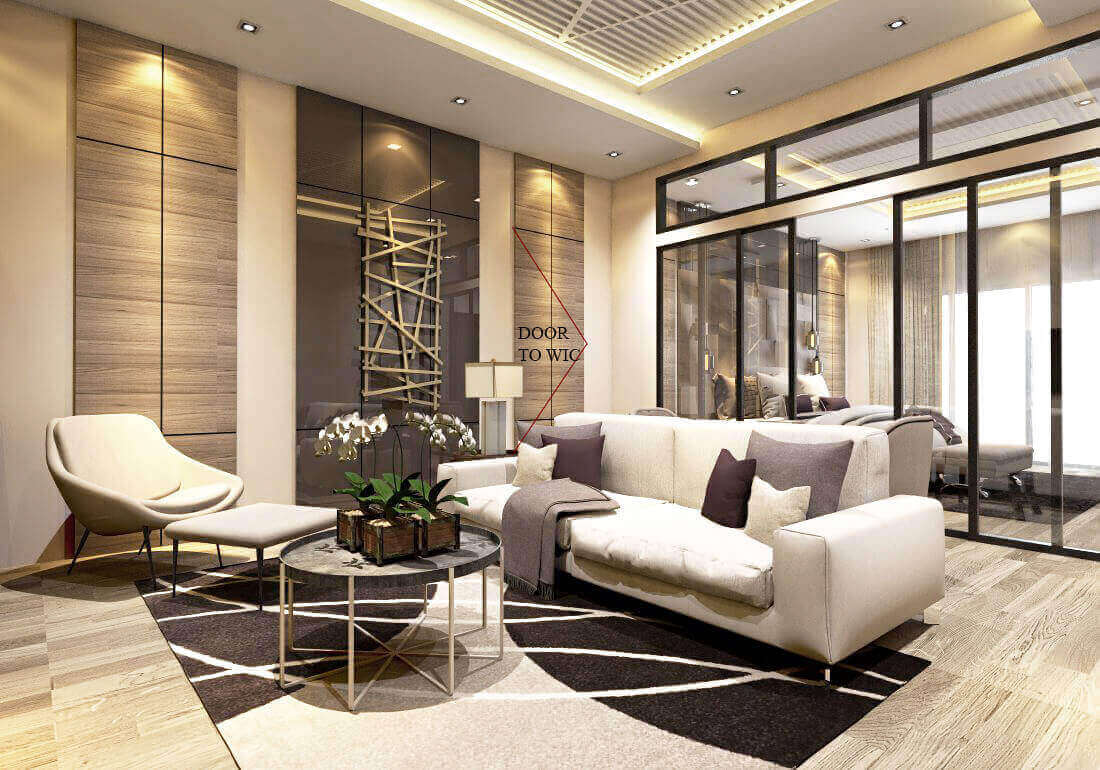 A play of different lines created a sense of movement and playfulness throughout the interior.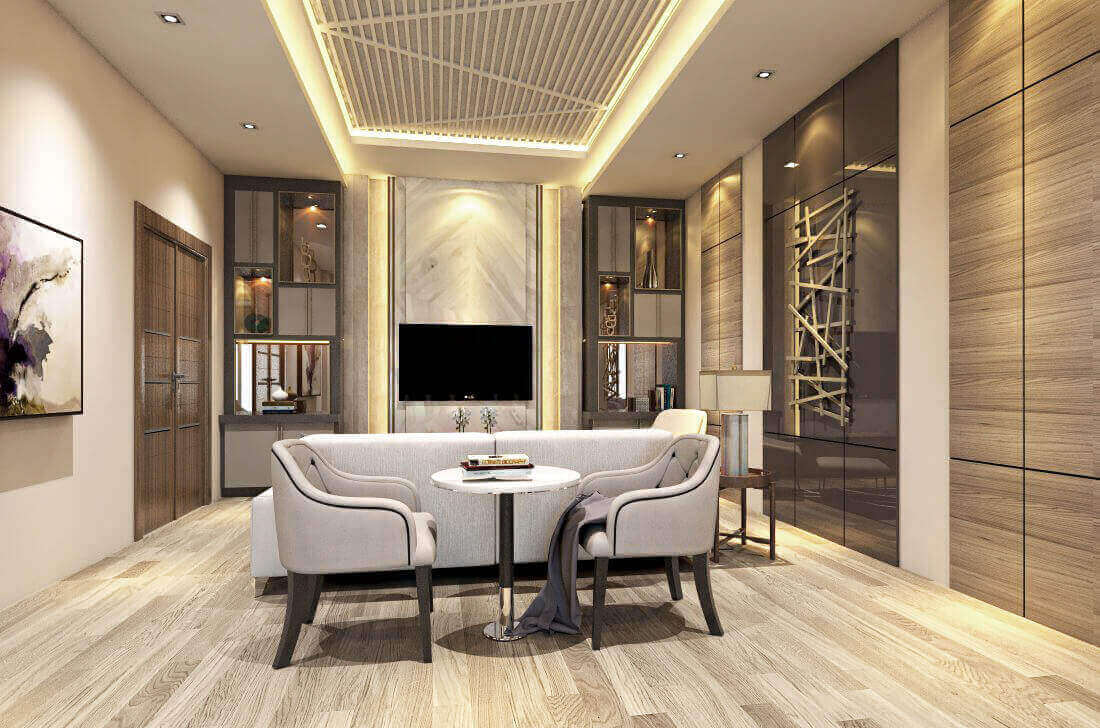 Wood was mainly used as flooring as well as for the built-ins to add warmth and an interesting texture.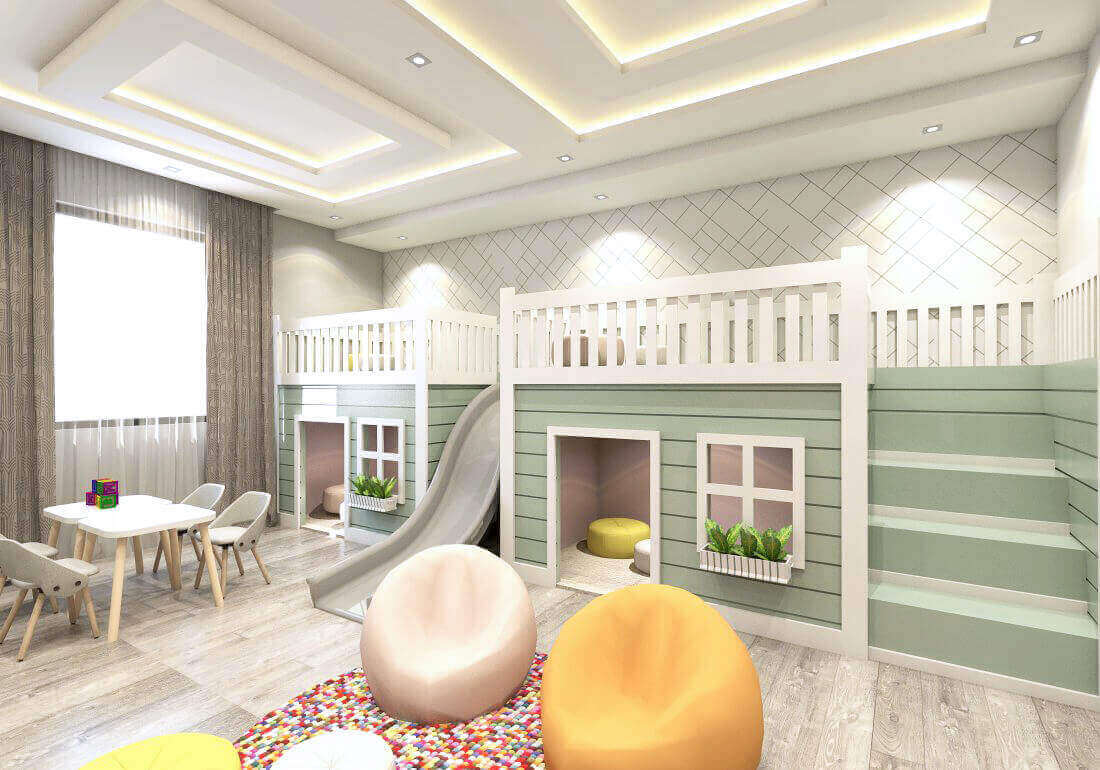 Through the use of classic furniture pieces as well as the choice of materials, the whole space exudes a warm ambiance that is familiar and homey.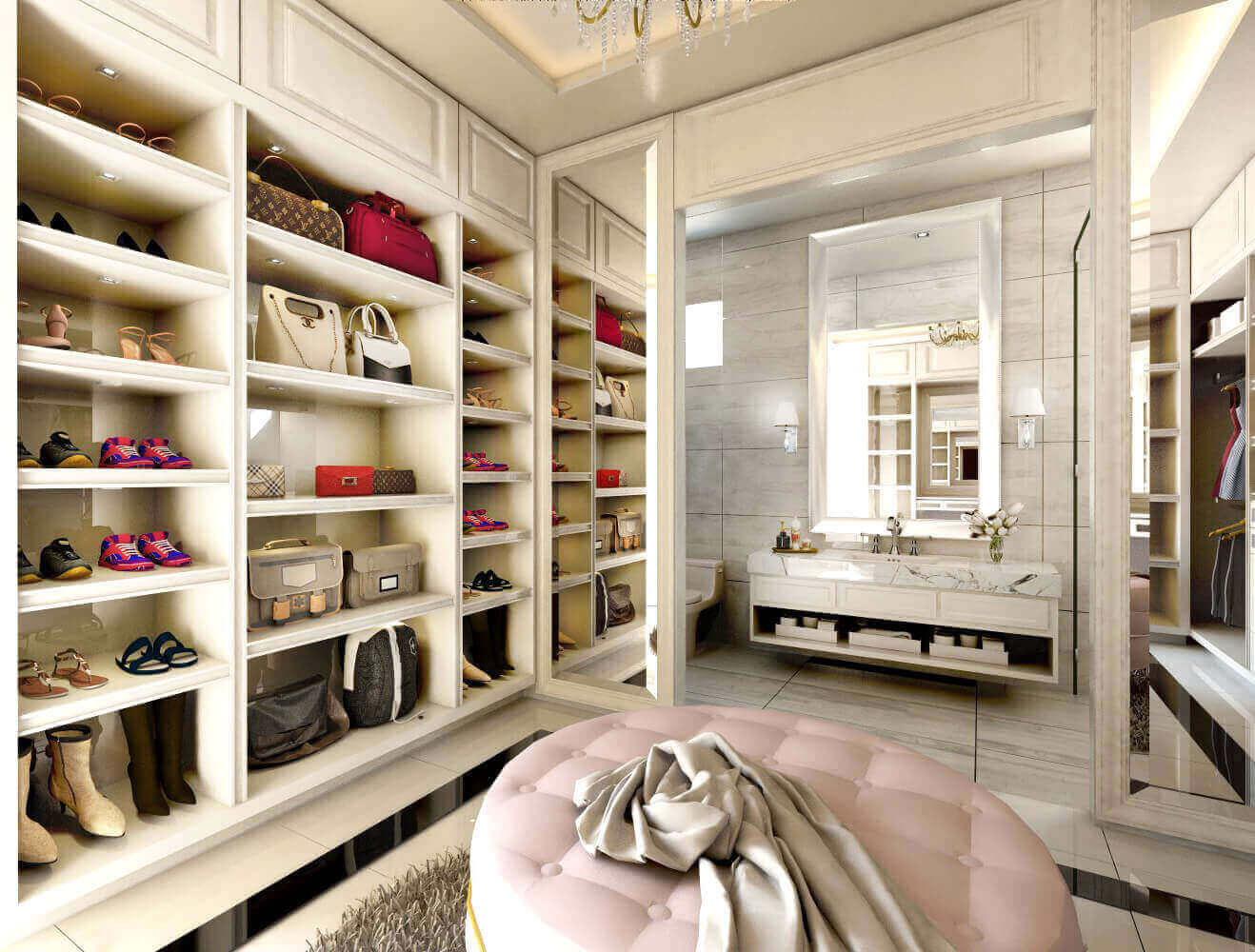 This home has a timeless design in a modern setup, a fined tuned montage of elements into one.