Warm Palette for a Vibrant Home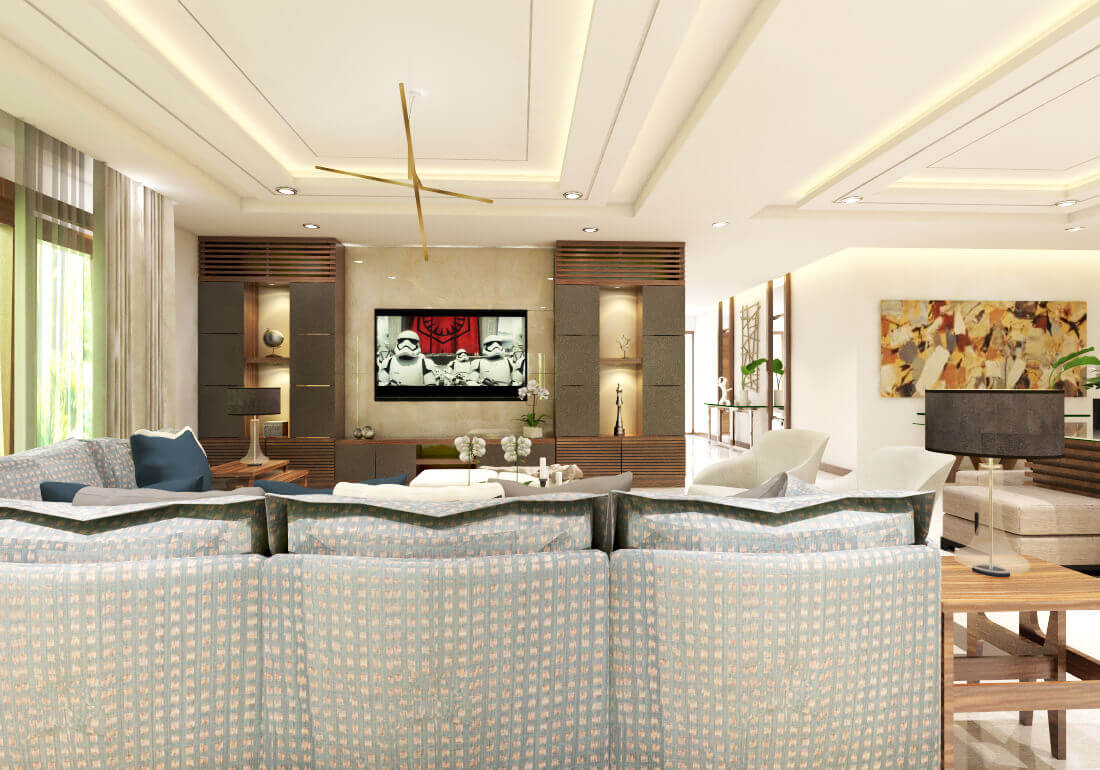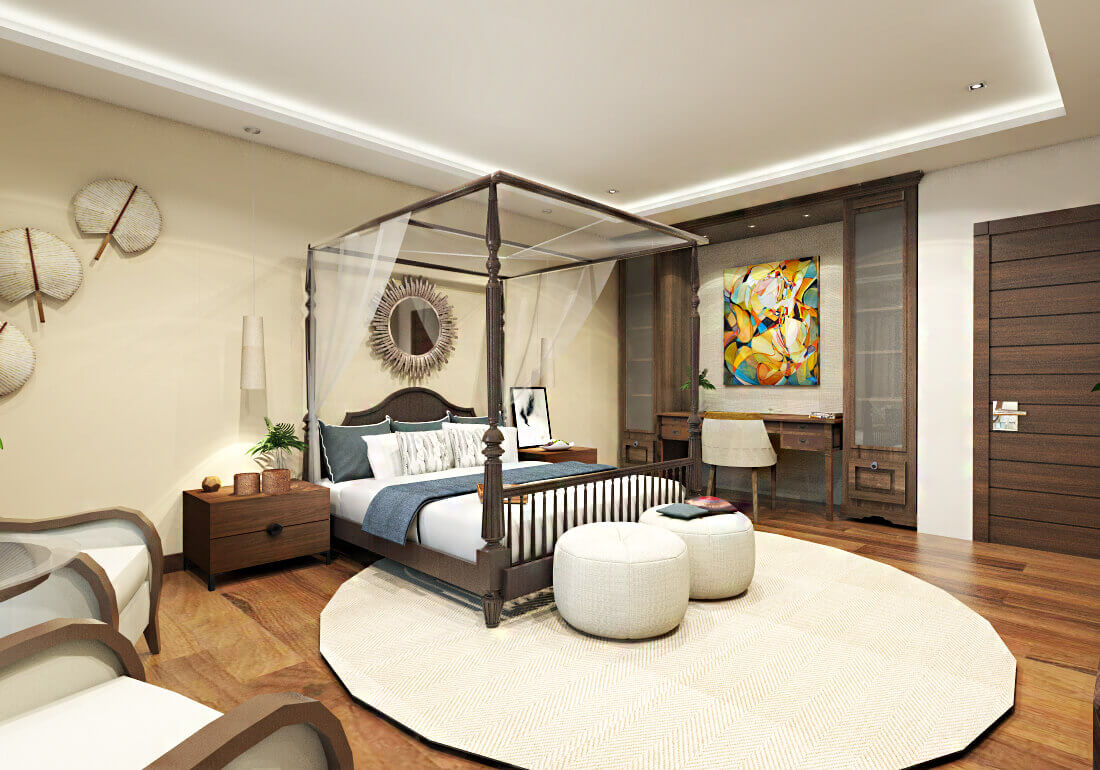 Through the use of bold and dark colors, the overall design exudes a masculine feel; a straightforward and simple design.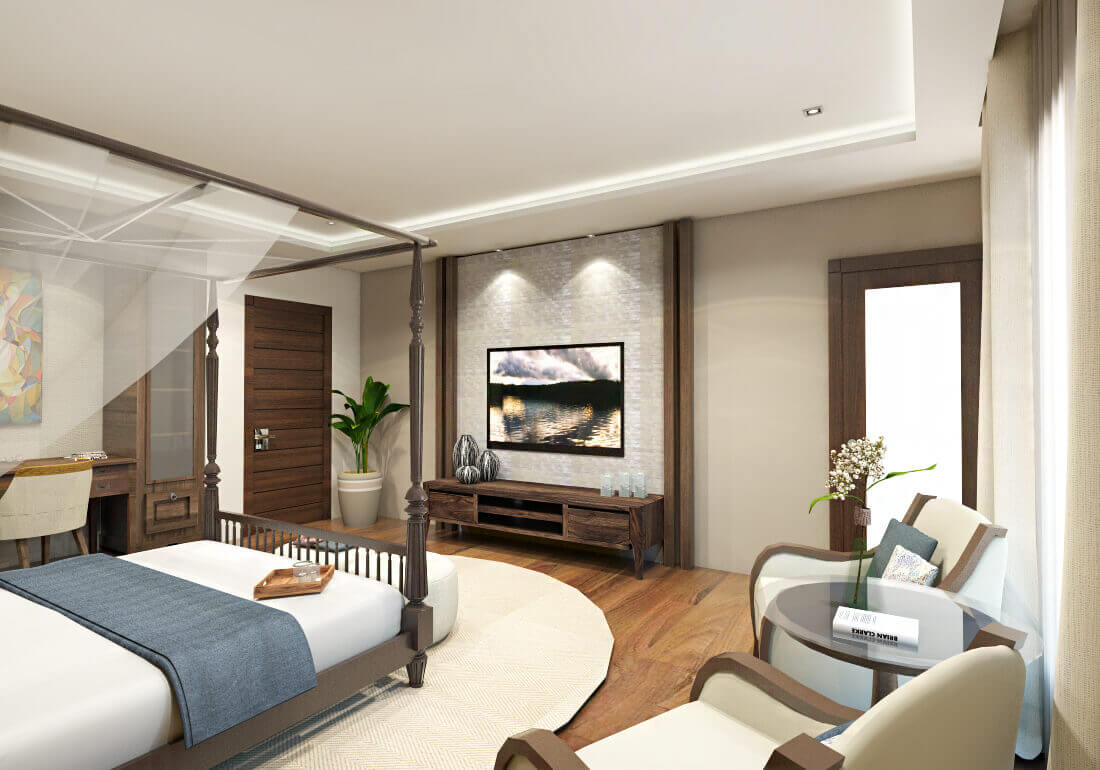 Plenty of natural wooden materials seen from the furniture and wall accent were added to catch a certain organic warmth. Elegant lighting fixture were added to display luxury and drama.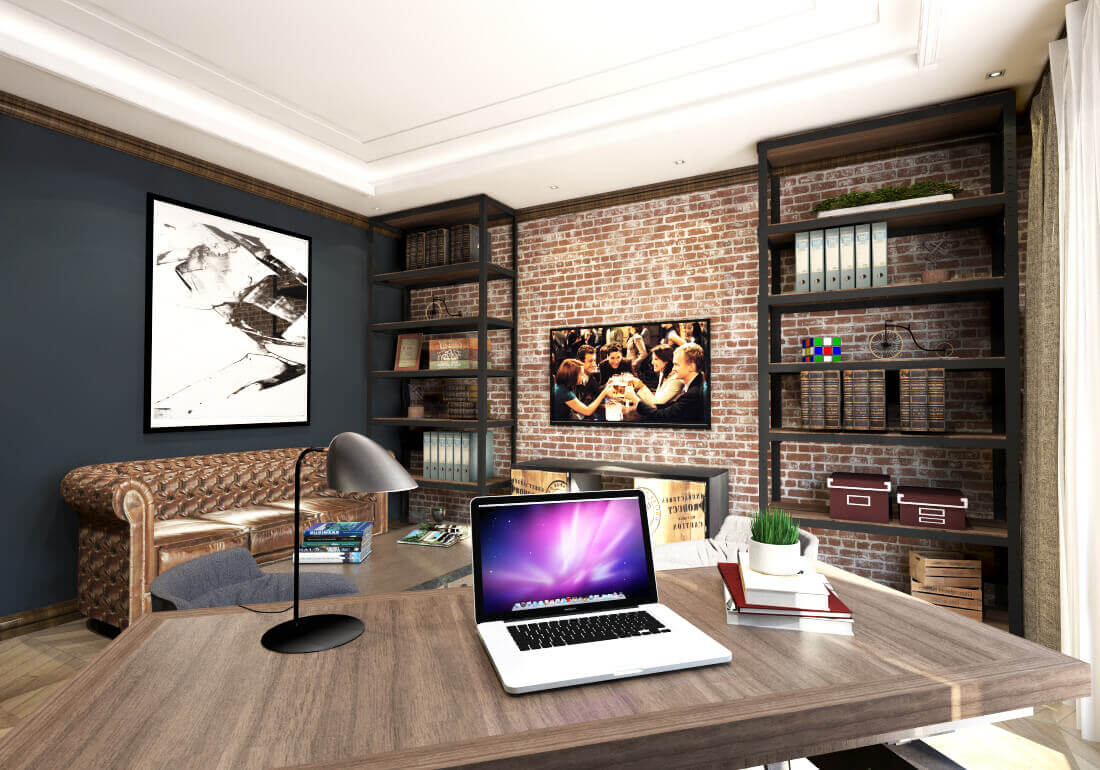 Neutral colors were incorporated to create a simple yet comfortable atmosphere within the space.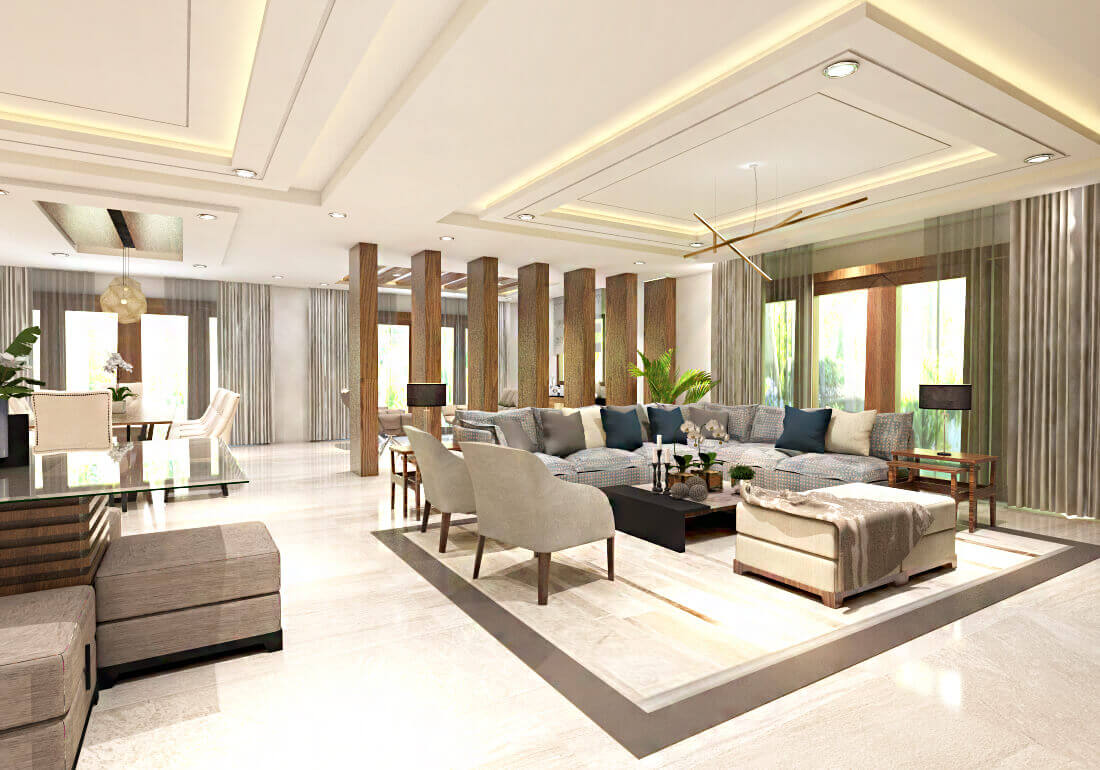 Traditional and modern pieces of furniture were combined and meticulously picked, in order to perfectly showcase the character of the owner.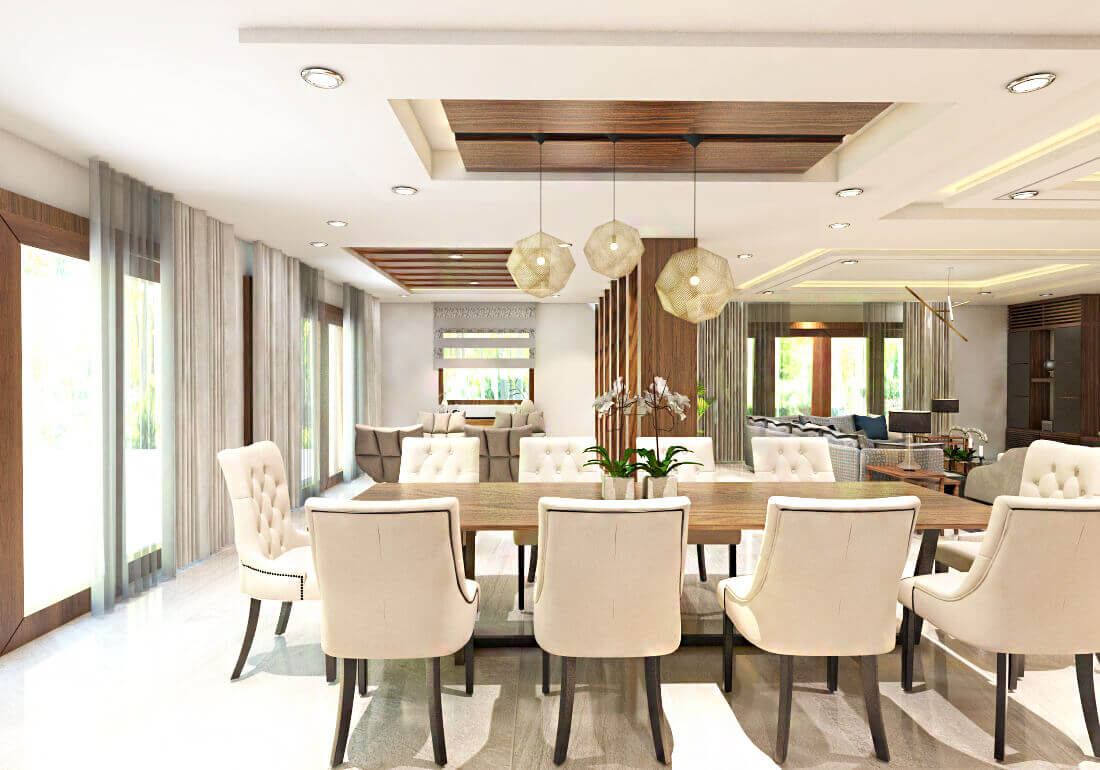 An interesting home that has a lot to be talked about.