Blush is the new Black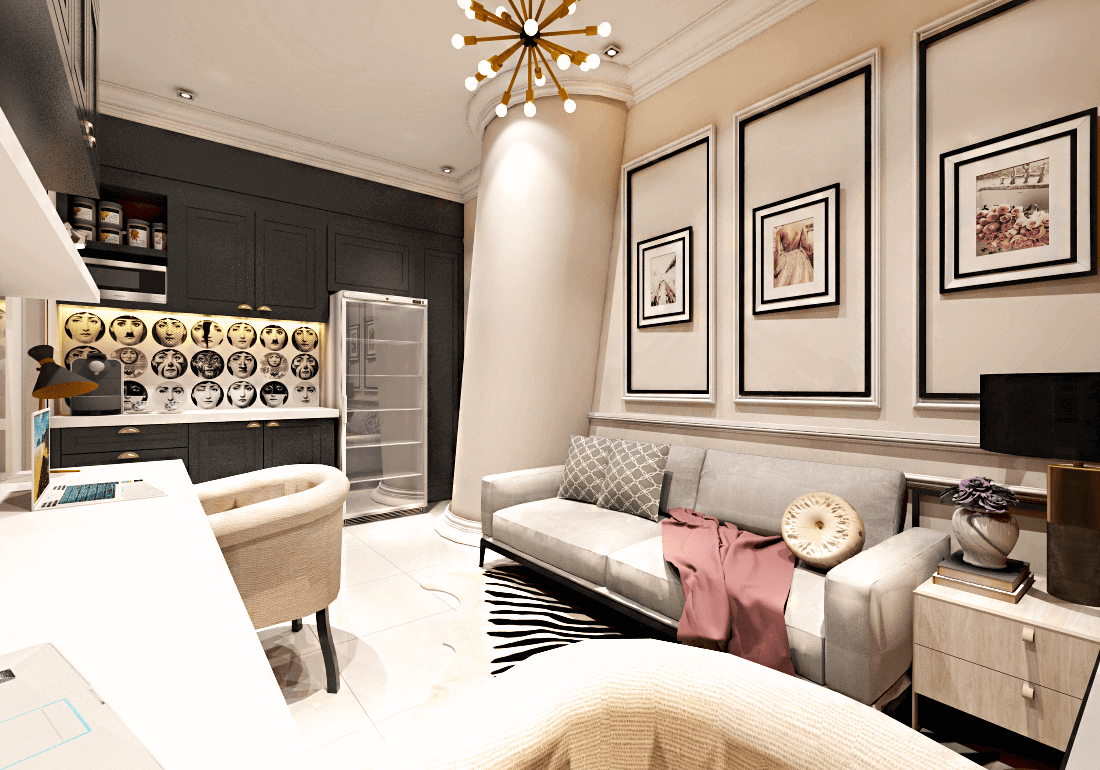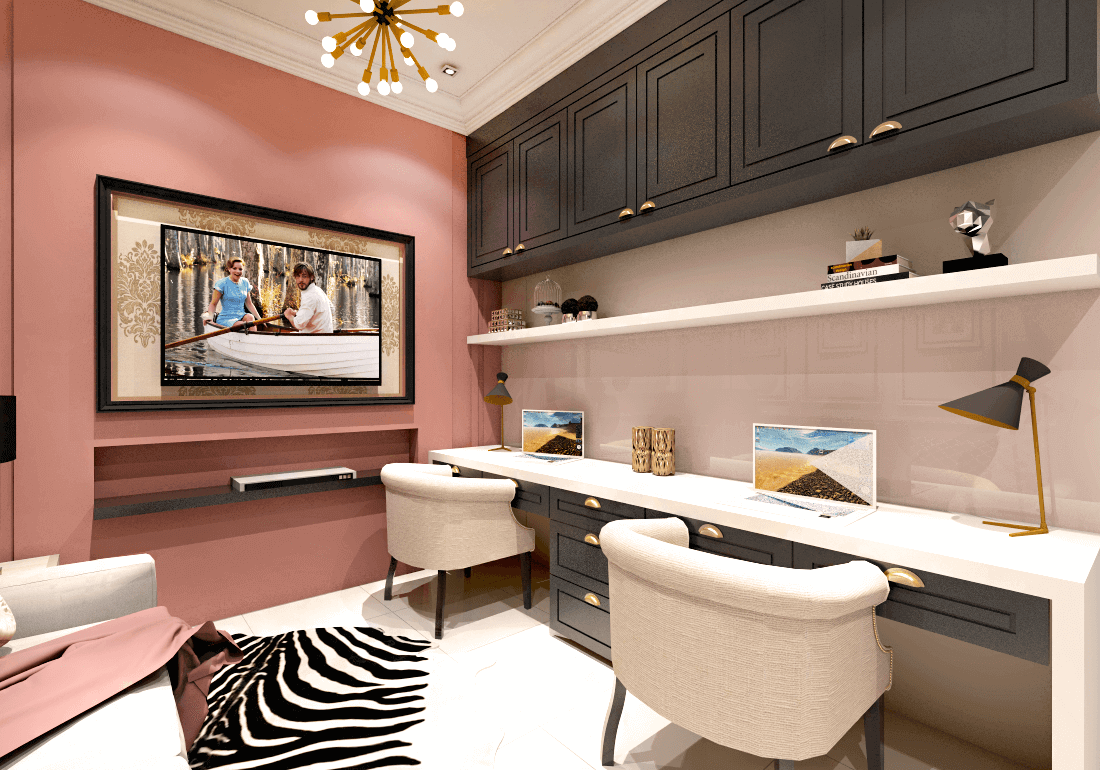 Suspended lighting fixture and timeless variation of furniture completed the whole look.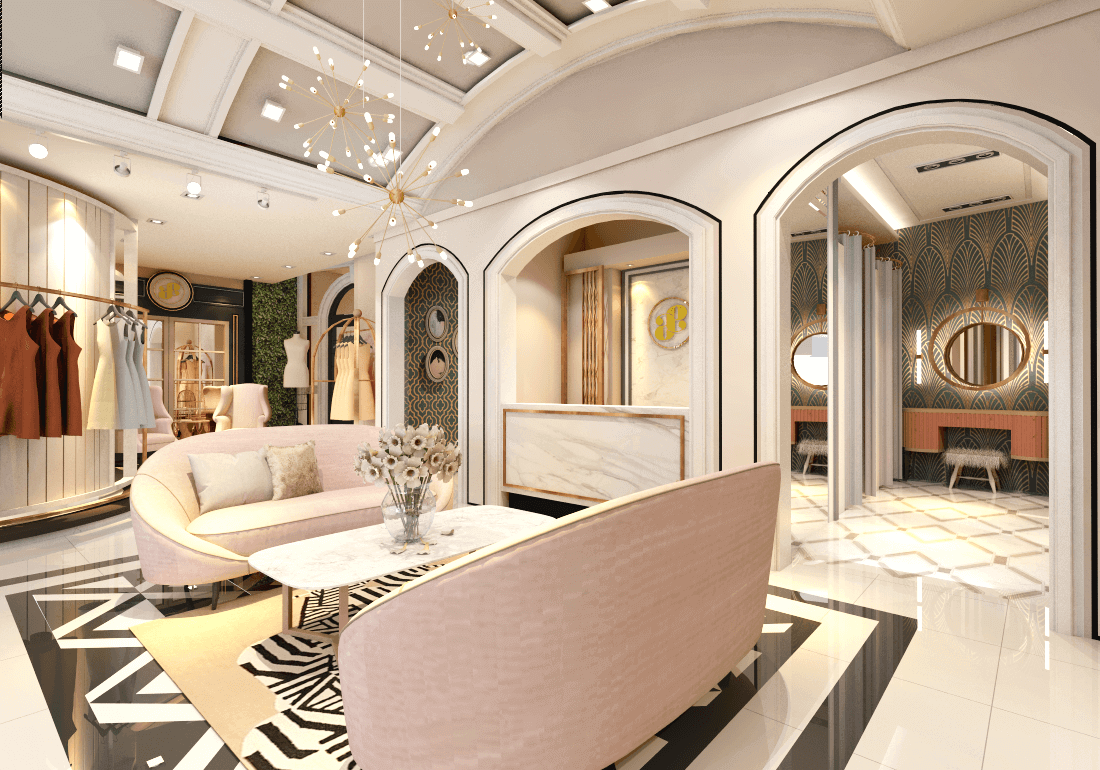 The curves and playful textures, instantly uplift the playfulness and individuality of the space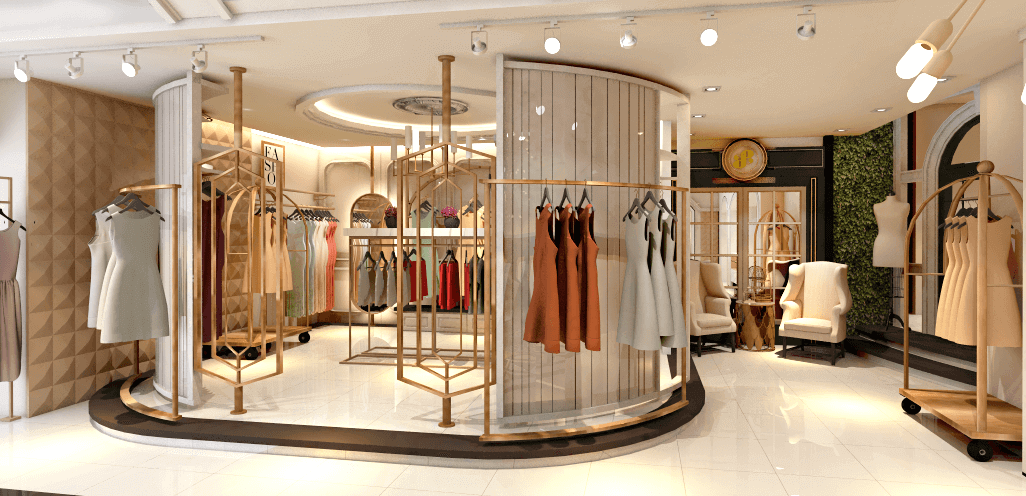 Complimented by the shades of pink and neutral scheme which truly balanced the space that was flawlessly built for style and luxury.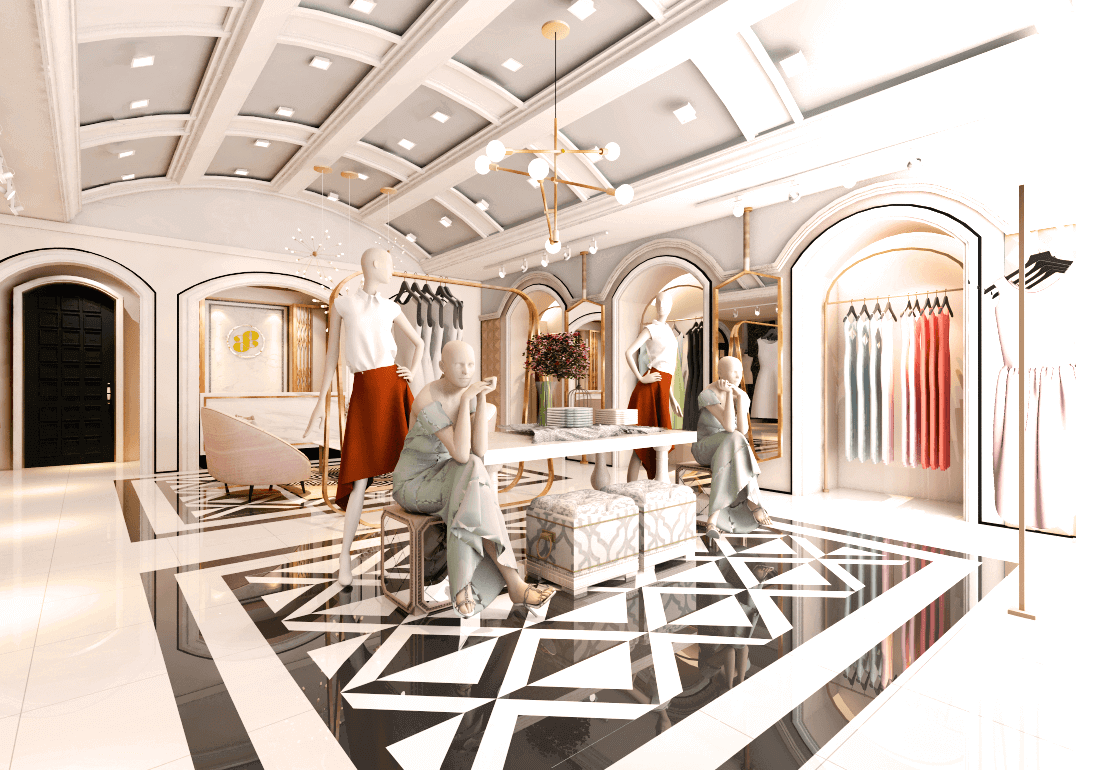 The color scheme used in the space has a tang to it.

A classical style executed in a way that it resembles the yearning and desires of the millennials.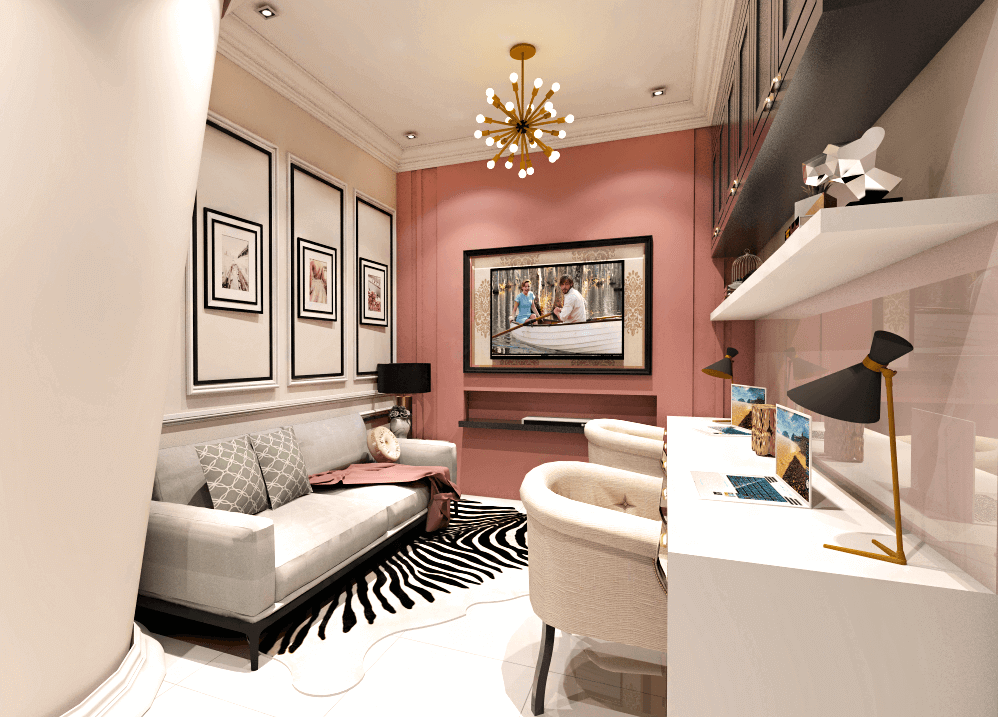 A space of which embodies the sophistication of the style, the perfect blend between elegance and artistry